MARKETING INSIGHTS
Since 2001 TMBPartners has been learning what it takes to create successful branding, communication, and design solutions. Here are some of the things we have learned along the way.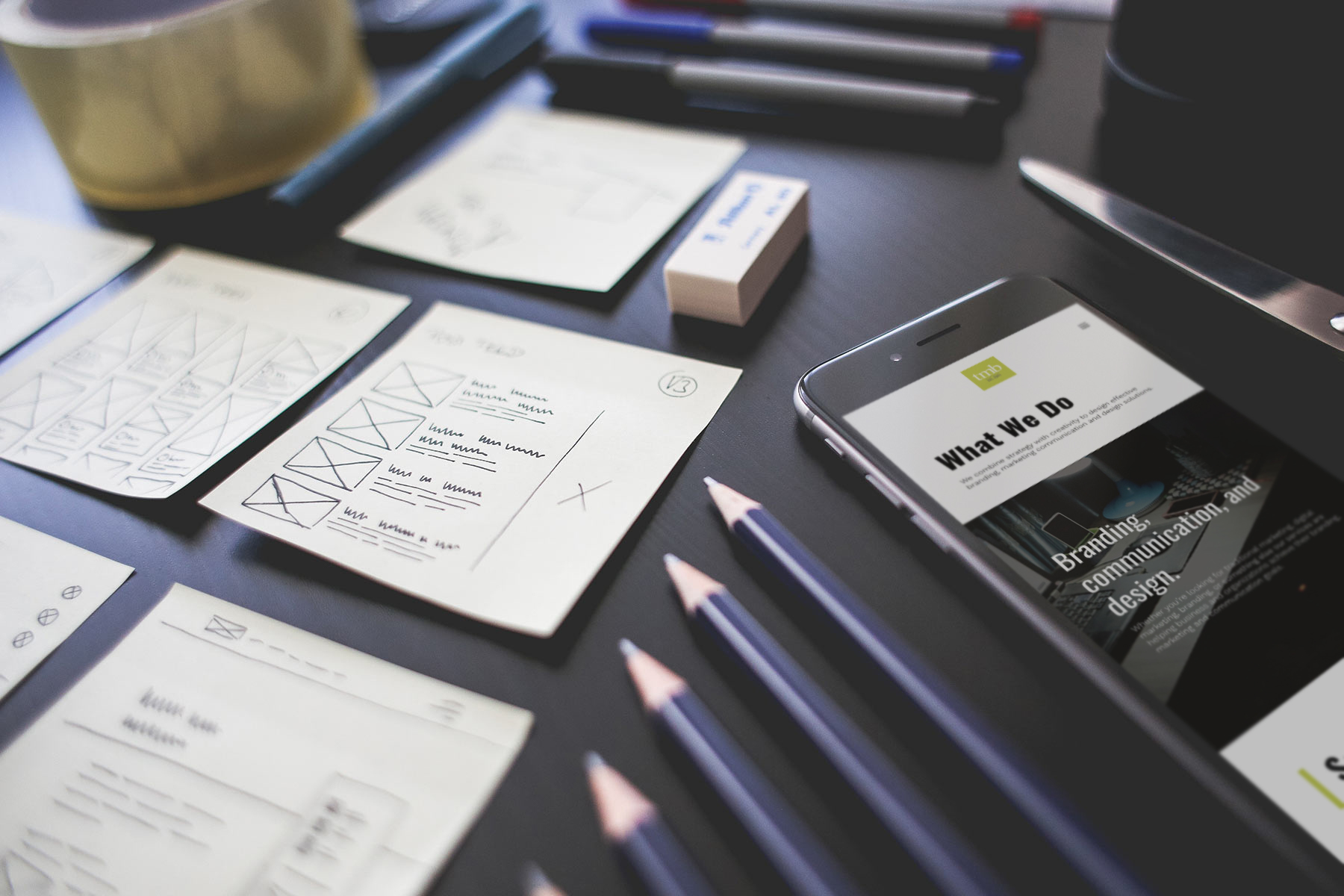 Effective branding, marketing communication and design solutions.
Our services have been helping businesses achieve their branding, marketing and communication goals since 2001.
We can make your job easier.