What We Do
We combine strategy with creativity to design effective branding, marketing communication and design solutions.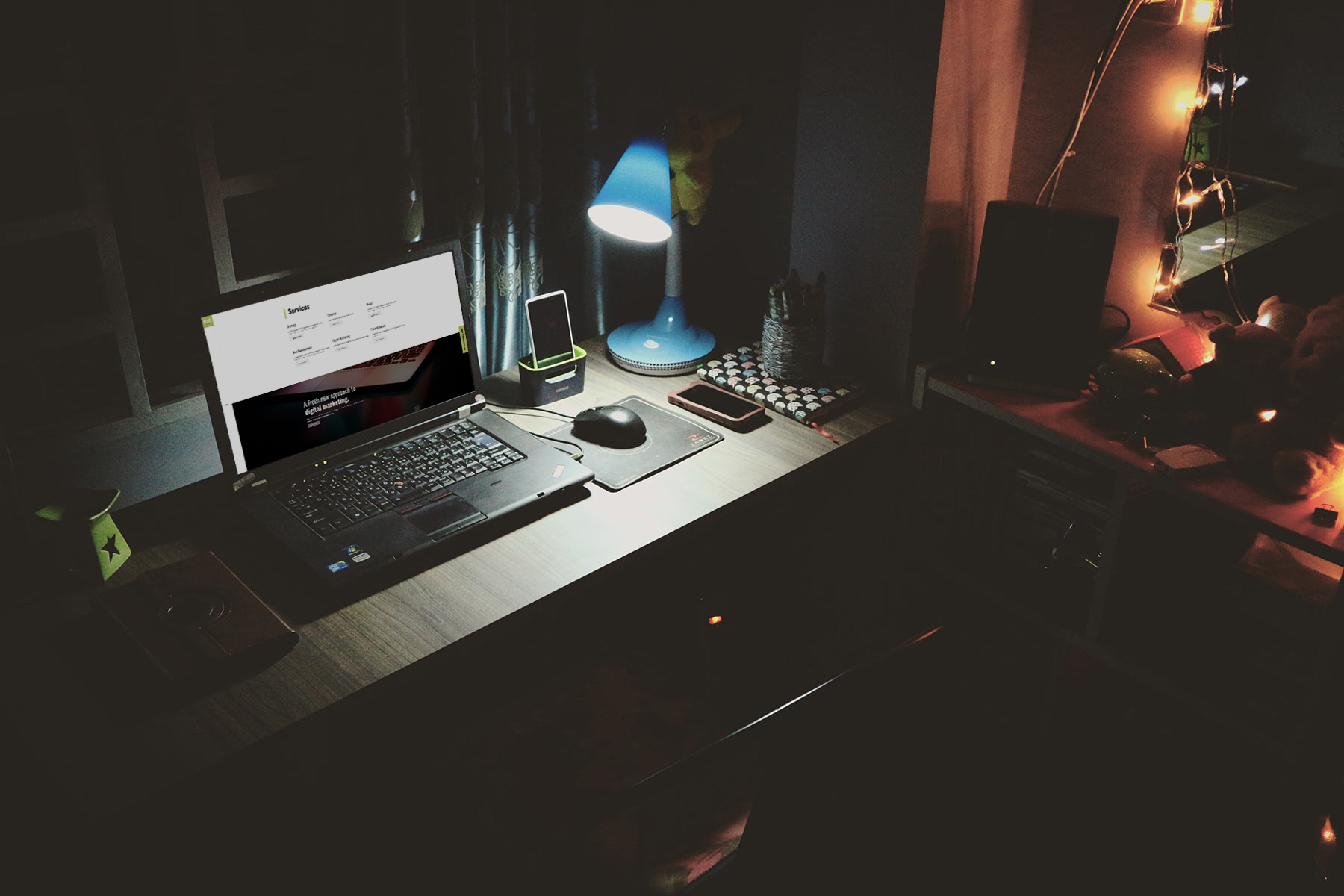 Branding, communication, and design.
Whether you're looking for traditional marketing, digital marketing, branding, or something else our services are helping business and organizations achieve their branding, marketing and communication goals.
Strategy
Defining and formulating strategies that reach and exceed business goals.
Creative
Developing tangibles that work.
Media
Target the right person, with the right message, on the right media.
Web Development
Creating award-winning custom web sites that generate more leads and sales.
Digital Marketing
Developing strategies that achieve success.
Print Materials
Putting your message in the hands of your customers.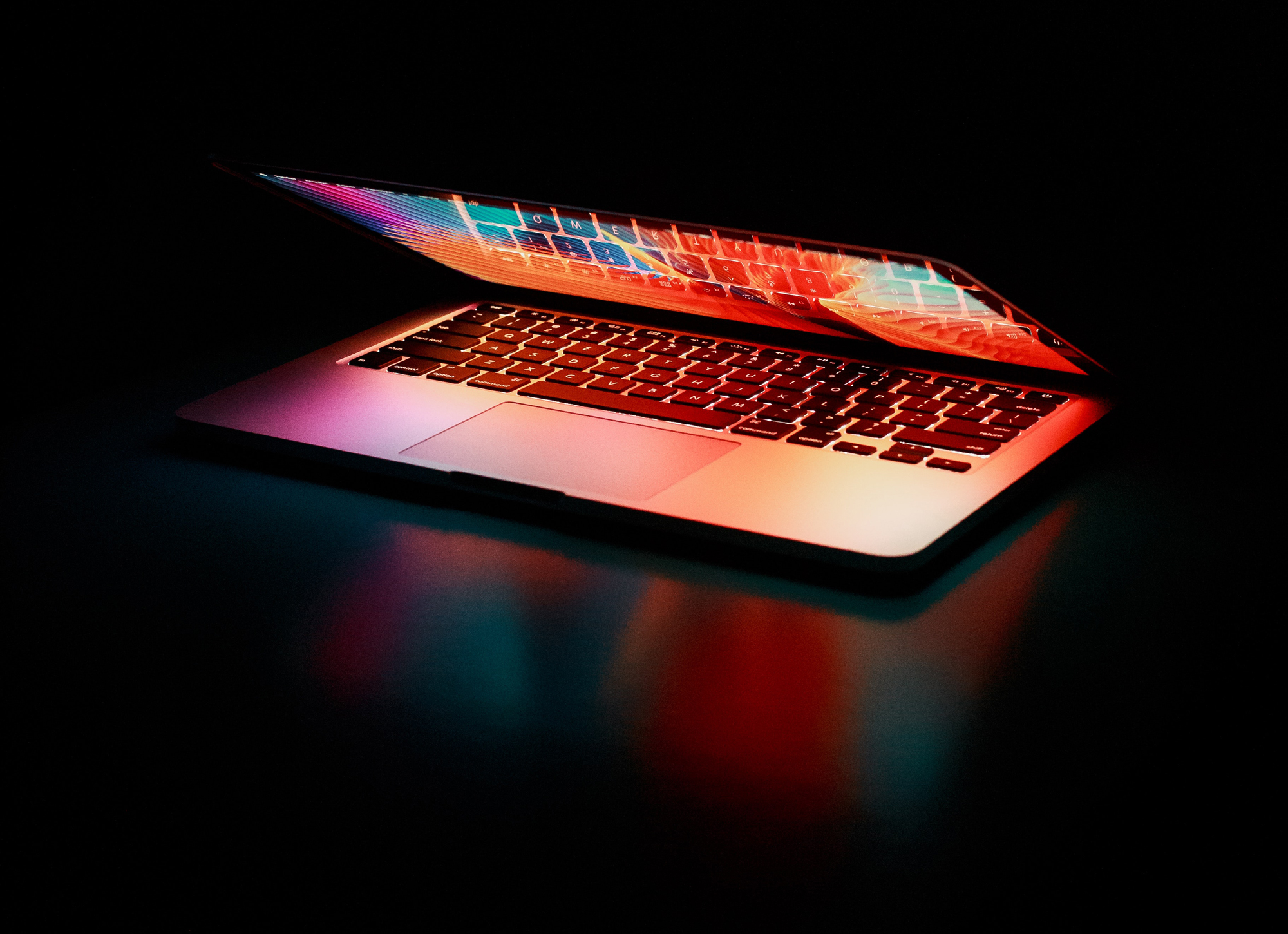 A fresh new approach to digital marketing.
We handle it all – research, strategy, content, design, development, deployment and management.
We can make your job easier.