Getting Stuff Done Since 2001.
We create strategic marketing materials for every purpose and media platform.
We give brands a distinct and competitive edge.
We create content that inspires trust and confidence.
We define products/services, benefits and advantages.
We manage marketing initiatives that generate leads and increase sales.
We identify media opportunities and strategies that work.
We are a branding, marketing, communication, and design firm with clients in more than
25 states & 10 countries.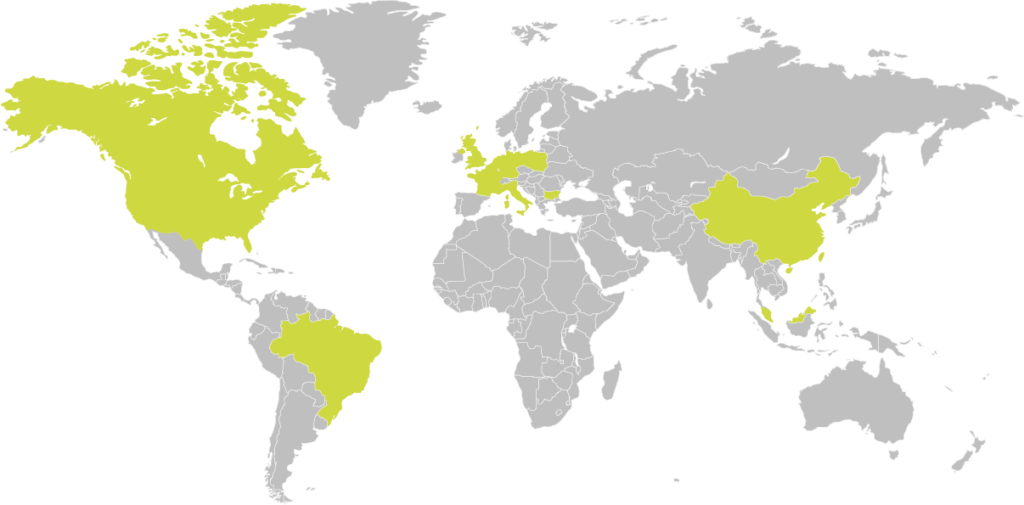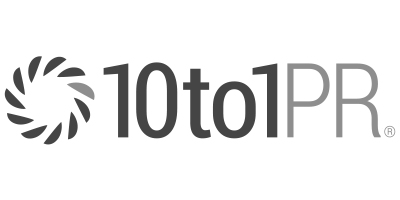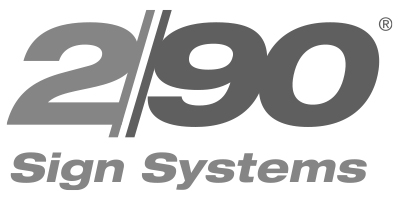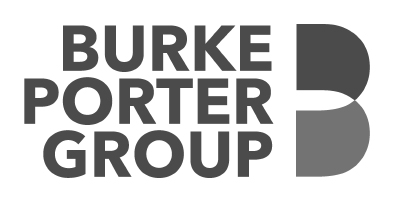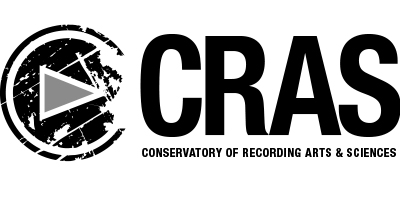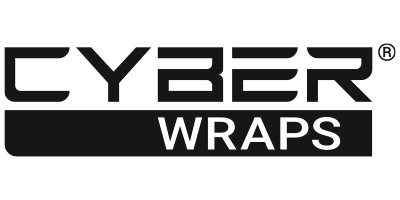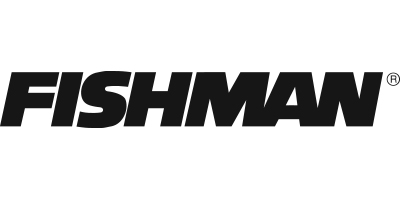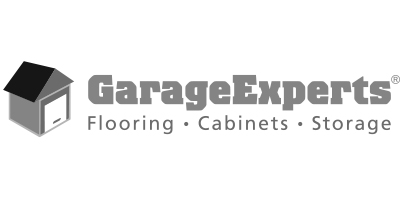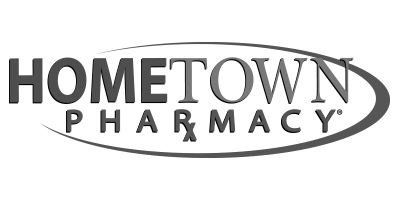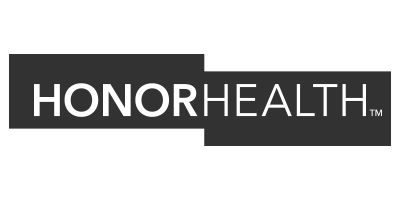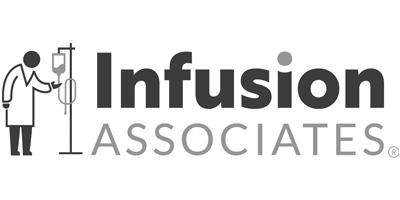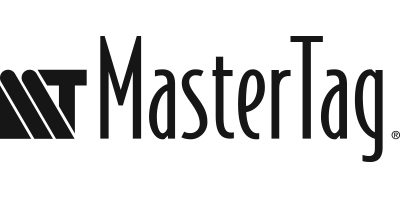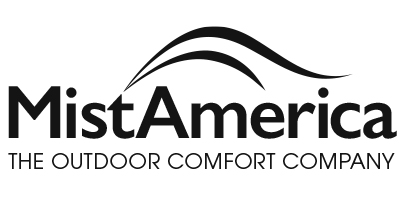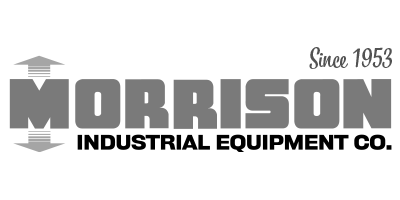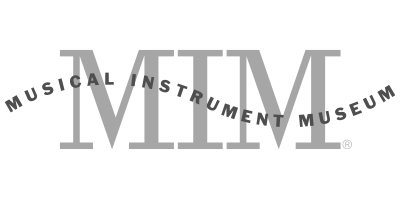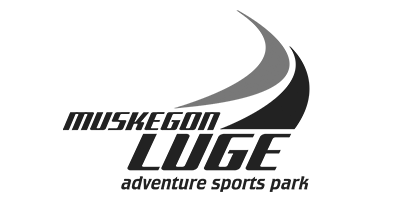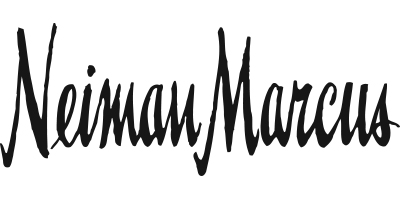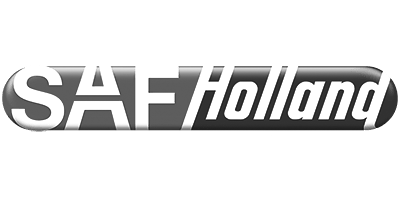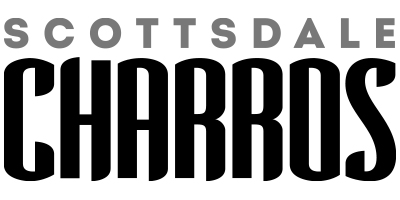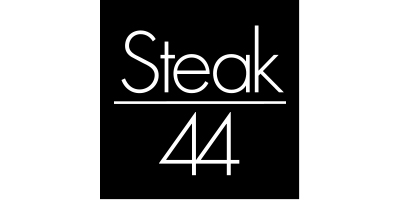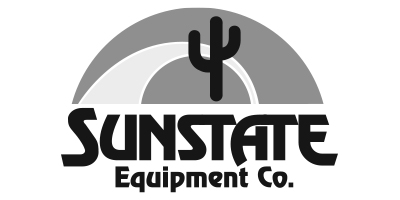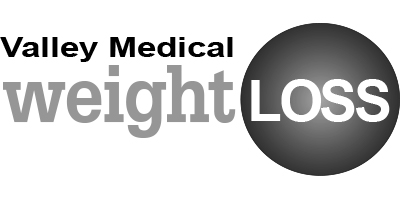 Effective Marketing For Manufacturing.
Our tailored solutions and commitment to exceptional results make us the go-to choice for manufacturers seeking proven marketing strategies.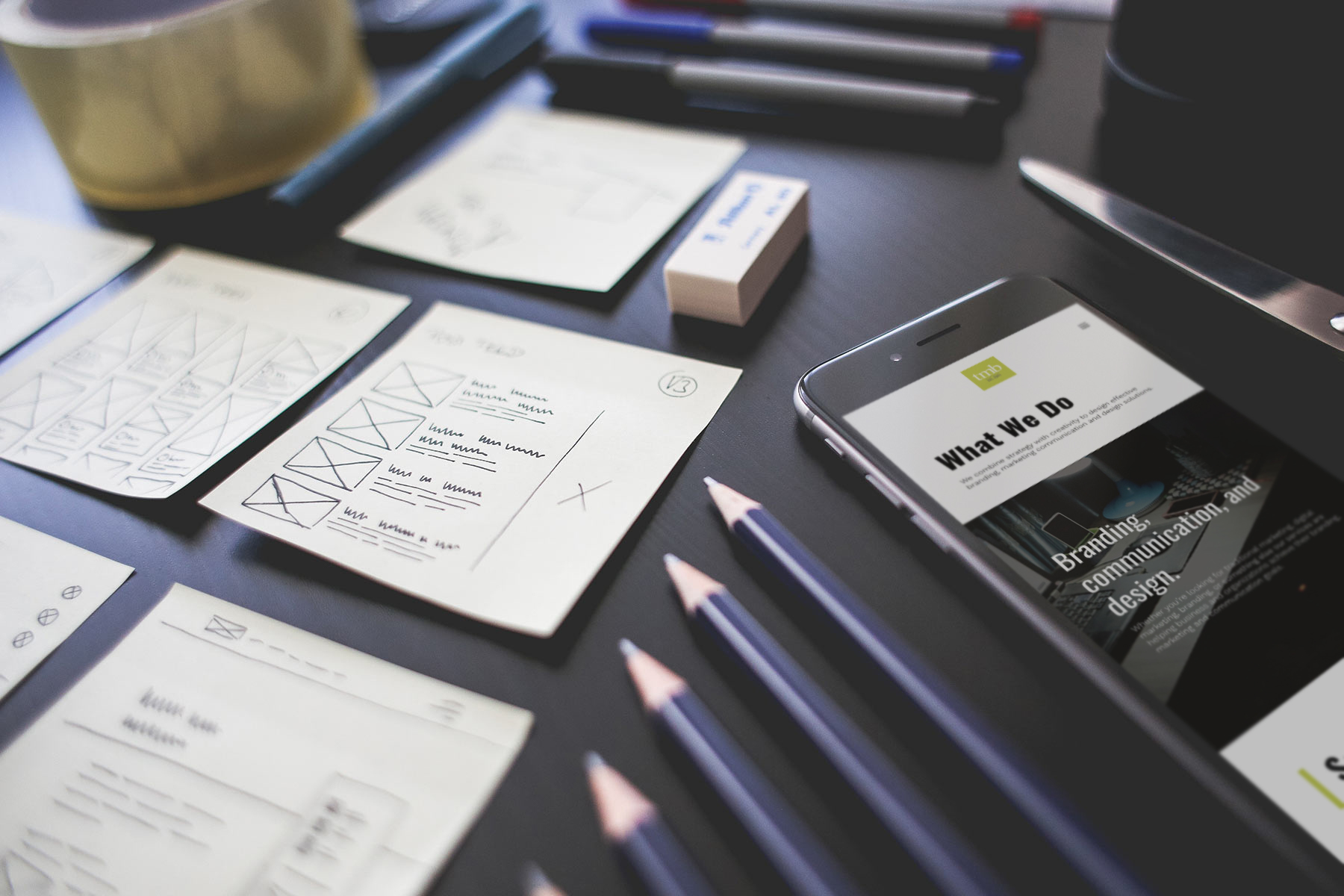 Effective branding, marketing communication and design solutions.
Our services have been helping businesses achieve their branding, marketing and communication goals since 2001.
Strategy
Defining and formulating strategies that reach and exceed business goals.
Creative
Developing tangibles that work.
Media
Target the right person, with the right message, on the right media.
Web Development
Creating award-winning custom web sites that generate more leads and sales.
Digital Marketing
Developing strategies that achieve success.
Print Materials
Putting your message in the hands of your customers.
"TMBPartners helped us exceed our goal on the first day their initiatives launched."
"TMBPartners helped us surpassed our goal by more than 400%."
"We never expected this much positive impact, TMBPartners strategies work."
"TMBPartners helped us become one of America's 500 Fastest-Growing Companies."
"TMBPartners does what they say they will do… this is different."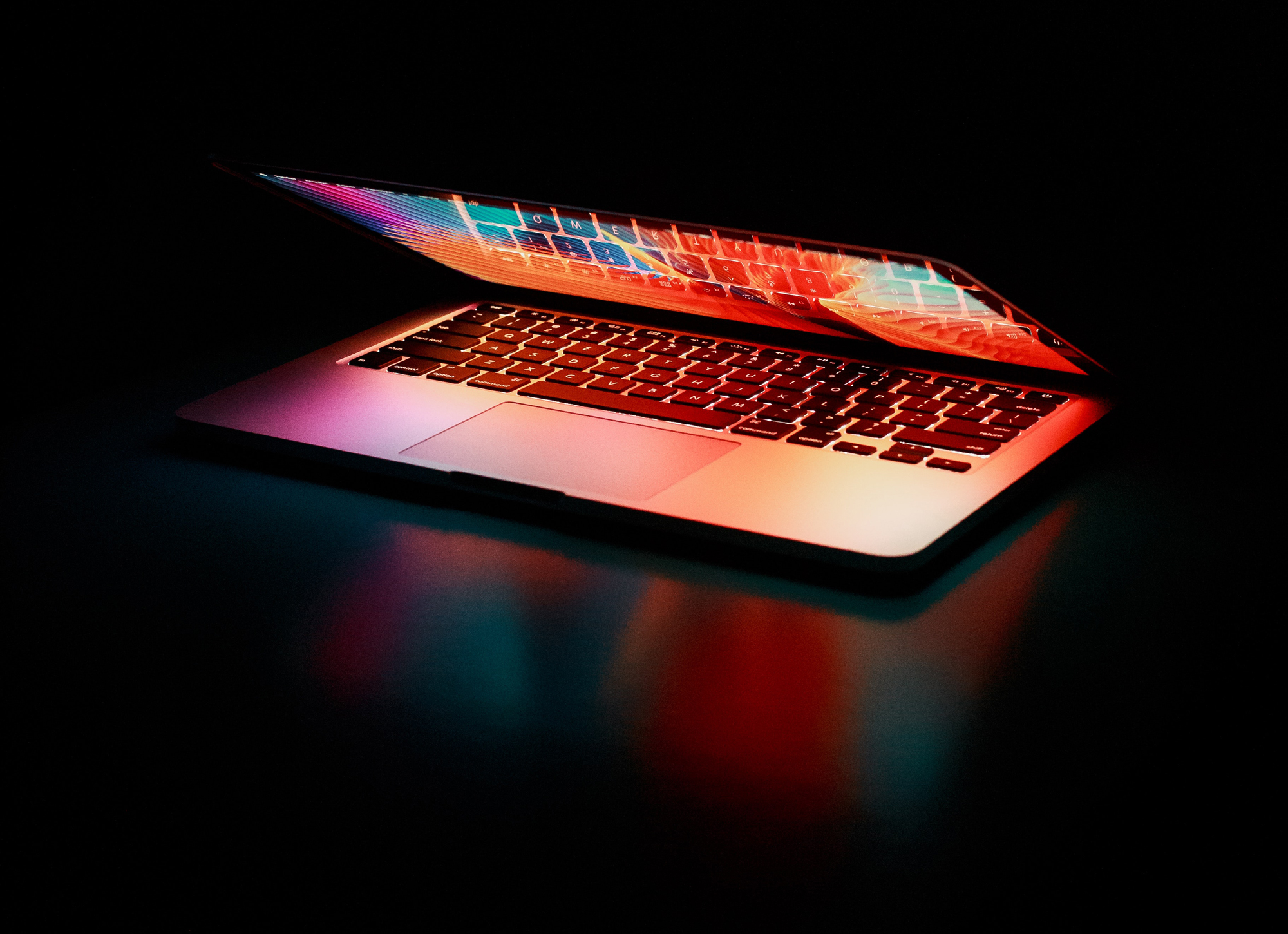 A fresh new approach to digital marketing.
We handle it all – research, strategy, content, design, development, deployment and management.
We can make your job easier.