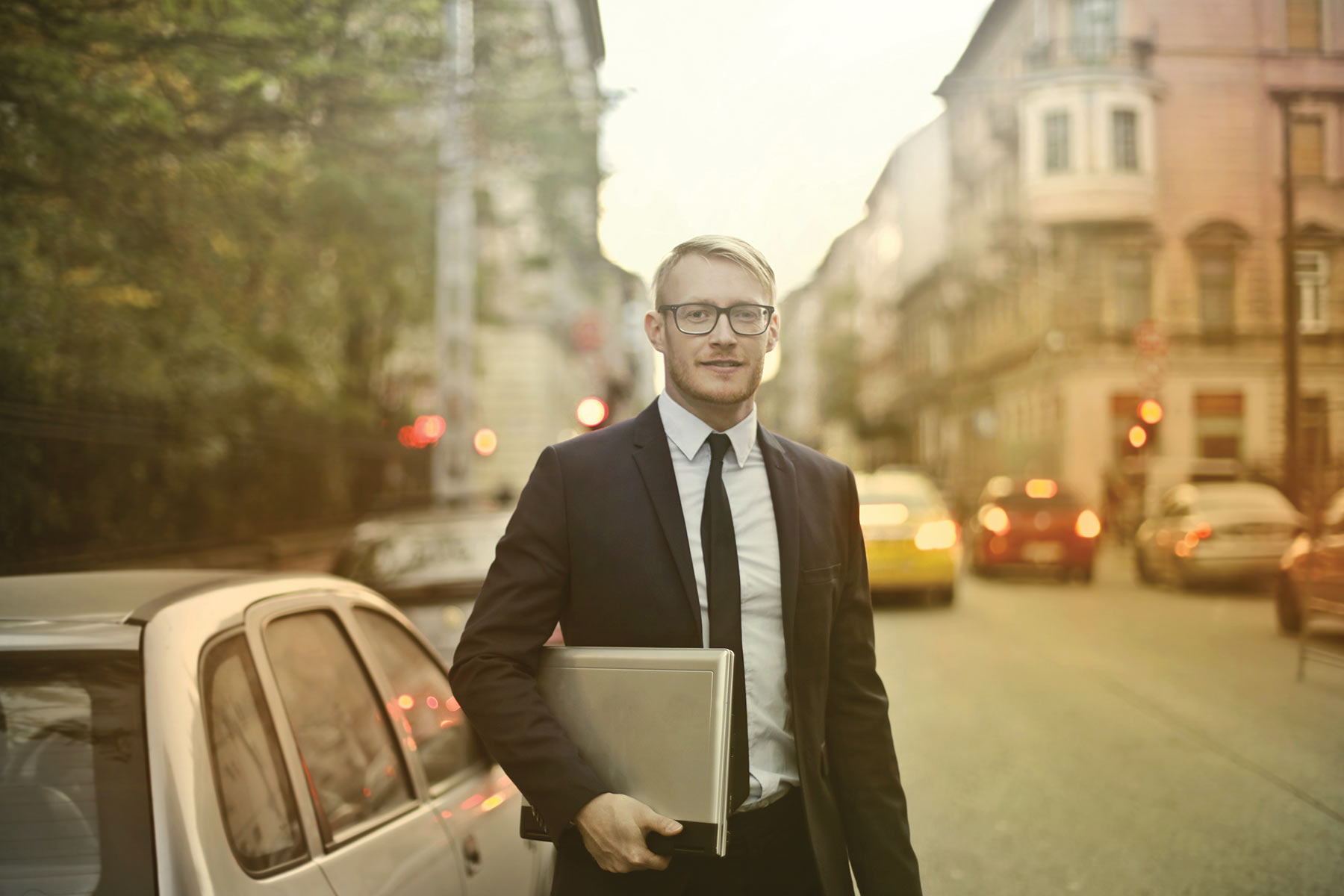 Successful marketing communication targets and persuades potential customers that what you have to offer is for them. But these messages only prepare a prospect for a sale. It's someone from the sales team who makes the direct contact, reinforcing the value of your company, product or service with the goal of converting that prospect into a customer.
Arming sales teams with strategies, tools and messages that are properly designed to drive customers to action is only half of the equation. Your sales team needs to know the how and why behind every tool and message. They need an in-depth understanding of the wants and needs that will be driving a prospect to action.
If your marketing and sales teams are not working together, STOP and reevaluate. Go back and do the work so your sales team has everything it needs to be successful.
We can
make your job easier.