Media
Target the right person, with the right message, on the right media.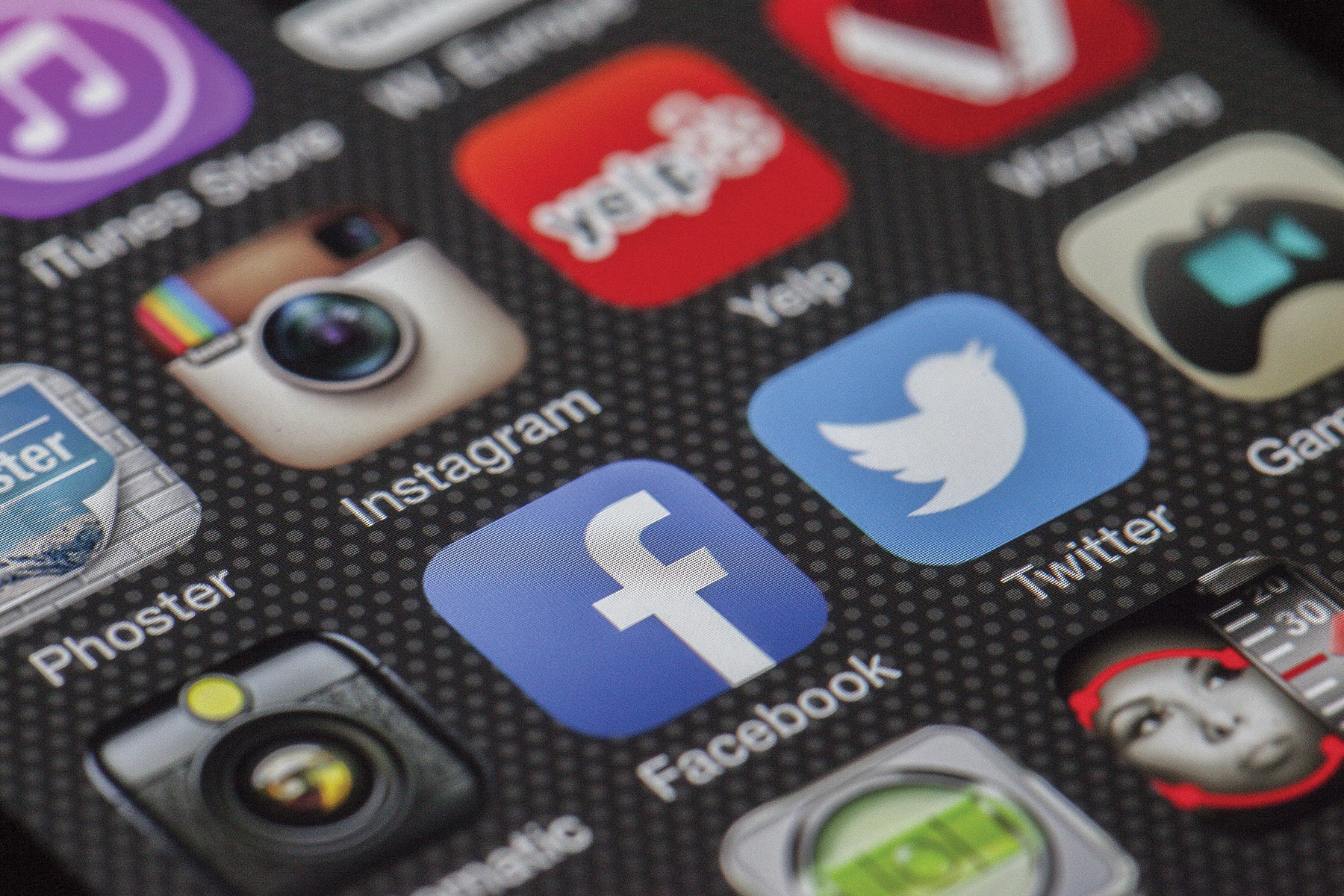 TMBPartners identifies media channels that provide strategically targeted exposure and qualified leads.
We provide a holistic approach to media that maximizes your resources with effective and strategic planning.
TMBPartners provides media planning and optimization services across digital & traditional channels – helping you to strategically and effectively reach your target audience.
Media Research
Where are your customers?
Media Strategy
Targeting the right customers on the right media.
Print Media
Print is more effective than ever.
Outdoor Media
Communicate to the masses.
Paid Search
Campaign building and management.
Paid Social
Platform strategies and execution.
Organic Social
Effective customer engagement.
Digital Display
Stay top-of-mind.
"TMBPartners

'

proactive interest in my company and its well-being is truly unique and something I wasn't expecting."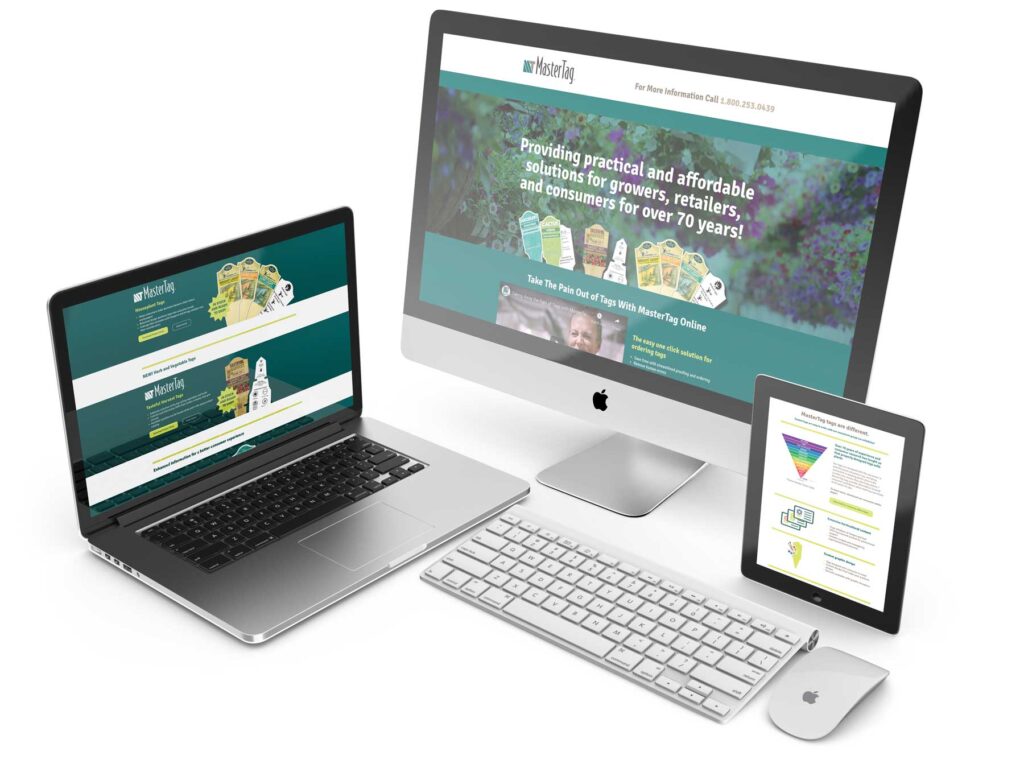 MasterTag
MasterTag contracted TMBPartners to develop and activate a revised digital marketing plan that included accurate results data, strategic campaign planning and media management. Additionally, we layered in more branding and awareness through display, remarketing, and social ads, which has resulted in increased sales, brand recognition, and new customers.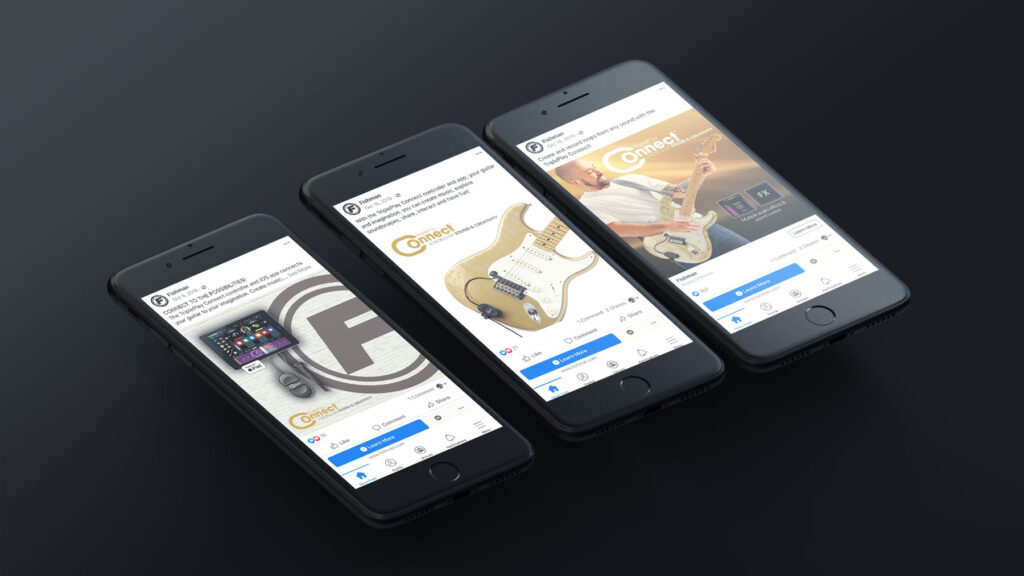 Fishman
Looking to add value to their brand while defining communications for each of their individual products, TMBPartners provides Fishman with media driven activations and communications for a variety of product launches and events throughout the world.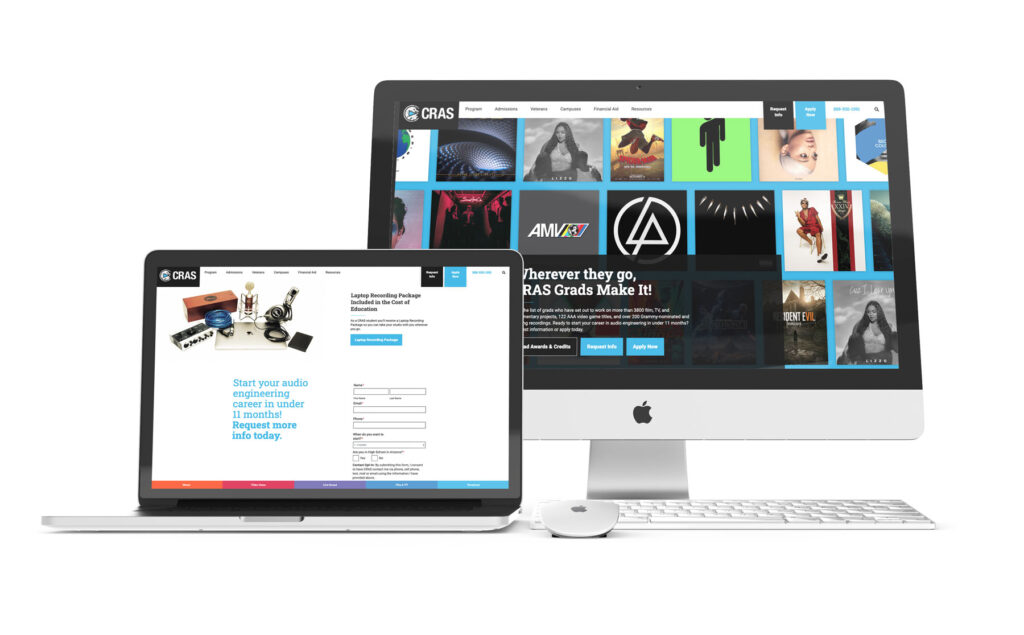 CRAS
Looking to clarify their brand, increase admission, and grow brand recognition for their for-profit post-secondary school, TMBPartners developed and activated communication and marketing media plans that created brand awareness while increasing student enrollment and lowering digital marketing costs.
We can make your job easier.