Web Development
Turn visitors into leads with a strategic website that converts.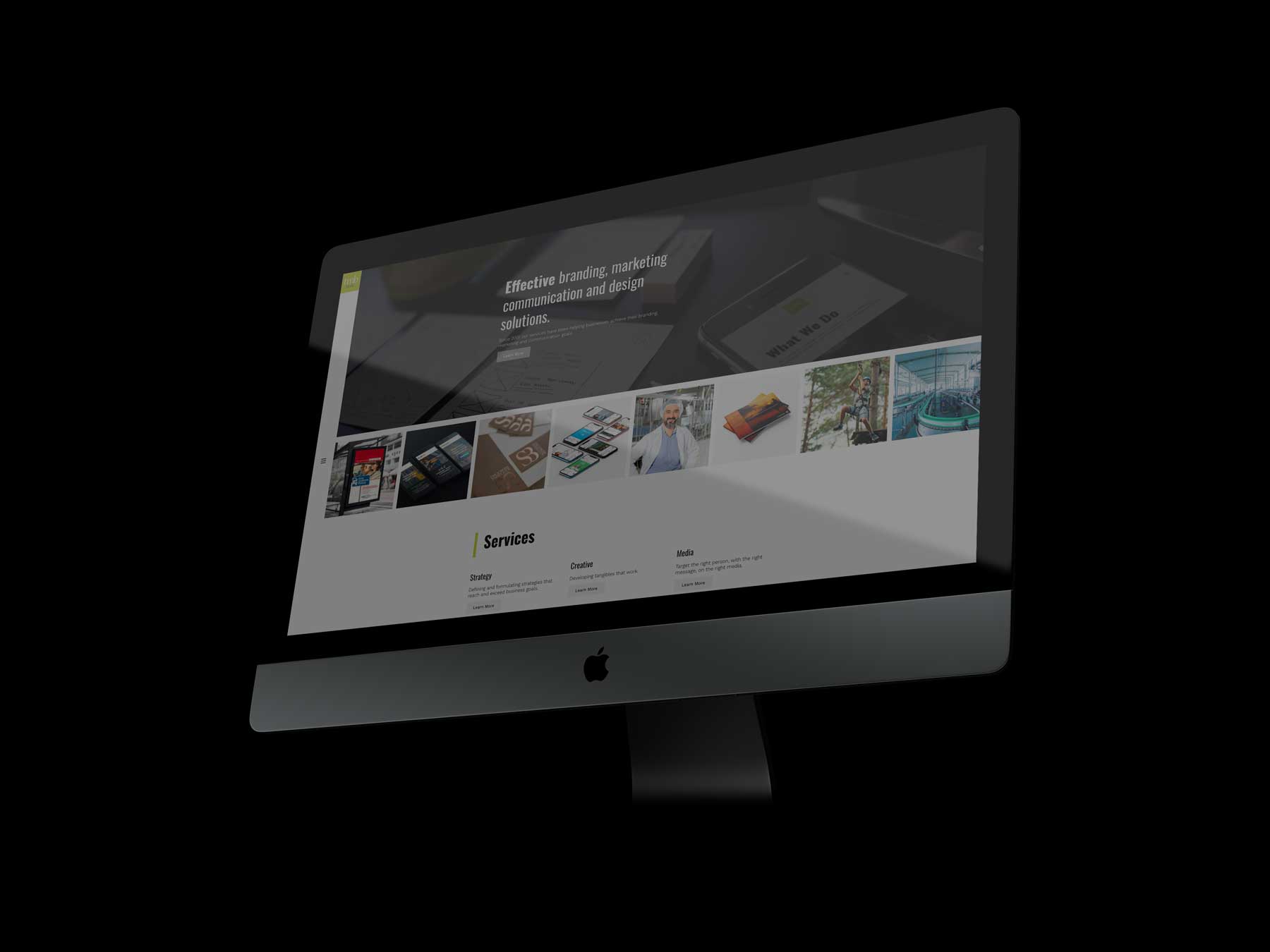 Creating a first impression that drives action.
Our effective website designs are created with your brand and goals in mind. Content, tracking, design, coding, updates and more – At TMBPartners we take care of it all so you don't have to.
When marketing anything on the Internet you only have a few seconds to build customer trust. Make sure your website is professional, easy-to-navigate, and strategically drives sales for your business.
Design
Aligned with a brand and goal.
Website & Content Strategy
Content, wireframes & actions.
User Interaction
The brand, product or service experience.
Development
Coding, testing and launch.
User Experience
The customer's journey.
Updates and Maintenance
Maintaining the experience.
"TMBPartners never tells us what to do, they tell us what we need to be doing."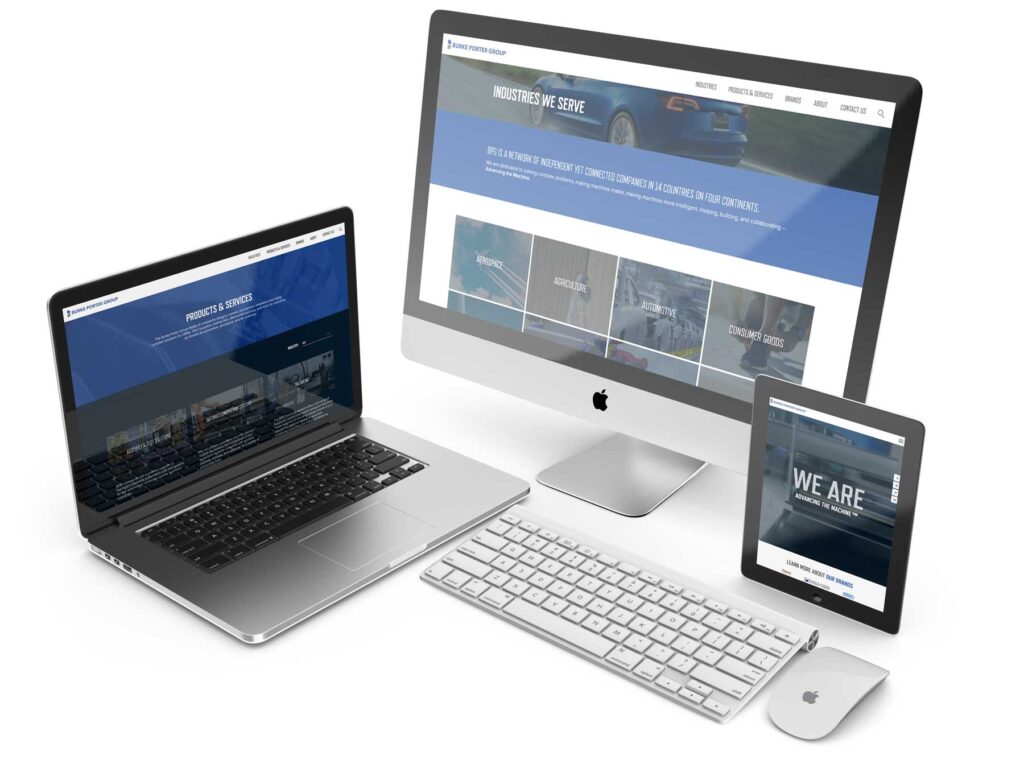 Burke Porter Group
Burke Port Group engaged TMBPartners to develop a revised website  that strategically brings 16 independent yet connected companies, with 40 locations across four continents, together under one master website.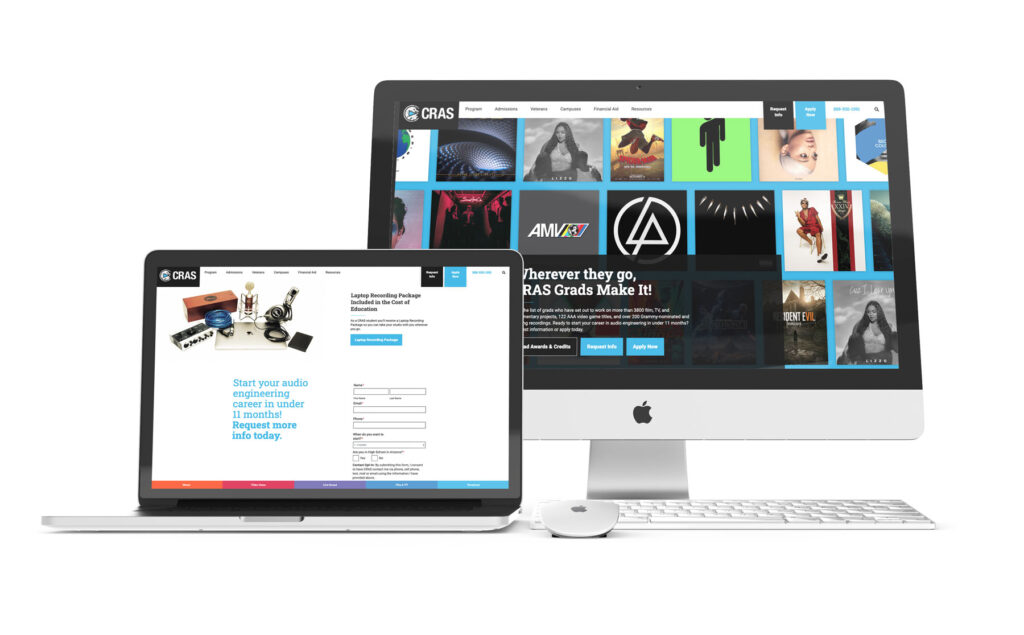 CRAS
Looking to clarify their brand, increase admission, and grow brand recognition for their for-profit post-secondary school, TMBPartners developed and activated communication and marketing media plans that created brand awareness while increasing student enrollment and lowering digital marketing costs.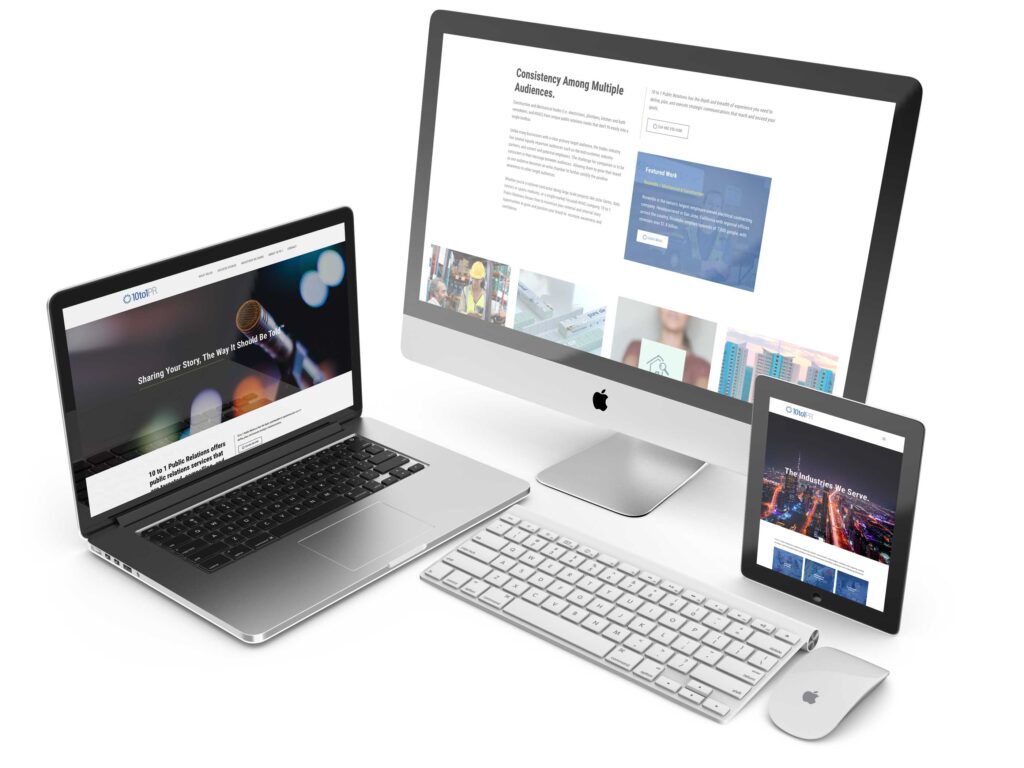 10 to 1 PR
Looking to update their brand while positioning the company against the competition,  10 to 1 PR contracted TMBPartners to create an easy to use, fast, and informative sales forward website that is supportive of digital marketing initiatives.
We can make your job easier.