OUR TEAM
The TMBPartners team works hard, has the experience, and is dedicated to providing strategic branding, communication, and design services.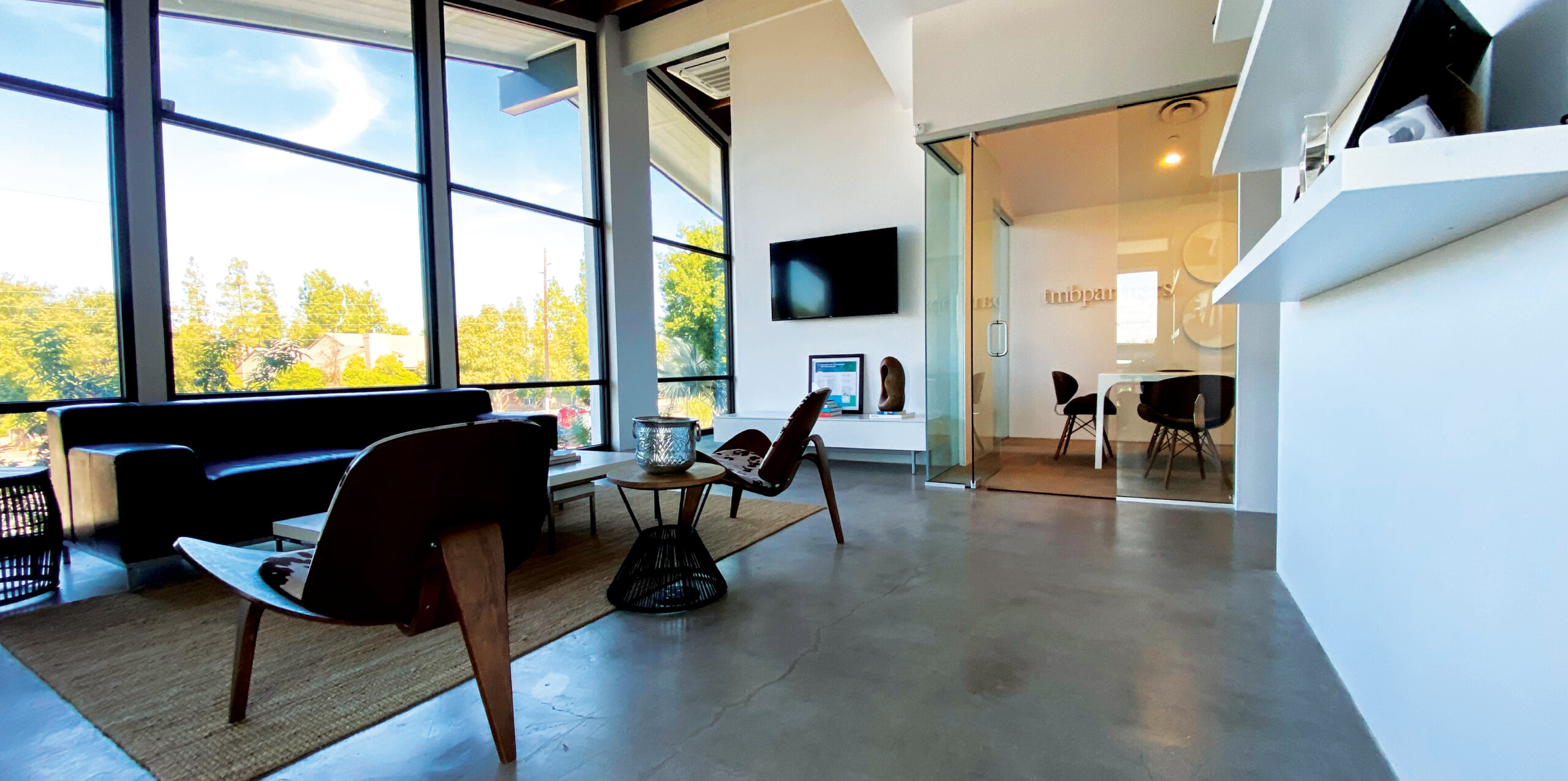 Our team provides businesses with proven strategies and techniques that target the right person, with the right message, on the right media – to generate the right results.
The TMBPartners team handles it all – research and strategic planning, creative development, media strategies, internet search, digital marketing, website development, social media, content creation, graphic design, data analytics and more. The TMBPartners team is dedicated to doing the work so you don't have to.
Project Strategists
TMBPartners project strategists work to ensure the success of our projects by setting expectations and making sure the team and budget are on track. TMBPartners project strategists routinely check in with the TMBPartners team and help team members overcome any project related obstacles.
Technology Strategists
TMBPartners technology strategists identify the technology strategy for the digital communication tools.
Project Leads
TMBPartners project leaders coordinate day to day operations and resource management for all projects.
Content Collectors
TMBPartners content collectors gather assets that will be included in each project, including copy, product descriptions, specs, videos, and images from the client or the client liaison.
Client Liaisons
TMBPartners client liaisons are our client's main contact person and provide support and assistance to all team members.
Graphic Designers
TMBPartners graphic designers determine the project's look and feel, colors, font style, picture selection, any visual aspects and aesthetics of a project.
Customer Narrative Managers
TMBPartners Narrative Managers research and evaluate target customer segments and behavior based on existing data. Customer Narrative Managers strategize ways to effectively satisfy the needs of customer interaction to improve the overall brand experience.
Web Developers
TMBPartners website developers implement the web strategy, wireframes, content and design to build our websites. TMBPartners web developers build out the code for websites, perform multiple tests, and ensure any bugs or issues are dealt with accordingly.
UX Designers
TMBPartners UX designers are the architects. They help formulate interaction strategies by conducting research on a targeted customer's journey.
Content Managers
TMBPartners content managers are responsible for collecting and managing content for each individual project.
Digital Marketing Strategists
TMBPartners digital marketing strategists understand the latest internet marketing trends and know how to optimize digital media functions for the best conversion rates.
Join our team.
We're always looking for friendly, enthusiastic, motivated, and energetic individuals to join our team! We foster a spirit of teamwork and excitement where your voice is heard and your talents shine. We've built a culture and workplace that encourages collaboration, fresh ideas and mutual respect. If your interested in joining our hardworking, creative and fun team please submit you resume to info@tmbpartners.com.
We can make your job easier.