Print Materials
With many customers feeling digital fatigue – print is more effective than ever.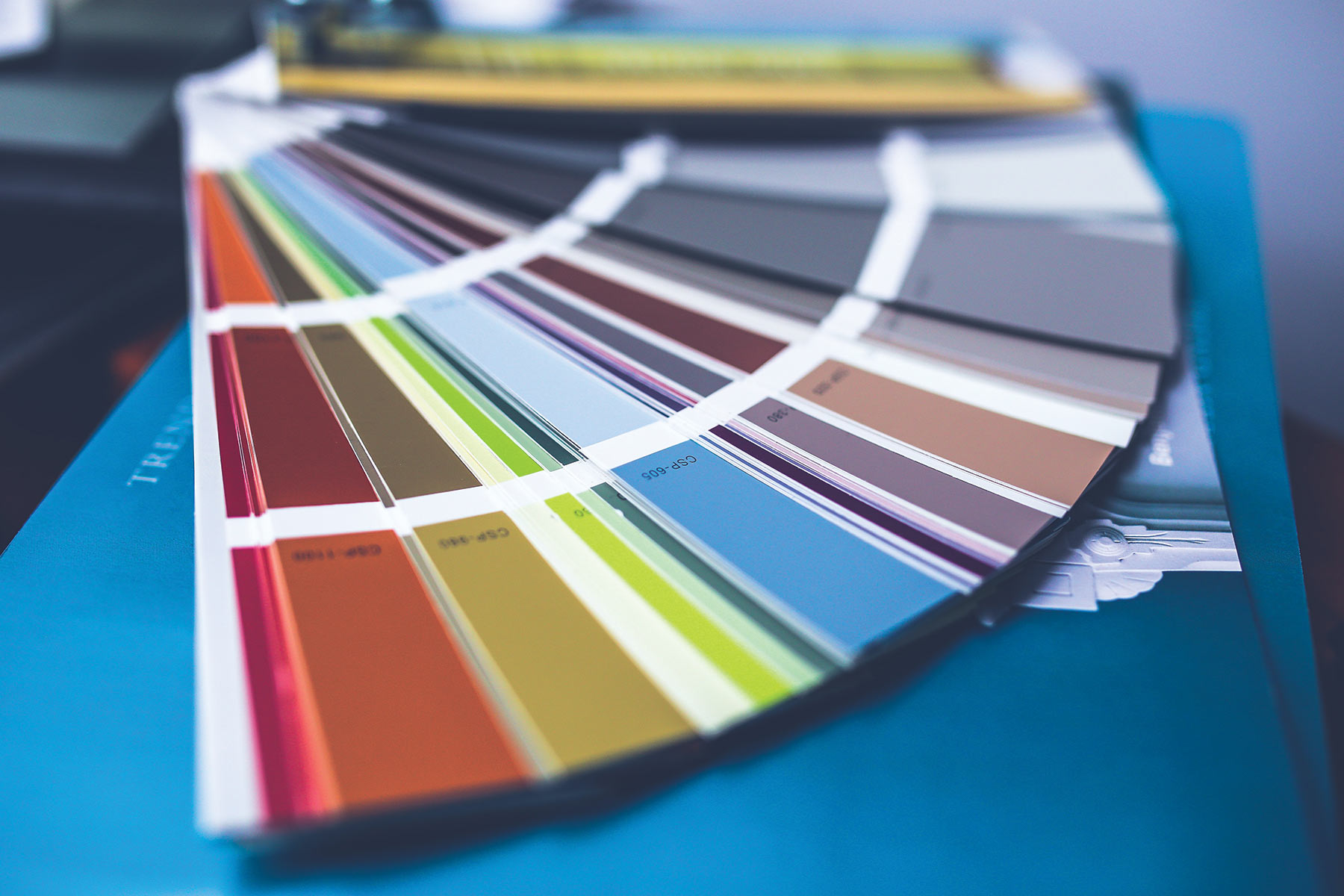 Putting your message in the hands of your customers.
TMBPartners print designs combine strategy with award winning graphic design to create print collateral ranging from business cards, brochures, and package design, to annual reports, catalogs, mailers, guides and more.
With expertise in print collateral, branding, and content creation, we provide everything needed to develop effective print materials that strategically communicate your message to your audience.
Concept & Design
The look and feel.
Strategy
What is the end goal?
Copywriting
Creating the written word.
Distribution
In the hands of your customer.
Creating a lasting impression
They will remember you.
"TMBPartners has a quick turnaround, and it stands out. When we need something in a pinch, I can trust they have my back."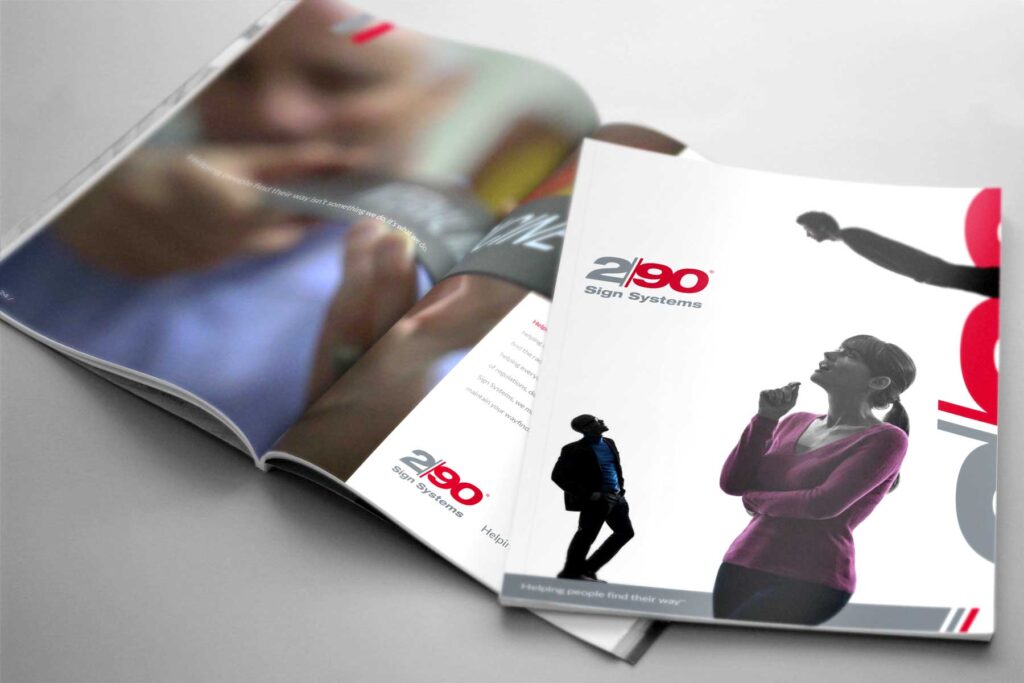 2/90 Design Systems
In the competitive wayfinding space, 2/90 needed strategic brand positioning and materials that position them as the leader in the wayfinding industry. TMBPartners created award-winning communication materials that highlight the company's exemplary service and cutting-edge products. We then carried the new brand and brand positioning through to the website, online ads, and marketing collateral.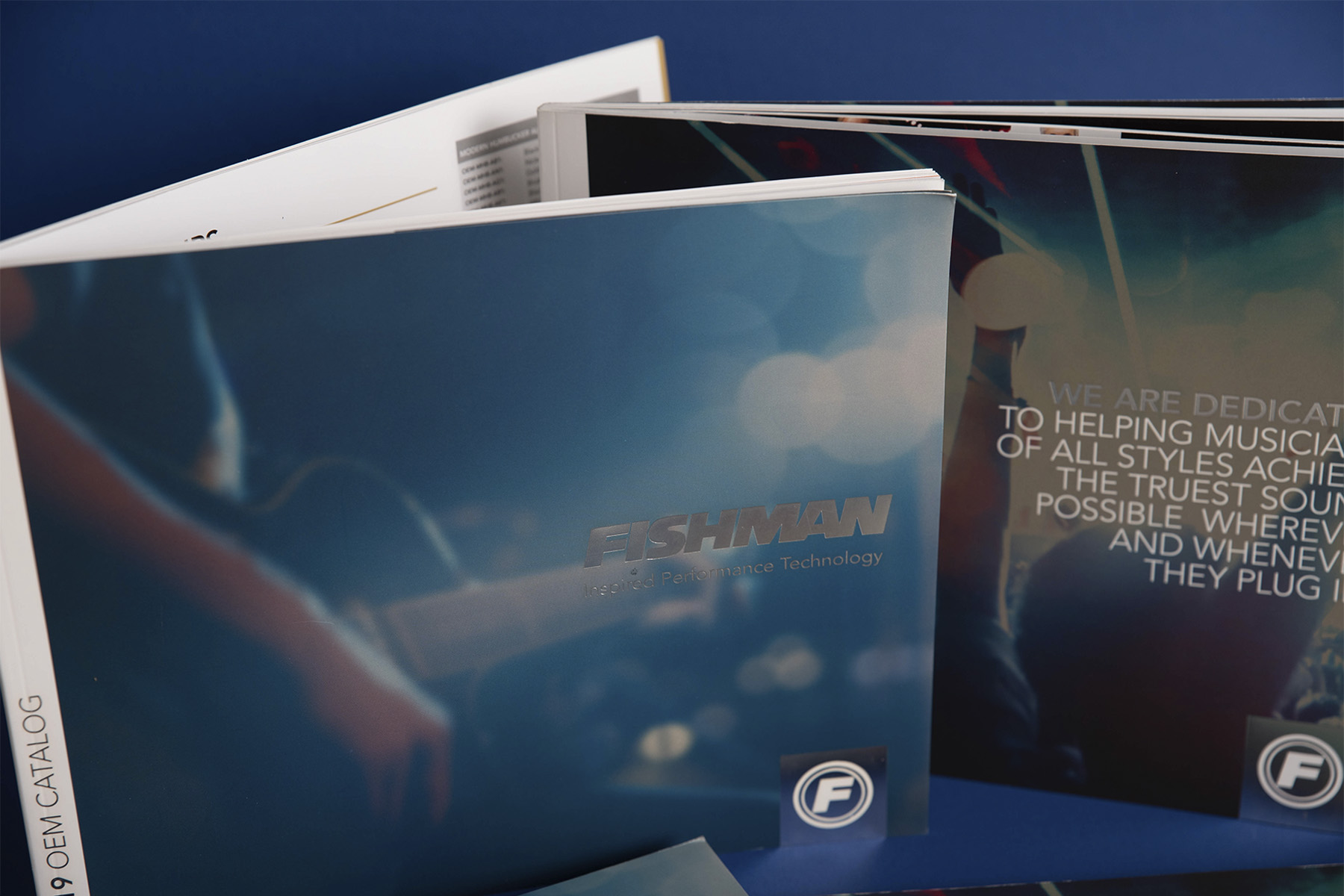 Fishman
Looking to add value to their brand while defining communications for each of their individual products, TMBPartners provided Fishman with a full list of printed branding and design materials including: catalogs, package design, print ads, tradeshow support materials, large format graphics and more.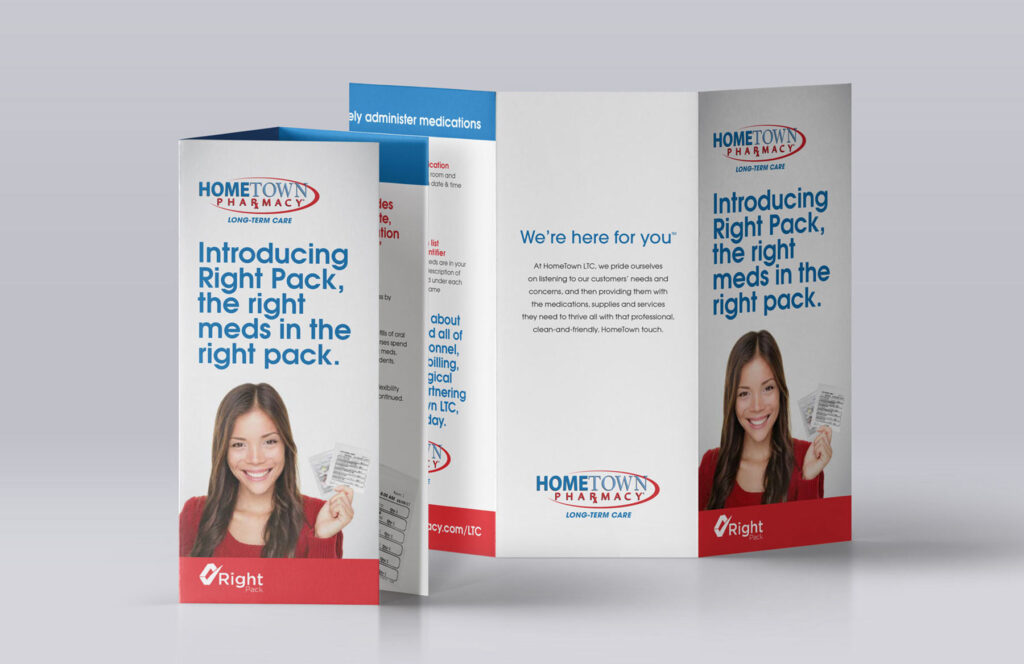 HomeTown Pharmacy
Looking to update their brand while positioning the company against the larger corporate competition, HomeTown came to TMBPartners seeking brand strategies and marketing material creation assistance that was more cost-effective, had a faster turnaround, and created better results.
We can
make your job easier.