Digital Marketing
Data driven solutions that generate more leads and increase sales.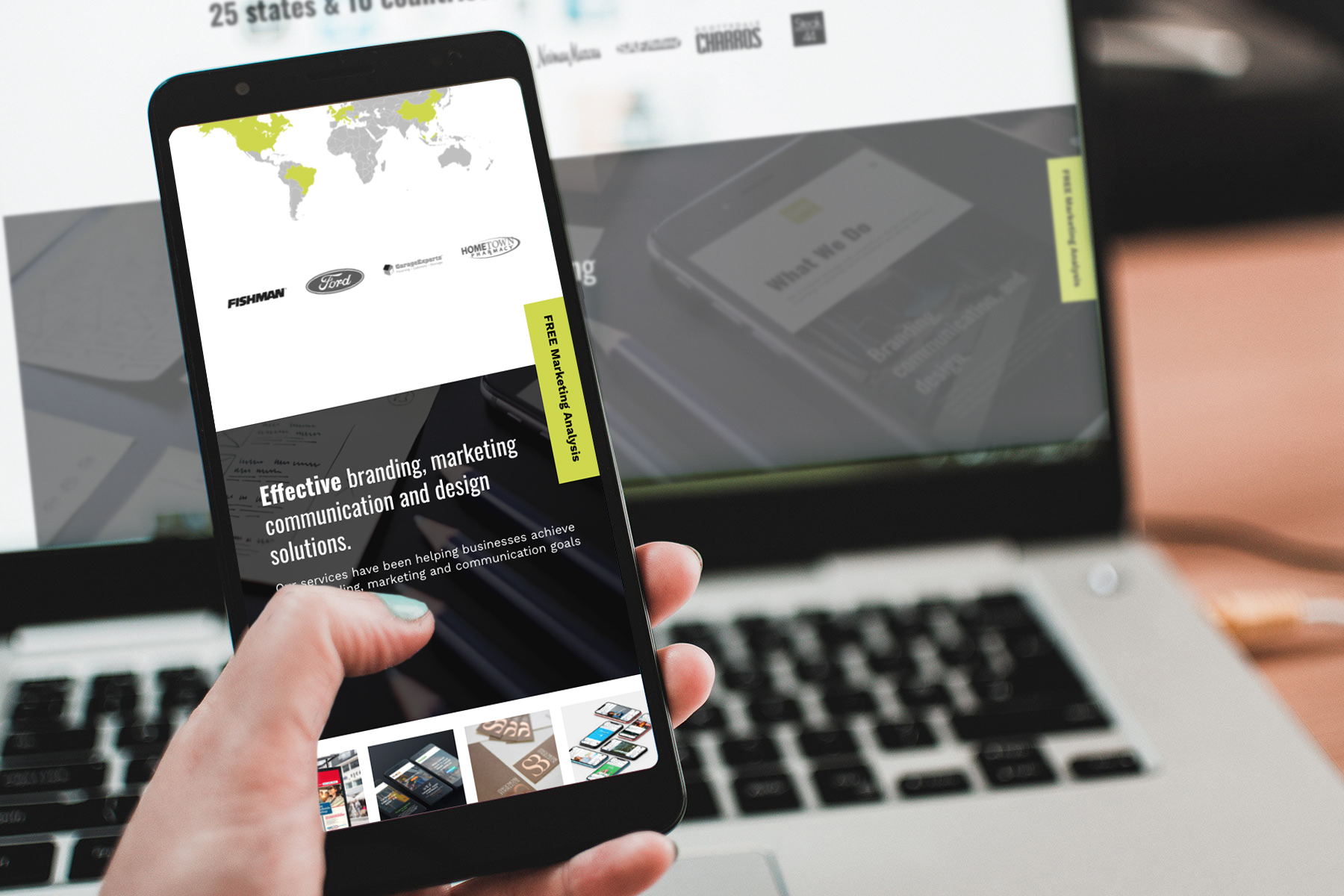 We do the work so you don't have to.
At TMBPartners we create everything you need for a successful digital marketing campaign. From start to finish, we handle it all – research, strategy, content, design, development, deployment, management and optimization.
Increase the success of your digital marketing.
At TMBPartners, our strategic digital marketing approach is designed to attract, persuade and drive your targeted consumers to action.

Digital Audit
What's working and what's not.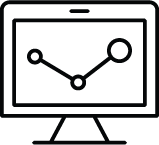 Market Research
How do you fit in and stand out.

Define Goals & Strategies
Keep customers engaged with content that drives action.

Media Strategy
Targeting the right customer.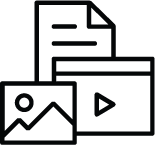 Paid Media
Campaign building and management for search, display and social.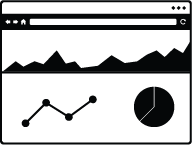 Data Insights
Collecting and utilizing valuable information.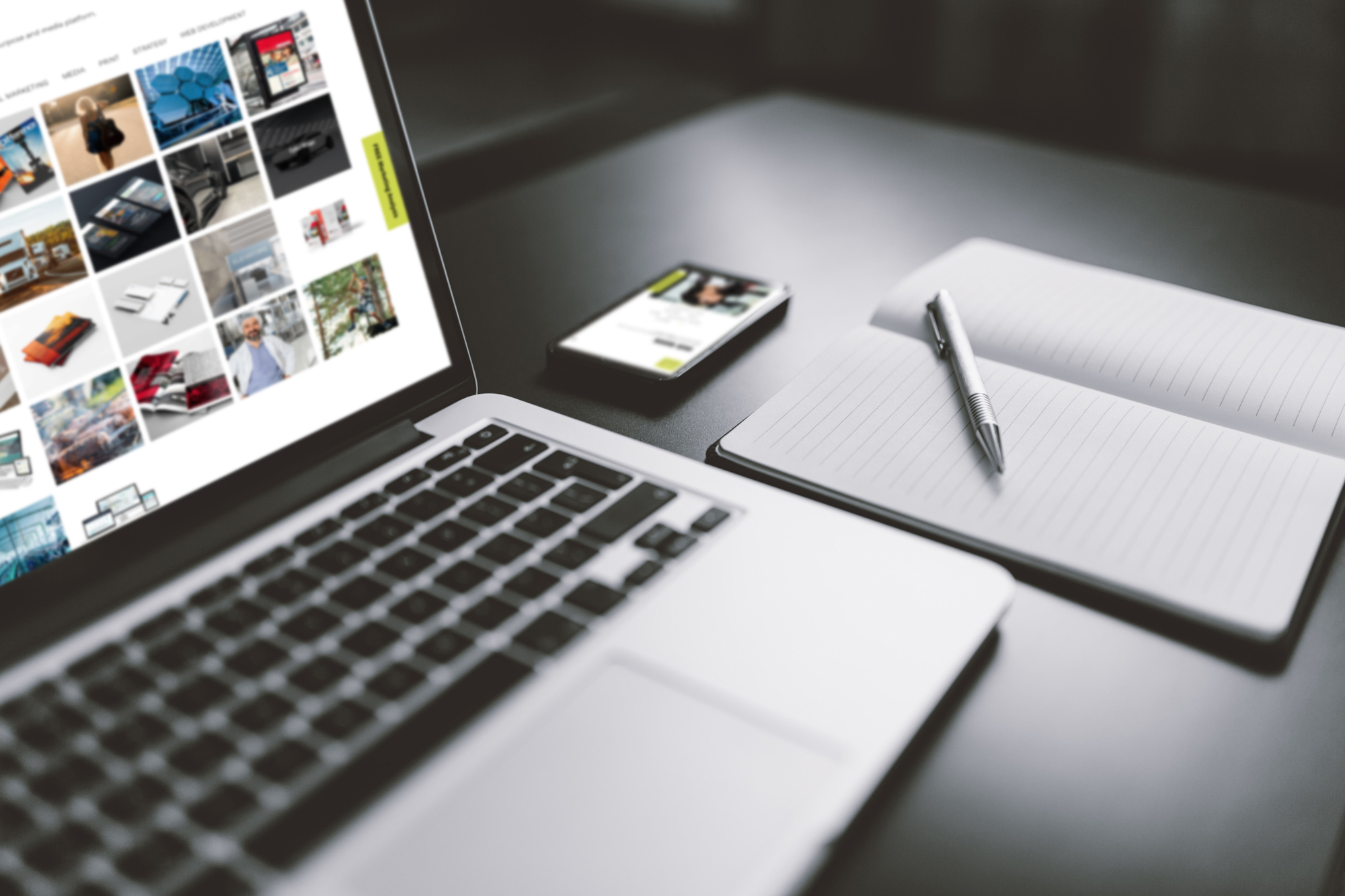 Quickly and easily convert website visitors into customers with hyper-focused, customized landing pages.
"We surpassed our goal by more than 400%"
Digital marketing that grows businesses.
Since 2001 TMBPartners has been targeting the right person, with the right message, on the right media – to generate the right results. When shopping for digital marketing services ask potential providers these questions:
Who will own your accounts?
Are your accounts run and monitored by humans or machines?
Will you receive customized reports tailored around your company's goals?
Will you work with a creative team who is driven by data? Or will a "secret algorithm" be making decisions?
Will your team be there to educate and inform you?
How will you be billed? And will your resources be optimized for quality over quantity?
Will your deliverables be "responsive" – designed for compatibility on smartphones, tablets, and desktops?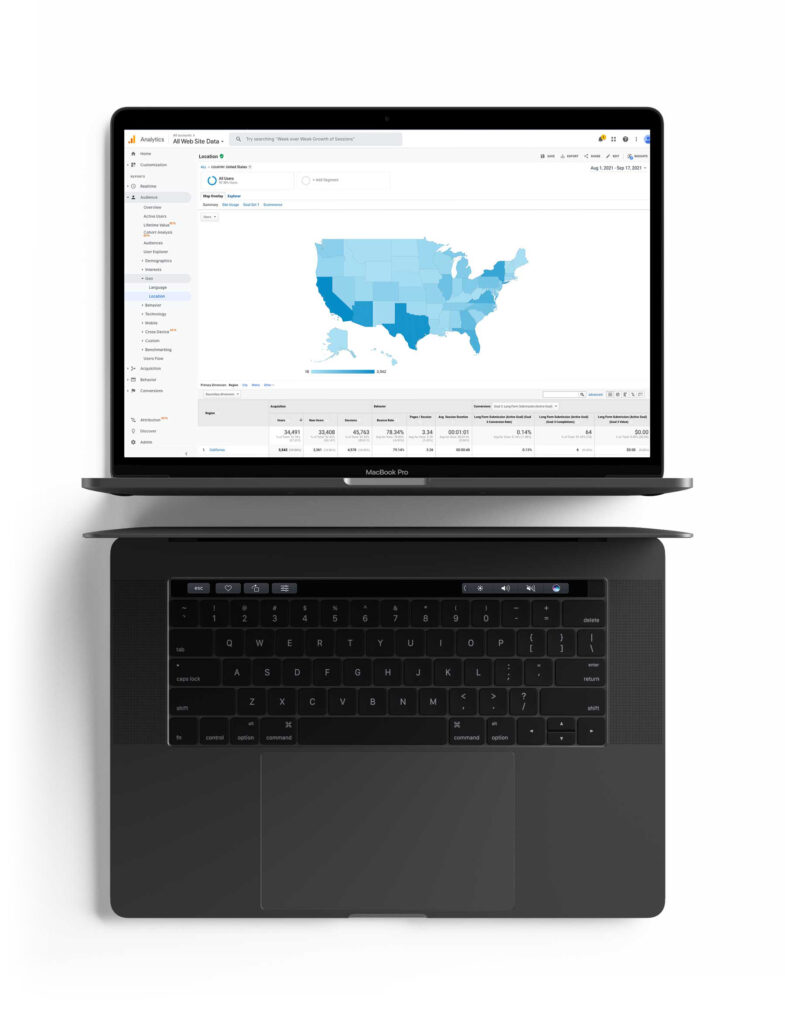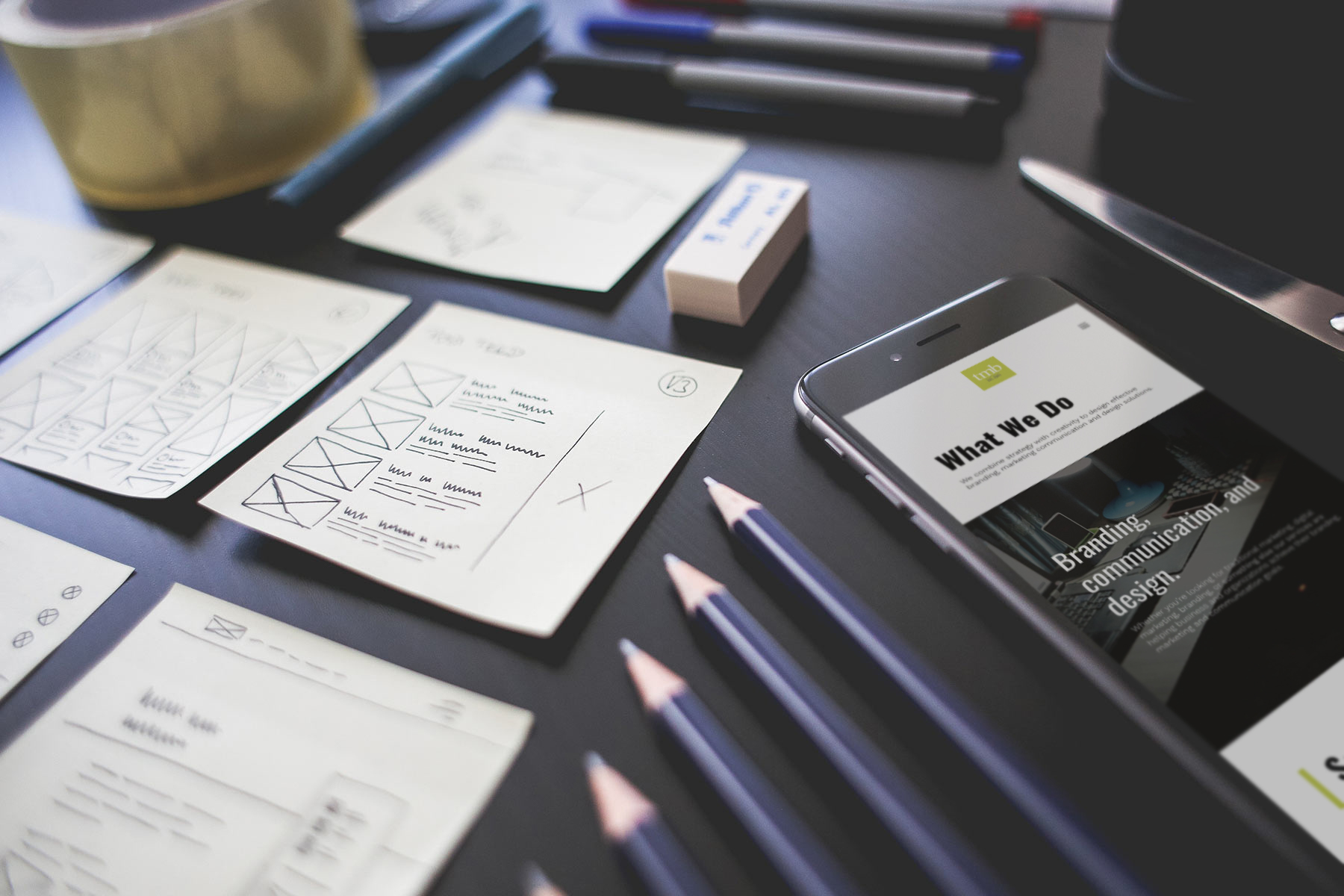 Effective branding, marketing communication and design solutions.
Our services have been helping businesses achieve their branding, marketing and communication goals since 2001.
How effective is your digital marketing?
Take our free digital marketing health analysis to see how your current efforts stack up.
We can make your job easier.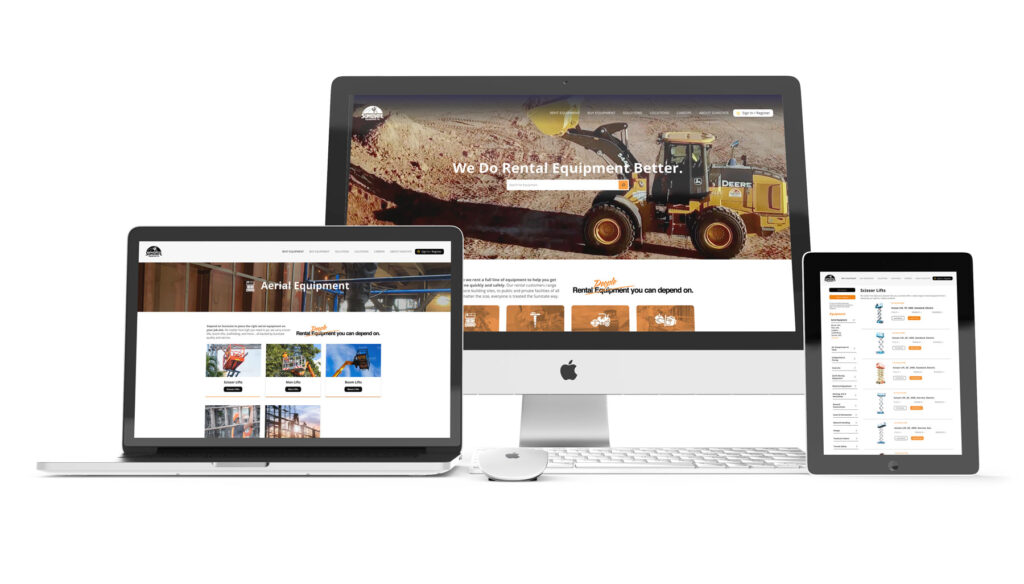 Sunstate Equipment Co.
TMBPartners played a pivotal role in elevating Sunstate Equipment's sales to new heights. Through a comprehensive strategy that included targeted ads, engaging branding, and creative content, we achieved remarkable results, driving significant revenue growth for the company. Our efforts not only expanded their customer base but also established Sunstate Equipment as a leader in the industry, solidifying their position and ensuring continued success.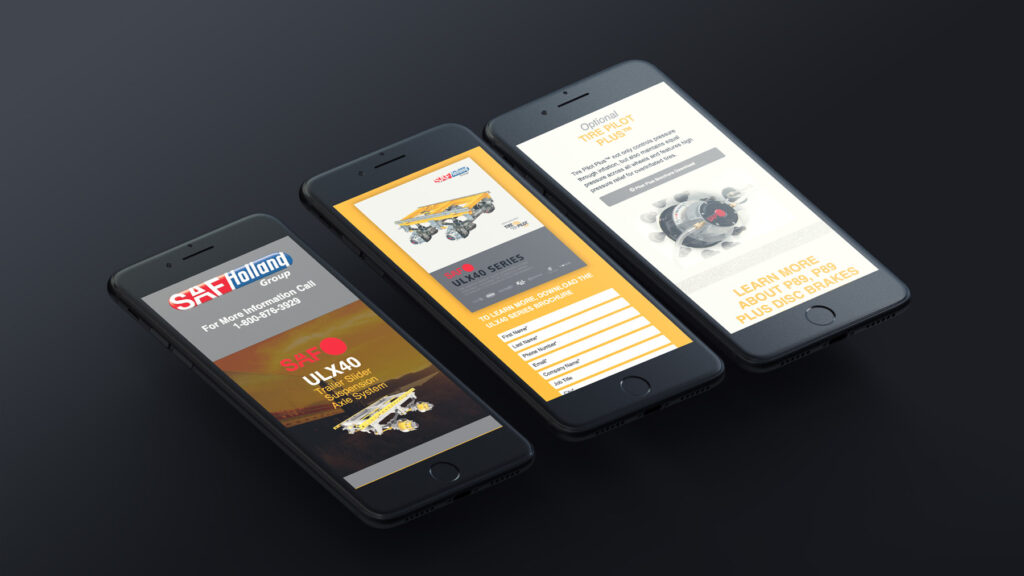 SAF Holland
TMBPartners developed and activated a revised digital marketing plan that included accurate-results data and strategic campaign planning and management. Additionally, we layered in more branding and awareness through display, remarketing, and social ads, which has resulted in increased sales, brand recognition, and new customers.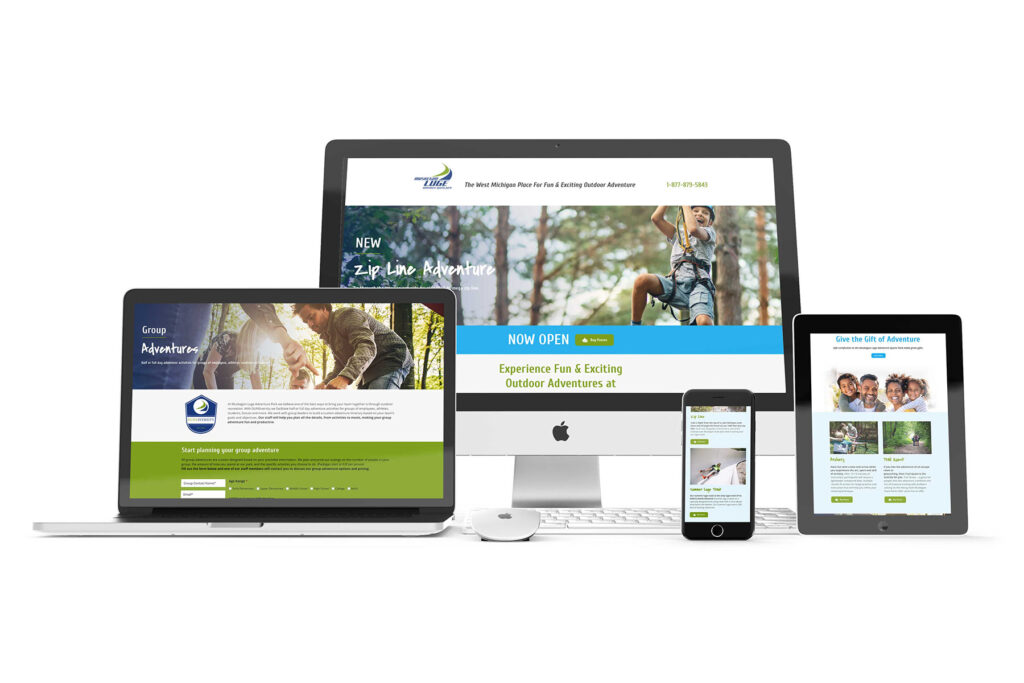 Muskegon Luge
After performing our digital marketing audit, we were able to develop and activate a revised digital marketing plan that increased the utilization of Google Grant funds.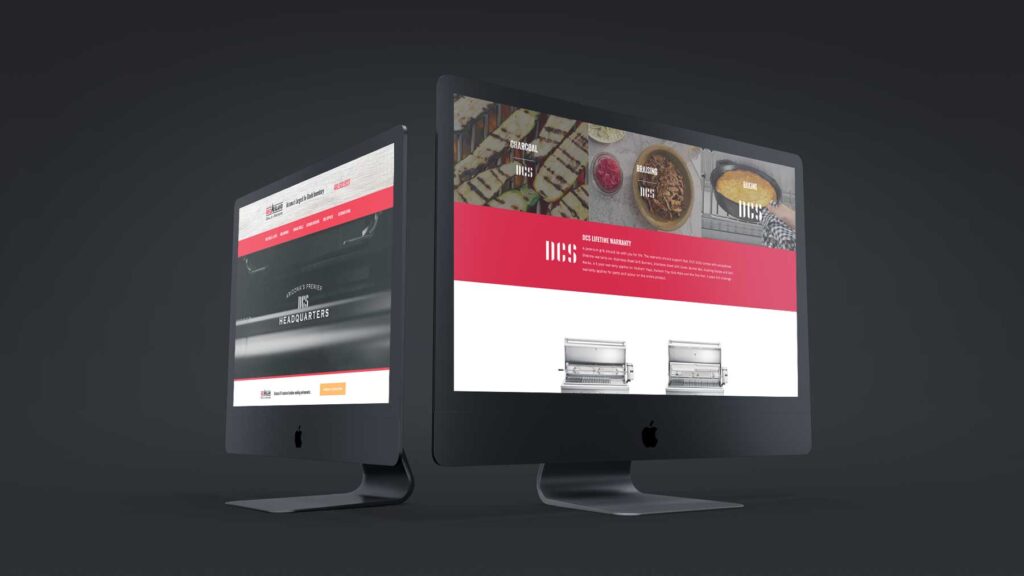 BBQ Island
BBQ Island engaged TMBPartners to develop product specific landing pages that support their digital marketing efforts. Our capture page content strategy organized information in a way that is intuitive to navigate and easy to understand, leading to increased user interaction and sales.