Stop guessing and start understanding what you need to say to attract and retain customers.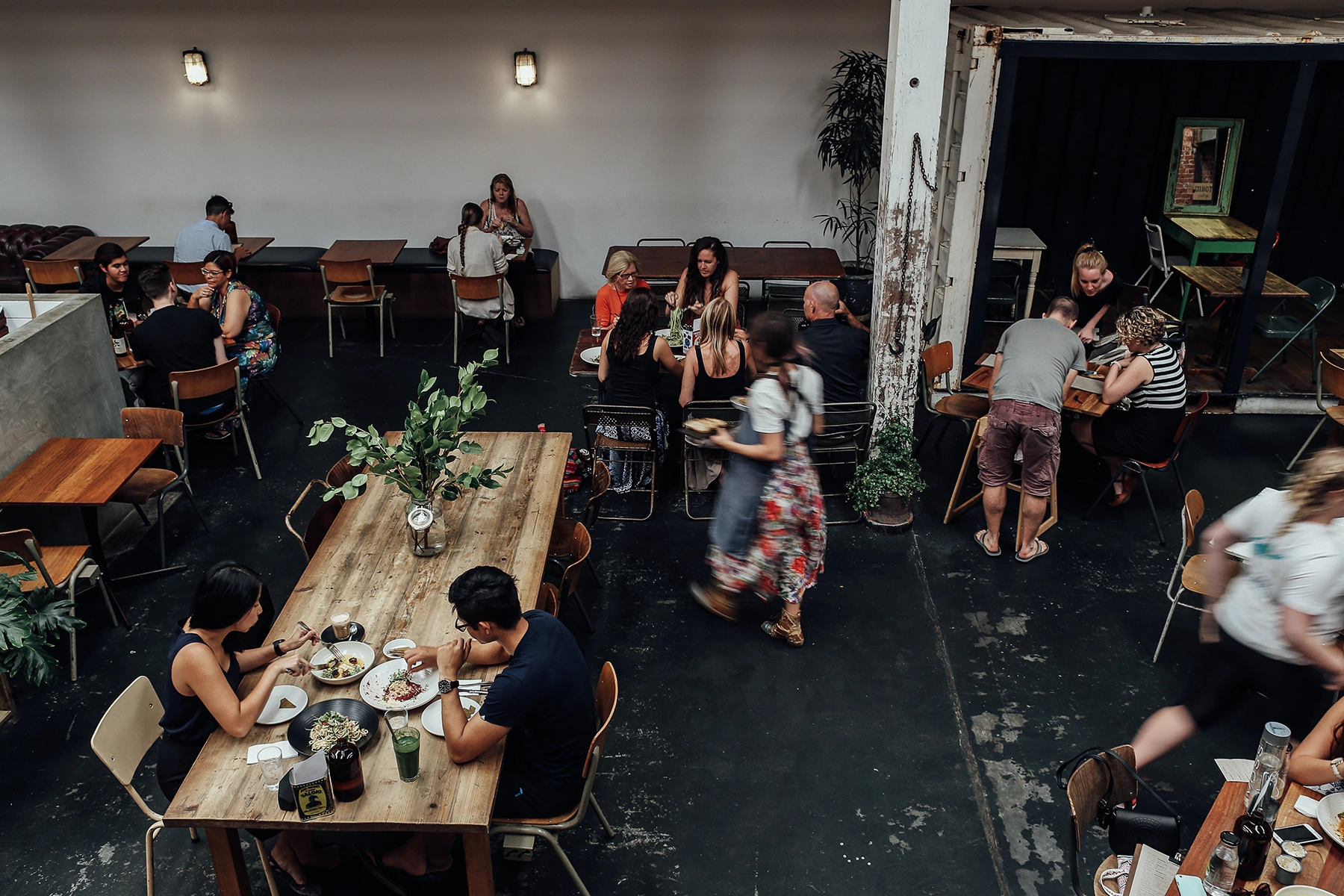 Knowing what your customers want is crucial for any business looking to succeed in today's competitive marketplace. By understanding your customers' needs, preferences, and pain points, you can tailor your product and or service marketing messages to meet their specific needs and wants. Not only does this result in more satisfied customers, but it also leads to increased sales and brand loyalty. By creating a customer-centric approach to your sales and communications you differentiate yourself from your competitors and build a strong, loyal customer base.
But how do you go about uncovering what your customers want? The answer is simple: talk to them and analyze what they say. By talking to them, you gain valuable insights into their thoughts, attitudes, motivations, needs, wants, pain points and so much more. And through analysis you can identify trends and patterns that can inform your marketing strategy and properly arm your sales team with communication strategies and initiatives that drive business growth.
Whether you're launching a new product or service, developing a new marketing campaign, or simply looking to better understand your customers, talking to your customers is the key to success. Don't let guesswork and assumptions drive your decisions. Talk to your customers and truly understand what they want.
We can make your job easier.