Creative
Developing communication materials is about more than just pretty pictures.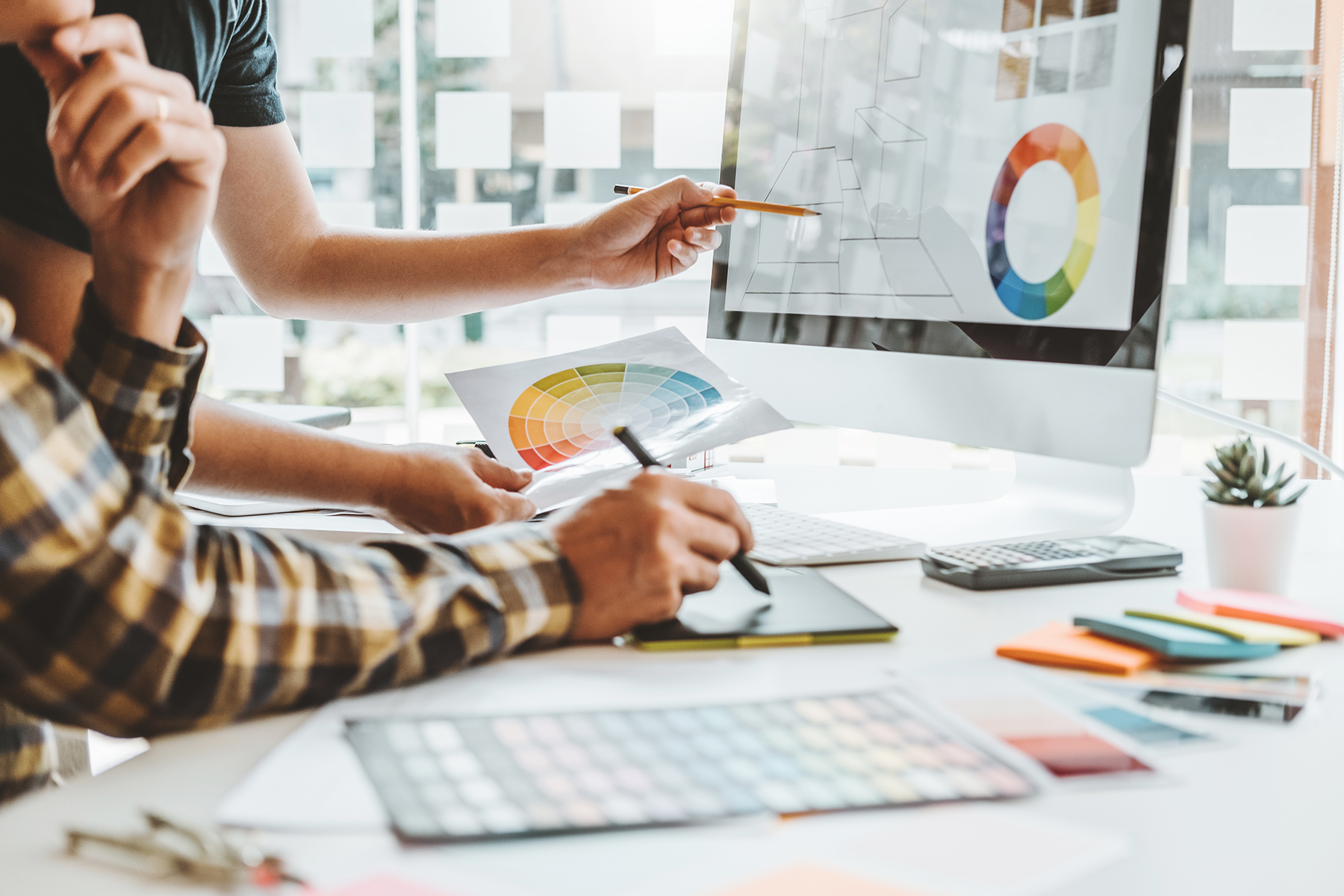 Developing tangibles that work.
TMBPartners award winning creative combines strategy, visual communication, marketing experience, and business knowledge to create customized tangibles that generate results.
Brand Development
Developing the stories that generate results.
Content Creation
Creating the words and visuals.
Communication Material Design
Developing the tools that carry the message.
"TMBPartners' creative solutions speak directly to our target audience."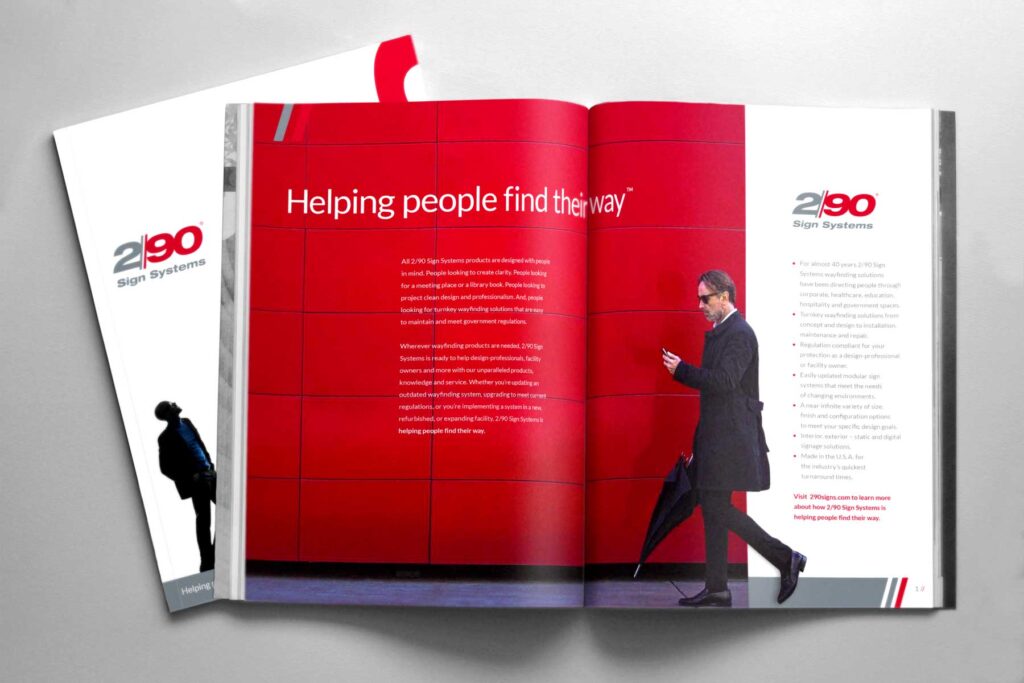 2/90 Sign Systems
In the competitive wayfinding space, 2/90 needed strategic brand positioning and materials that position them as the leader in the wayfinding industry.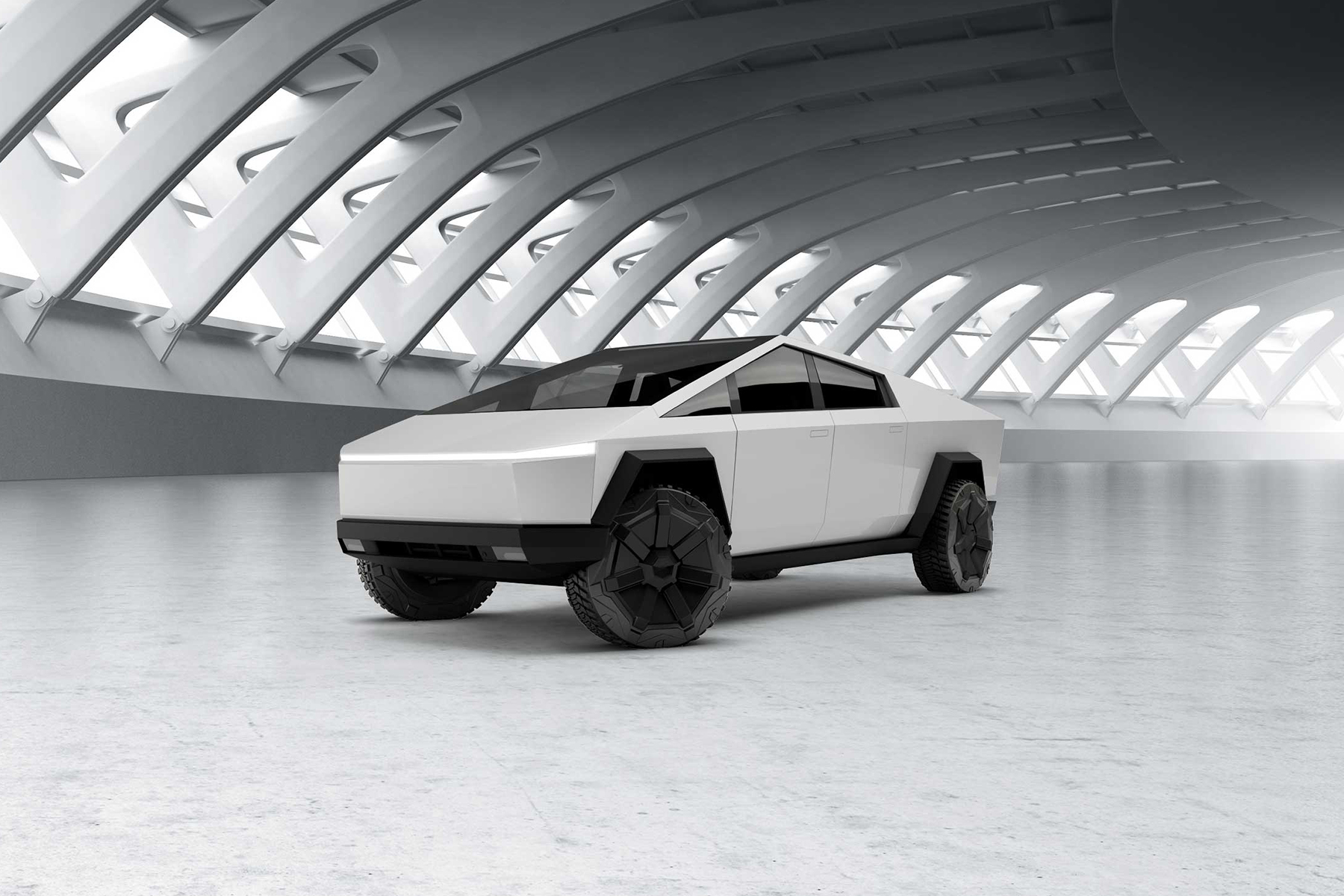 CyberWraps
CyberWraps approached TMBPartners to develop a complete marketing and communication plan to inform Cybertruck owners about their easy-to-install, affordable DIY premium vinyl kits.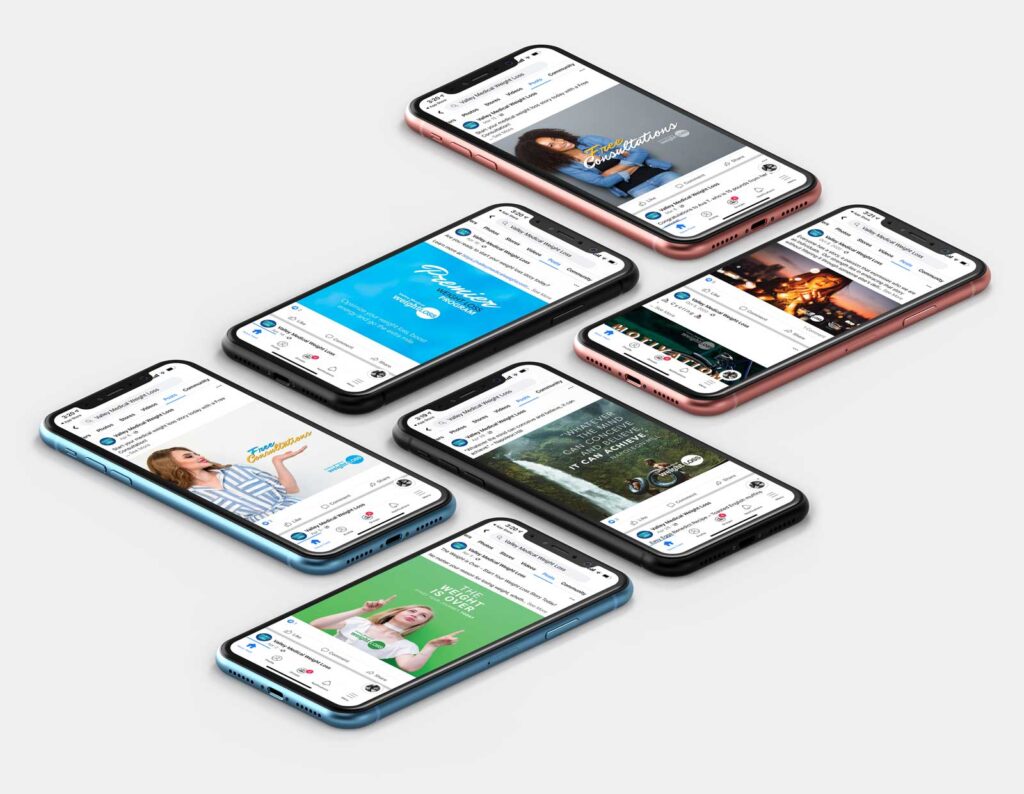 Valley Medical Weight Loss
In the competitive weight loss industry, Valley Medical Weight Loss was looking for help in developing communication tools and initiatives that position them as an affordable and caring leader in their industry.
We can make your job easier.