Evaluate, Expand, Communicate & Improve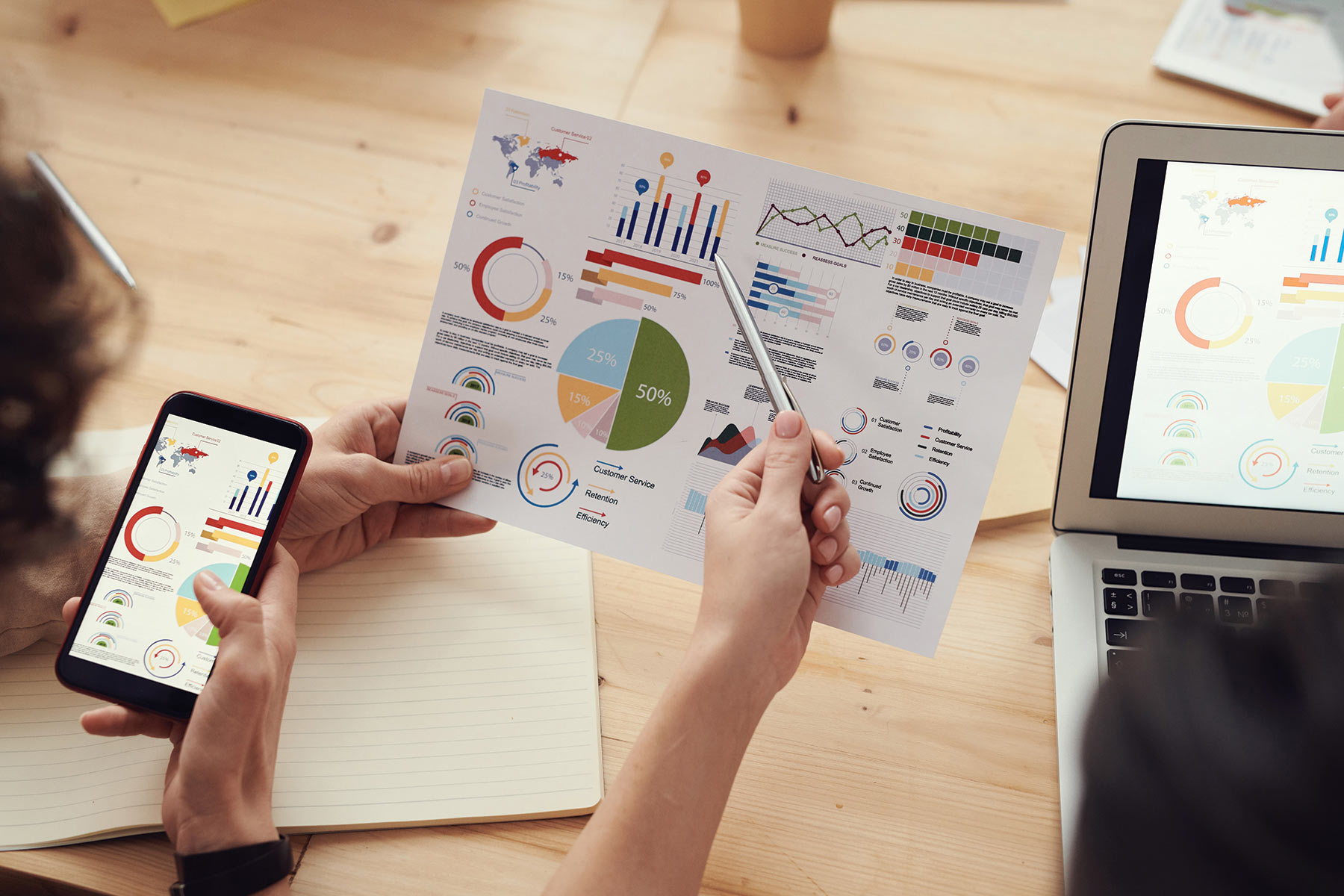 Successful marketing communications will never be a set-it-and-forget-it proposition. You will be continually evaluating the results of each tactic and expanding on your successes.
You might apply a successful message to another tactic or expand its reach by using it with a different customer profile group. If you allocated resources to a tactic that failed, you can shift that budget to a successful tactic that you want to expand.
At every step along the way, you will be arming your sales team for success by giving them updates on what is working and what is not.
If you are not surrounded by people who are constantly asking the question "How well did that tactic work?" you are surrounded by the wrong people.
We can
make your job easier.