Landing Page Development
If you currently have a website, but you don't have the budget, time, or resources for a full overhaul, consider a landing page.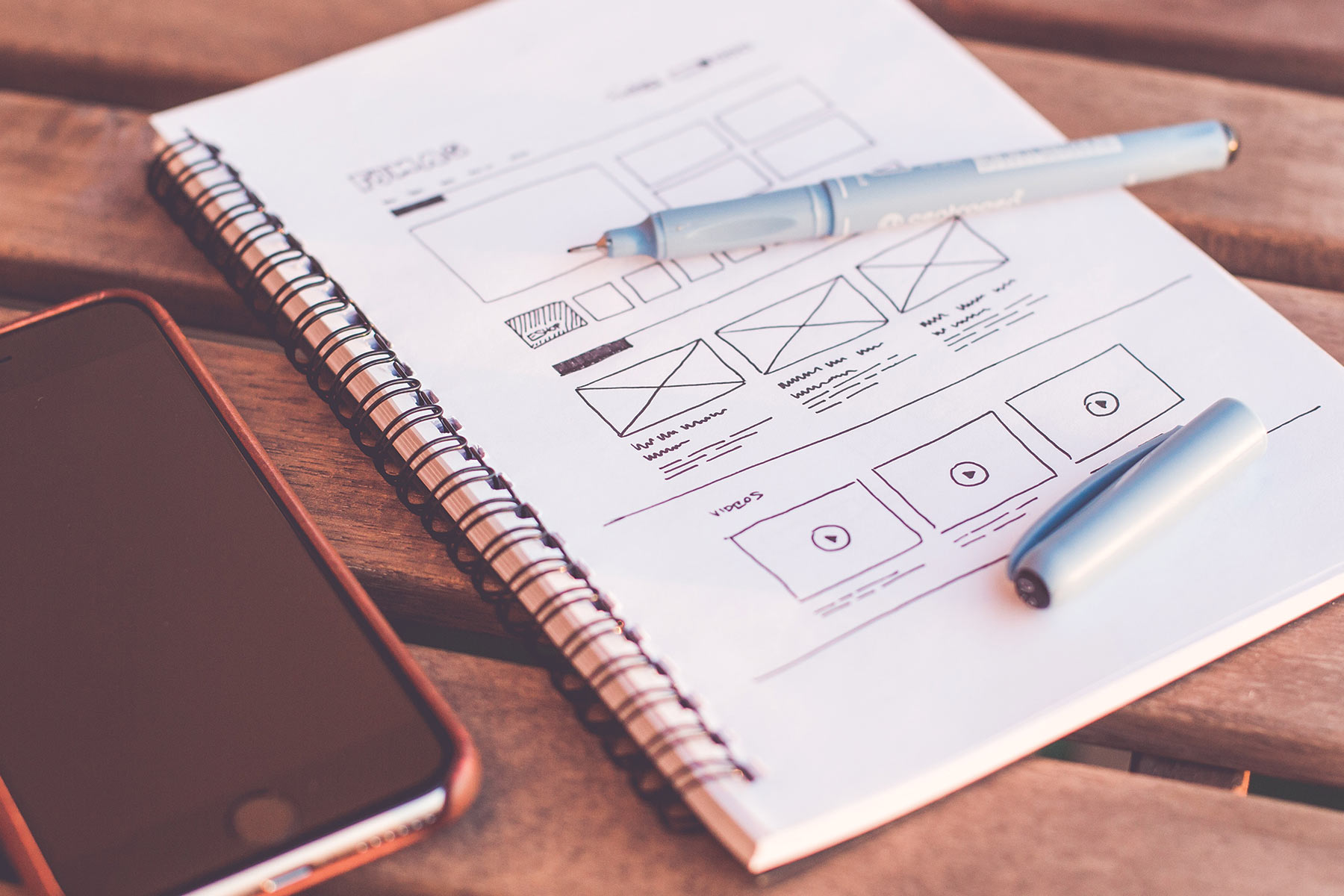 Hyper-focused, customized, landing pages.
Unlike web pages which encourage exploration, hyper-focused, customized, landing pages are optimized to encourage visitors to complete specific goals. At TMBPartners we adhere to strategic guidelines that maximize landing page success and focus on increasing conversion rates while lowering the cost of acquiring a lead or sale.
Strategic landing pages that actively convert visitors into customers.
Using your existing resources and goals, we create landing pages that increase the success of your digital marketing campaigns. From start to finish, we handle it all – content creation, digital assets, design, development, and deployment. Most importantly, we do the work so you don't have to.
Goals that are aligned with your business objectives.
Without specific goals, there's no way to create an effective landing page. Implementing goals and measuring their results allows you to increase the conversion rates of your digital marketing campaigns while lowering your cost of acquiring a lead or sale. At TMBPartners we help you define your goals before we begin designing your hyper-focused, customized, landing page.
Clear and concise copy that drives visitors to action.
Our strategic landing page content attracts, persuades and drives targeted consumers to action in as few words as possible. At TMBPartners we take care of all capture page content so you don't have to.
Consistent branding across all media platforms.
Proper brand integration is important and lets users know they are on the right page. Through graphics, look and feel, color scheme and font choices, our landing pages consider the design of your current marketing materials and reinforce the look, feel and tone of your existing brand.
Response forms that connect you with your customers.
Our years of experience has taught us how to properly develop forms, and what vital information is required to increase the chance a visitor will fill out and submit the form. Like our page content, we develop strategic landing page forms, so you don't have to.
Track your campaigns in real time.
All of our hyper-focused, customized, landing pages include technology that tracks users behavior, goal conversions such as phone calls, form fills, and any other metric that needs to be tracked. Goal tracking helps to identify areas of weakness, popular services or products, and brings accountability and adjustability to your marketing efforts.
30 minute free landing page consultation.
"*" indicates required fields
"My experience with TMBPartners ranks above the best. They are quick, thoughtful, on-target and professional."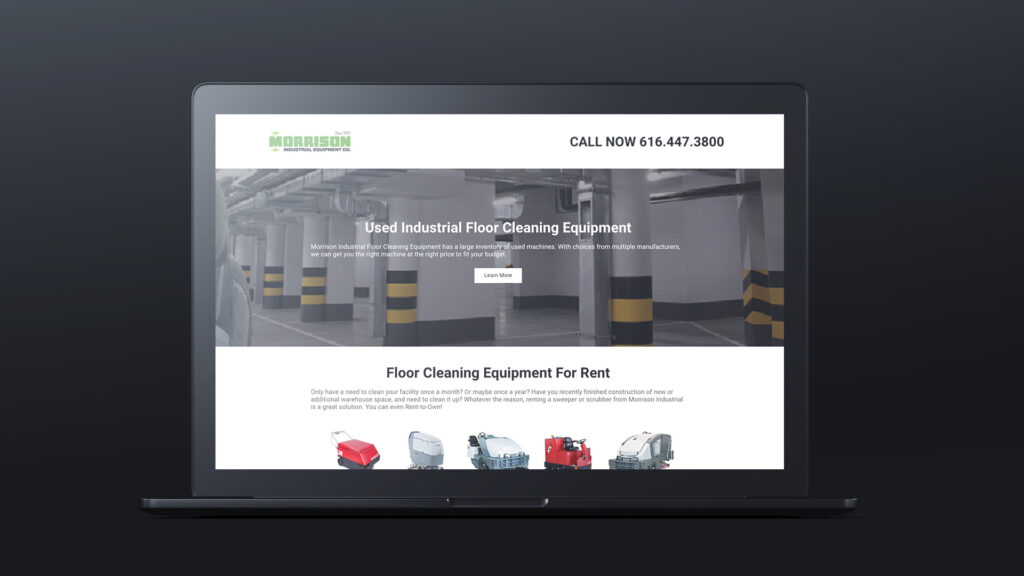 Morrison Industrial
To overcome the current website's shortcomings, as well as budget and time limitations, TMBPartners developed and implemented multiple hyper-focused, customized landing pages that increased overall sales and brand awareness while decreasing digital marketing costs.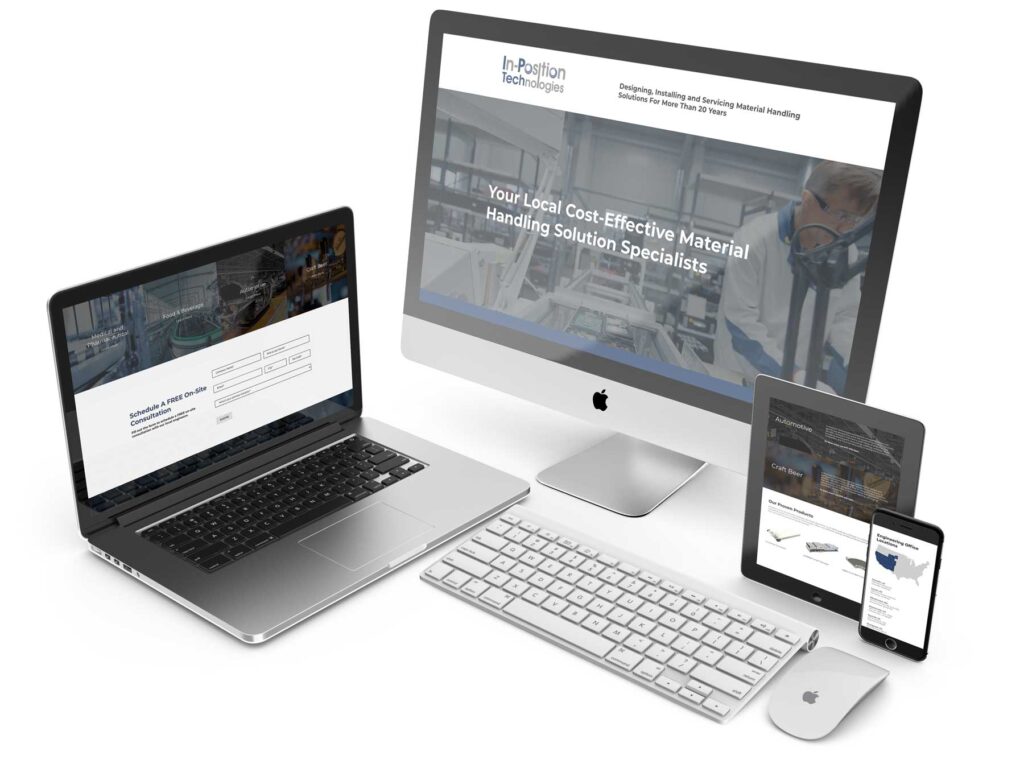 In Position Technology
TMBPartners created a single targeted capture page that provides an easy to use, accessible, and informative platform for marketing In-Position Technologies Conveyor products. The site provides accurate and consistent information that represents the products and addresses their customers' motives for inquiring.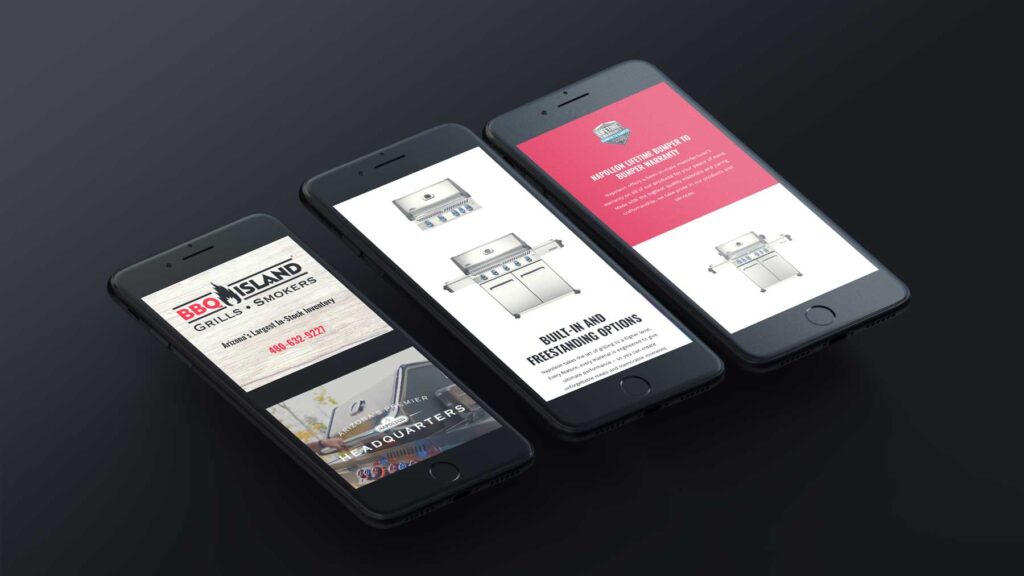 BBQ Island
BBQ Island engaged TMBPartners to develop product specific landing pages that support their digital marketing efforts. Our capture page content strategy organized information in a way that is intuitive to navigate and easy to understand, leading to increased user interaction and sales.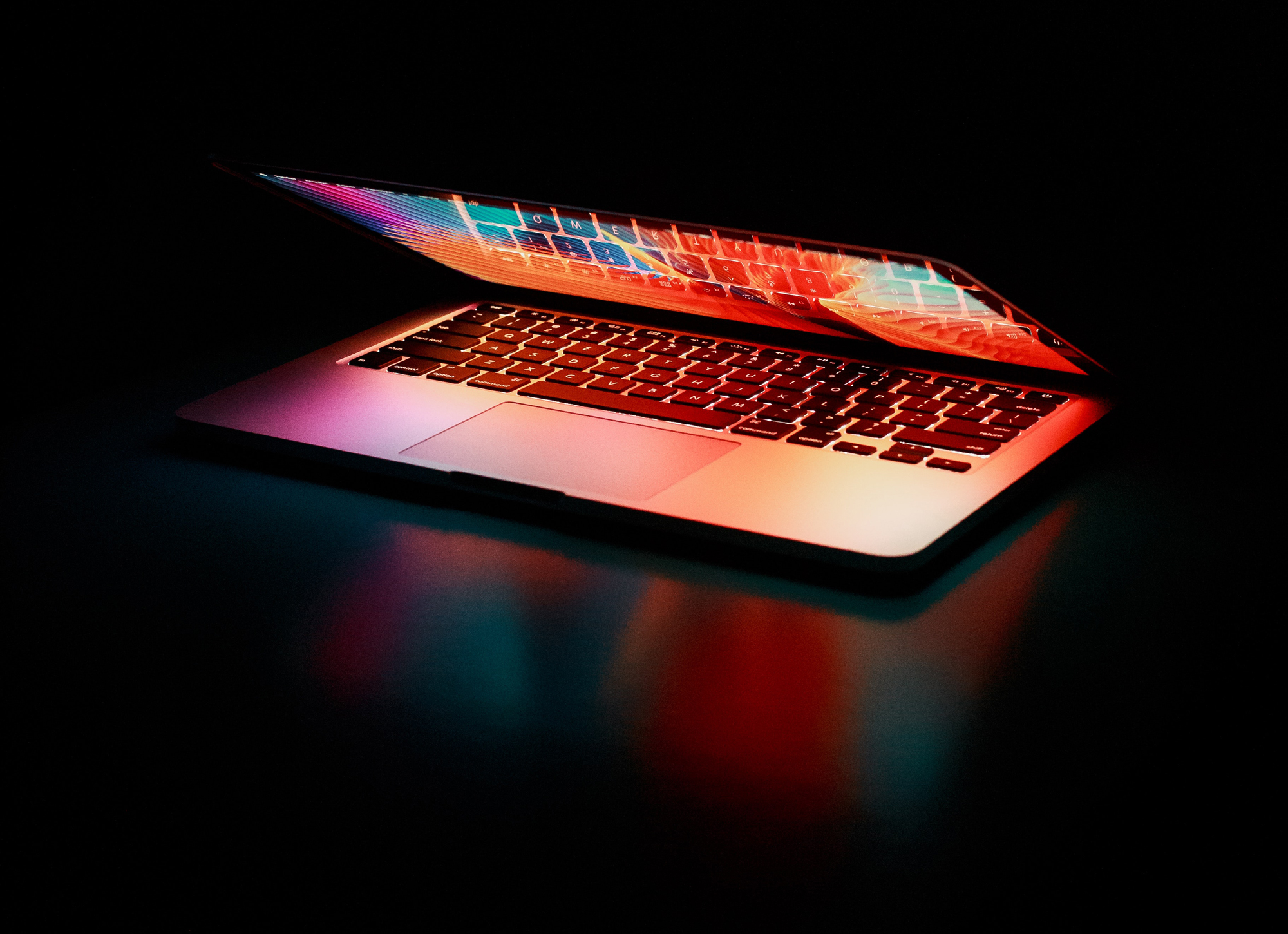 A fresh new approach to digital marketing.
We handle it all – research, strategy, content, design, development, deployment and management.
We can
make your job easier.