TMB is leading the way in Marketing for Manufacturing
We create communication campaigns that drive results for manufacturing companies.
We provide cutting-edge branding strategies tailored to the needs of manufacturing companies.
We develop effective product launch campaigns that generate excitement.
We define products/services, benefits and advantages.
We develop content that positions manufacturing companies as the leader in their field.
We identify areas of improvement and implement refinements that maximize ROI.
For more than two decades, we have been creating effective marketing and communication programs for manufacturing companies.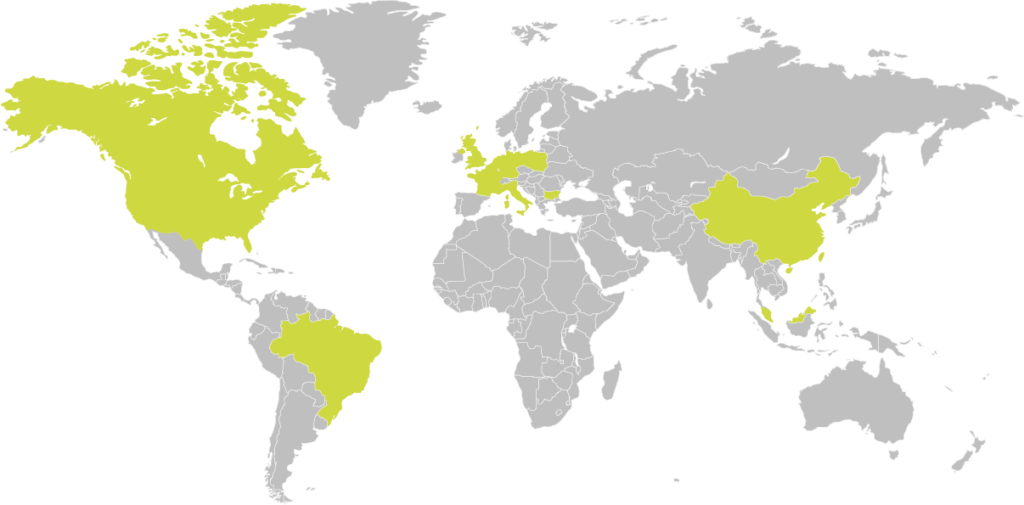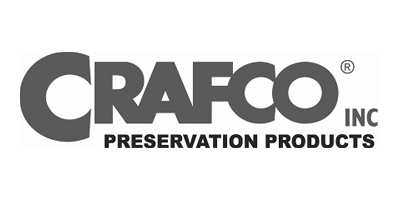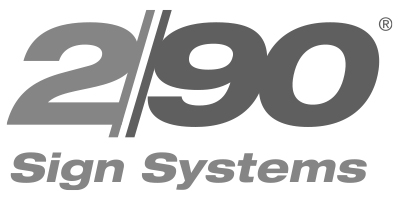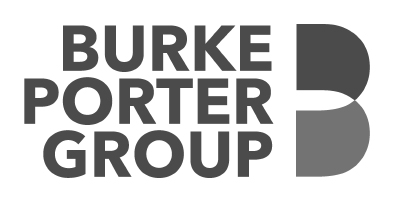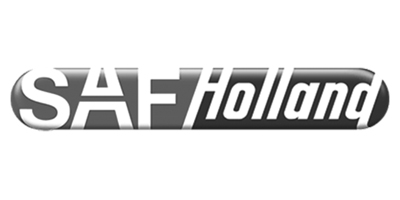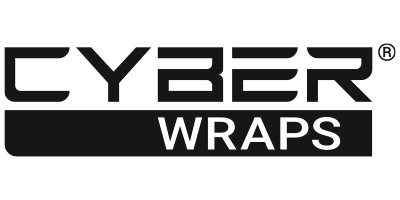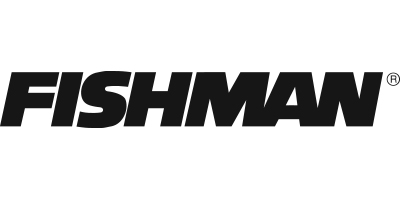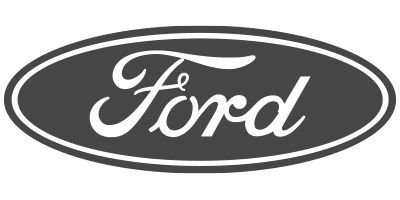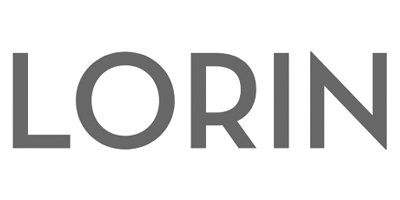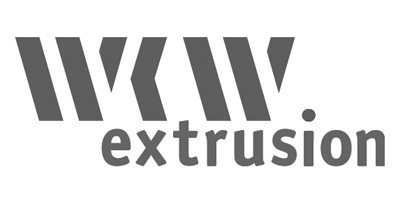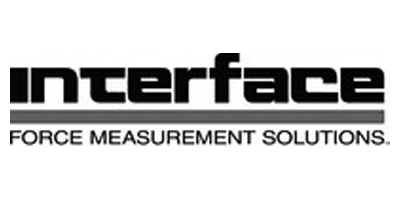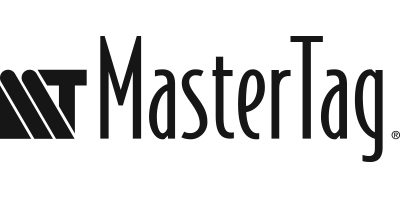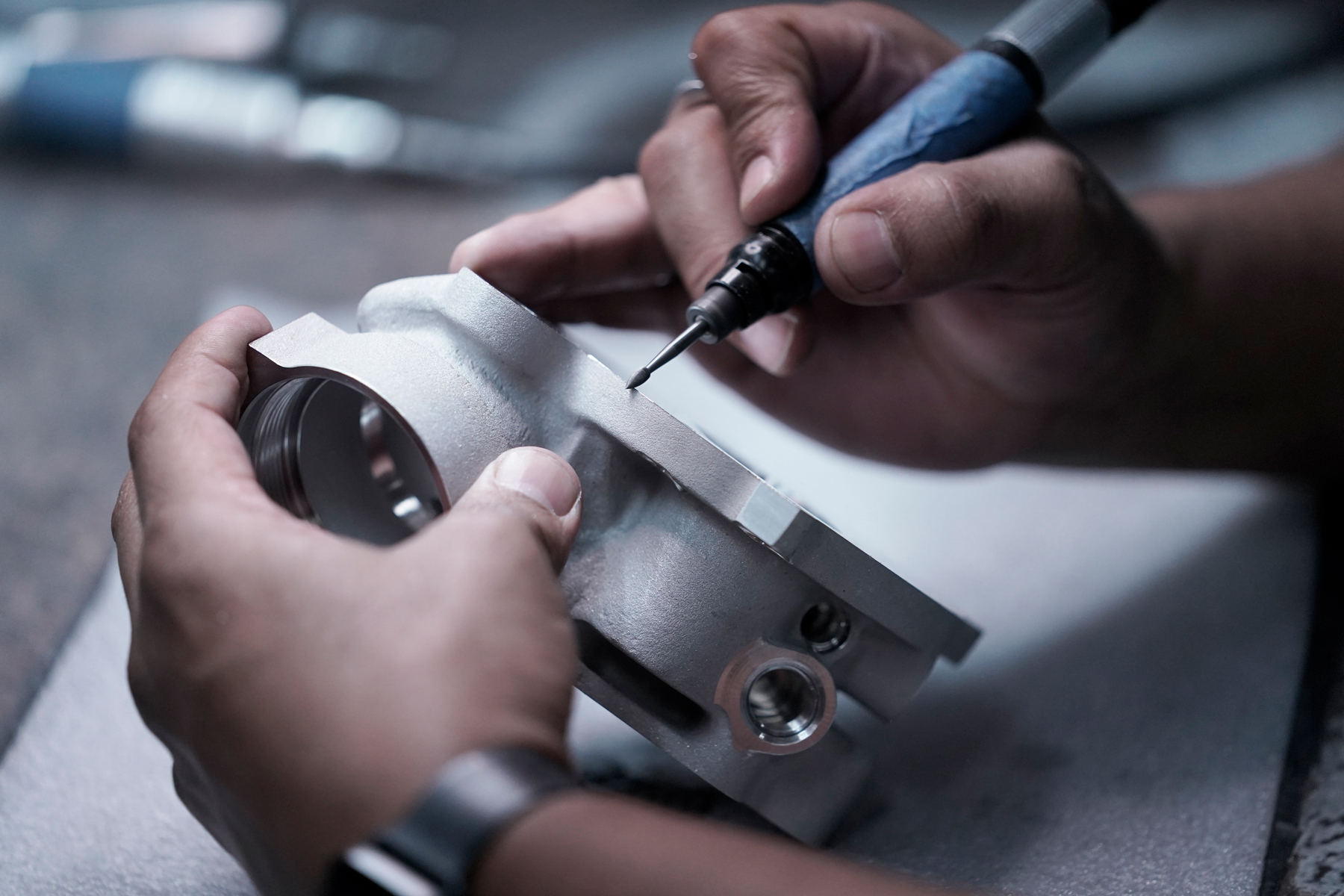 TMB is the right choice for manufacturing companies seeking to grow or expand their business.
With our industry expertise, marketing mastery, cost-effectiveness, result-oriented approach, and innovative solutions, we offer comprehensive marketing and communication solutions.
Unlock New Opportunities With Proven Manufacturing Marketing Services
Pay-per-click Digital Marketing (PPC)
Search Engine Optimization (SEO)
Website Design and Development
Content Creation/Copywriting
Email Marketing
Sales Communication Strategy and Consulting
Integrated Marketing Campaigns
Product Catalogs
Product information/spec sheets
Market Research and Analysis
Mobile App Design
Packaging Design
Print Material Design
Social Media Management
"We are grateful to TMB for their exceptional work in developing our revised brand. With their expertise, they successfully unified our 16 interconnected companies across multiple continents under one master brand, resolving market confusion and adding significant value to our organization and individual companies alike."
– Burke Porter Group
Why Manufacturing Businesses Choose TMB.
Industry Expertise
We possess extensive experience in diverse manufacturing companies, allowing us to create targeted marketing strategies tailored to unique needs.
Marketing Mastery
Our team of experts excels in digital marketing, branding, content creation, and more, ensuring an effective and comprehensive marketing strategy.
Cost-Effective
We offer cost-effective solutions, enabling manufacturing companies to grow without expanding their own in-house teams – saving time and money.
Results-Oriented
By prioritizing measurable outcomes, setting clear goals, and closely tracking campaign success, we ensure manufacturing businesses achieve their objectives.
Innovative Solutions
Manufacturing companies gain a competitive edge by effectively reaching their target audience through our expertise in the latest marketing techniques and technologies.
Client-Centric Approach
Our exceptional results stem from crafting client-centric marketing strategies that consider the unique goals, challenges, and target audience of manufacturing businesses.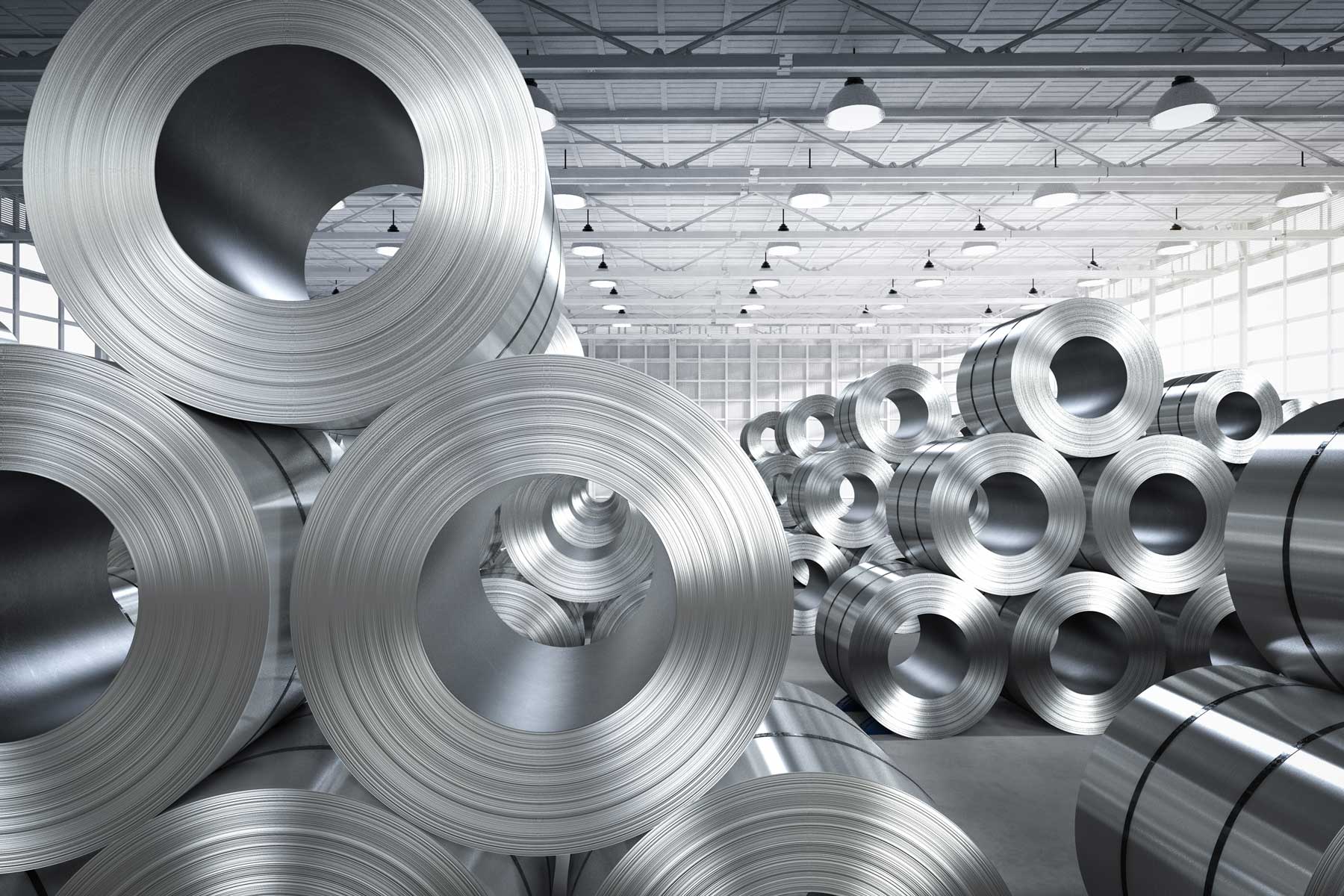 Our extensive experience, tailored solutions, and dedication to delivering exceptional results make us the go-to choice for manufactures.
Manufacturing companies from around the world count on us to leverage proven marketing strategies and solutions, ultimately leading to increased sales and business growth.
"TMB showed us the power of Paid Social Media. Our Facebook/Instagram campaigns drove the most traffic and generated 26% of our leads."
– SAF Holland
Tailored Solutions For Manufacturing Companies
From developing compelling branding strategies to creating effective product launch campaigns, each case study showcases our ability to deliver tailored solutions that meet the unique needs and challenges of manufacturing companies.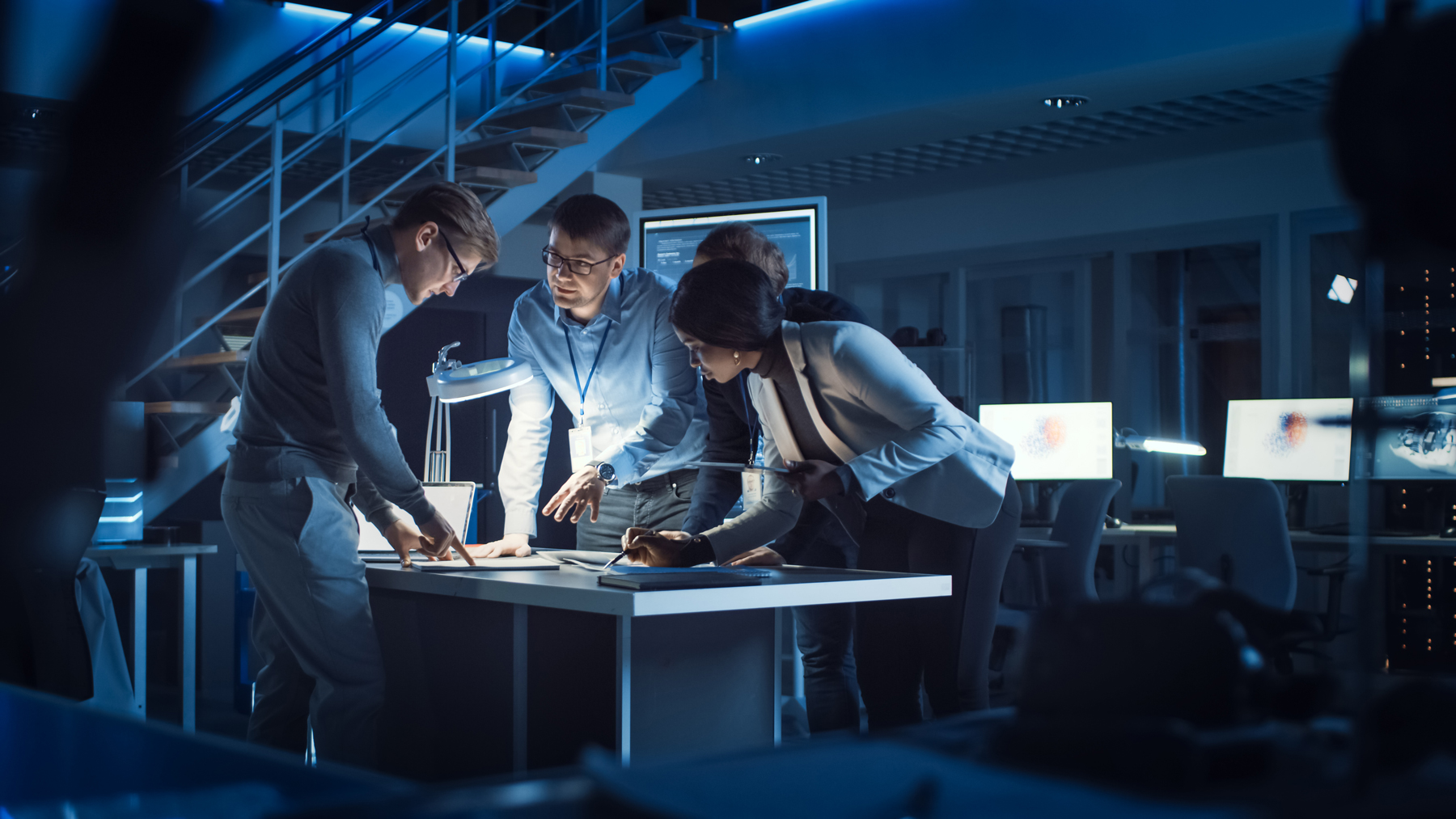 We do the work so you don't have to.
At TMB we create what you need for successful marketing campaigns. From start to finish, we handle it all – research, strategy, content, design, development, deployment, management and optimization.
"TMB is strategic in their approach and provide great creative marketing solutions that achieve our growth objectives. They are very responsive, adapt, timely and pivot quickly to address project changes and demands. We often make market changes and TMB stays focused and keeps us on track to help us achieve our growth goals."
– Lorin Industries
We Help Manufacturing Companies
Increase Brand Awareness
TMB helps manufacturing companies increase brand awareness by developing a strong brand identity and creating a comprehensive marketing strategy that includes advertising, strategic marketing, digital marketing and more.
Generate Leads
TMB helps manufacturing companies generate leads by creating targeted marketing campaigns that reach their ideal customers and drive traffic to their website or landing pages.
Build Relationships
TMB helps manufacturing companies build relationships with their customers and other stakeholders through effective communication strategies.
Increase Sales
TMB helps manufacturing companies increase sales by developing effective sales strategies, creating compelling product messaging, and implementing lead generation programs.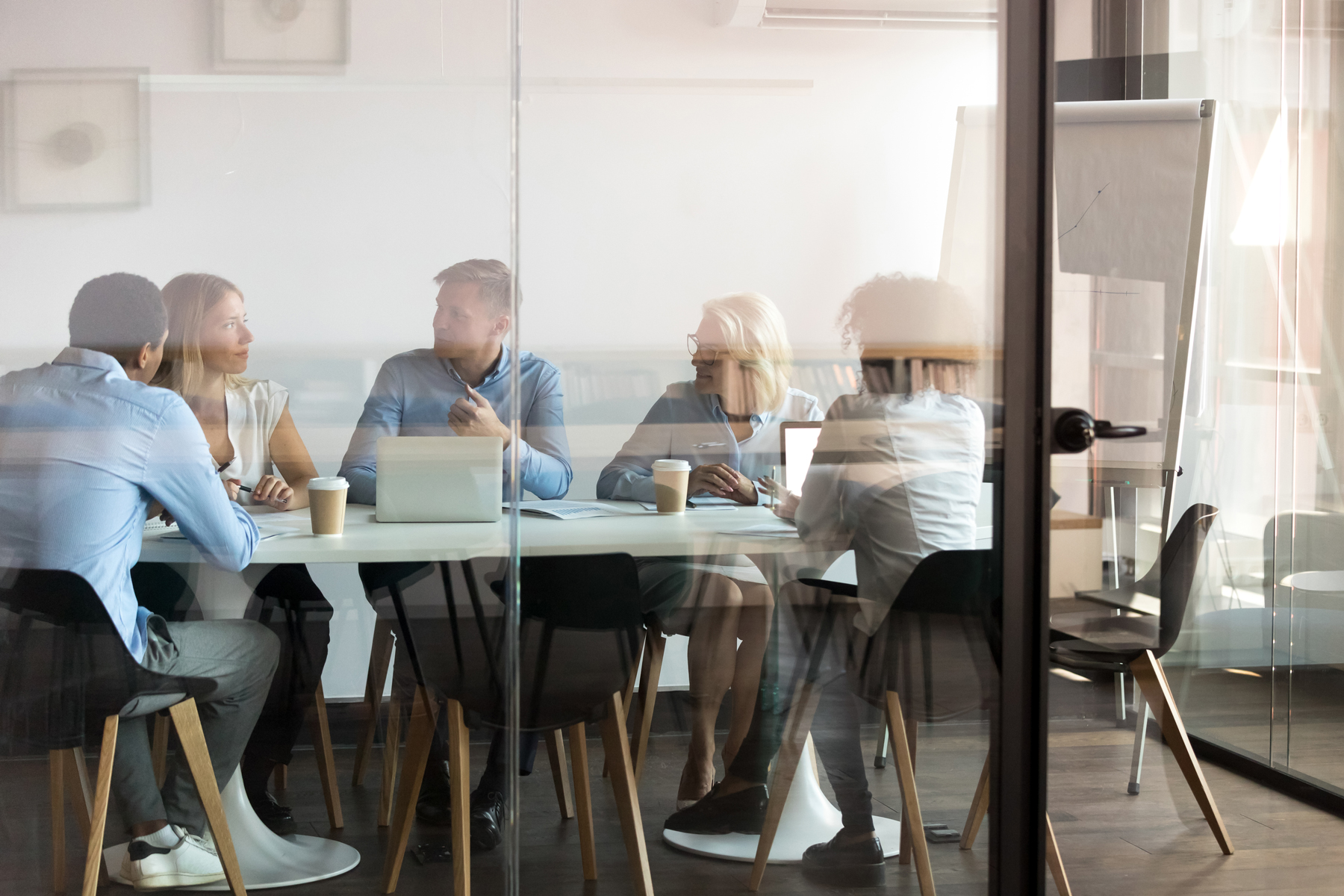 Save money and avoid the hassle of managing more employees.
Our team of experts handles all aspects of your marketing needs, including social media management, search engine optimization, content creation, digital advertising and more. With our cost-effective services tailored to your business needs, you can achieve great results without the burden of recruiting, training, and managing more employees.
"We engaged TMB to build a new website and handle our digital marketing efforts. The partnership proved successful as we witnessed a remarkable 48% increase in site traffic over a two-year period."
– MasterTag
Schedule A

FREE

Digital Marketing Audit
Unlock online success in the manufacturing industry with our Free Digital Marketing Audit. Our specialists will assess your online presence, pinpoint areas for enhancement, and deliver a personalized strategy that caters to your manufacturing business. Trust TMB to guide you through your digital marketing journey and witness your manufacturing business thrive.