Six Essential Benefits of Digital Marketing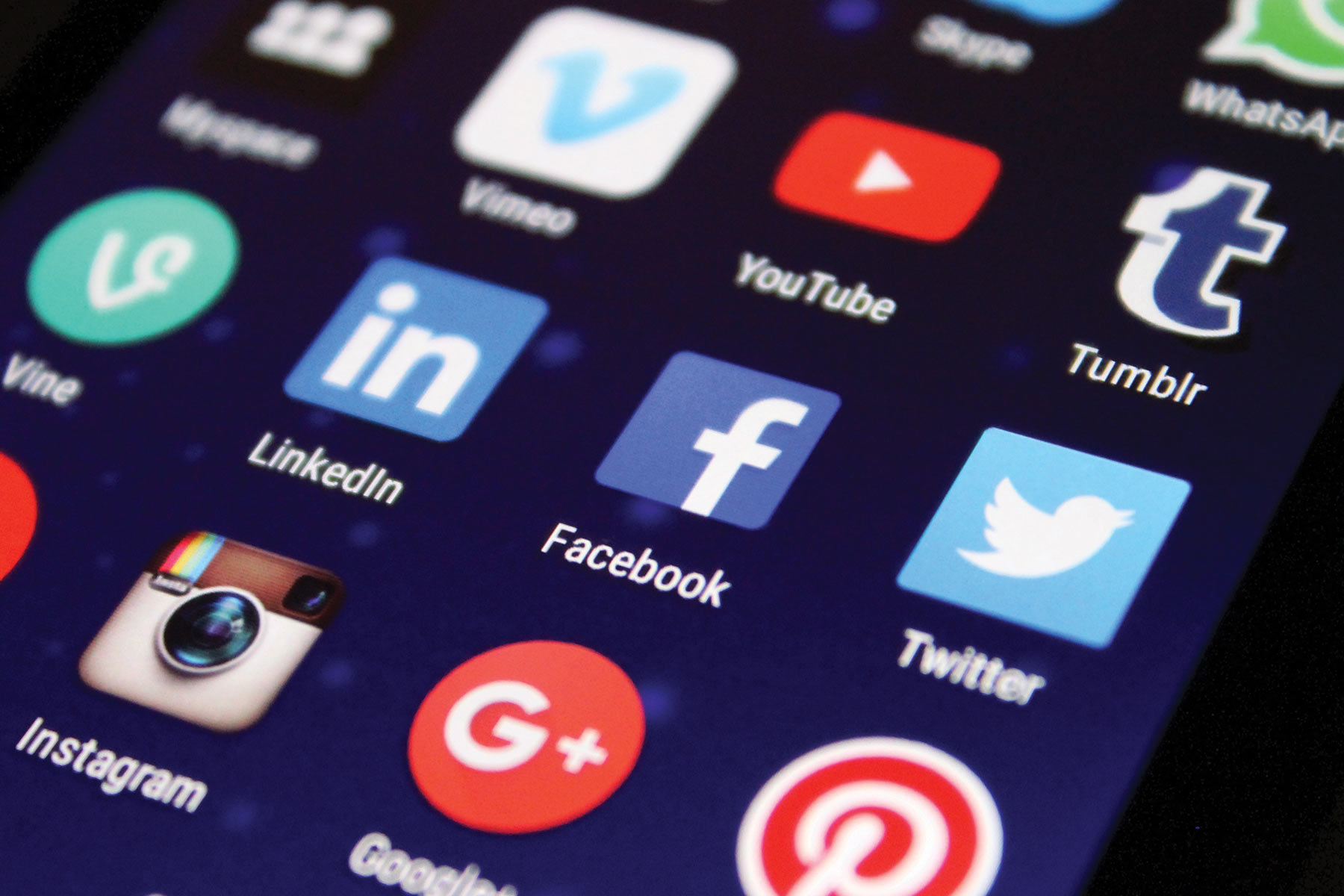 What is the value of all these digital marketing efforts? What can they do for your organization? Why do you want/need them?
Branding
In today's landscape, brands are built in the digital world. Your website provides a place to cement your message. Social networks, blogs, and videos give you a means to develop and hone your voice. Digital advertising offers an opportunity to extoll the benefits of your service to the people most interested in them.
With all the different aspects of digital marketing, organizations have a cost-effective way to define their brands directly to consumers like never before.
Visibility
If your organization doesn't exist on the internet in 2021, it may as well not exist. An organization without a web presence is an organization that 99.9% of the world has never heard of.
On the other hand, an organization with a strong digital presence can expand its audience in ways businesses could only have dreamed of 25 years ago. Today, it's exceedingly likely that the majority of customers will get their first exposure to a brand online.
Education
This B2B Community article notes that "corporate decision-makers reach as far as 67% of the way through their buying cycle before agreeing to talk to any vendors."
What does that tell us? It tells us customers (in this specific case B2B customers) turn to web to investigate businesses or nonprofits before they work with them. They may not fill out a contact form—but don't think people aren't using your website, social profiles, and all the other digital information out there to learn more about your organization.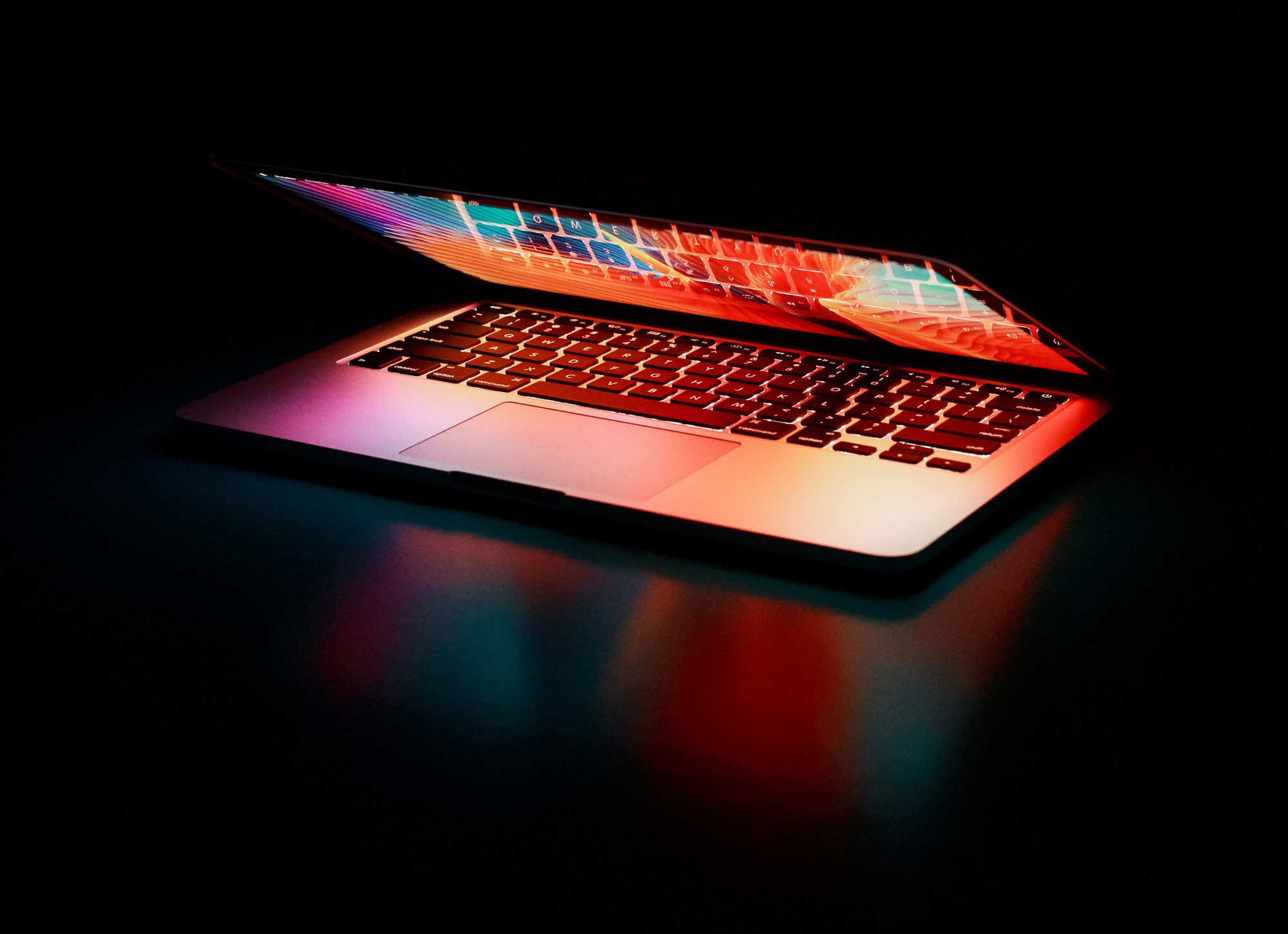 Effective branding, marketing, communication, and design solutions.
Access
The more entrances you have to your organization, the more people are likely to come inside. That, in essence, is what digital marketing is: A series of doors leading people to learn more about your organization.
An individual may have heard of your brand before, but maybe it's a shared social post or an email newsletter that leads them to explore your website and dig a little deeper. If that door wasn't there, they couldn't have opened it.
Community
Most companies, have a network in place that is essential to business building—fellow professionals, former clients, partners, vendors, consultants, etc. Digital marketing gives you the ability to build up similar networks online.
For example, you may have your Twitter circle where you share information and build connections with people in your industry. This may lead to referrals or unexpected partnerships that wouldn't have happened otherwise. Such is the magic and power of digital community building.
Data
One of the best things about digital marketing is it leaves a trail for you. There are so many analytics available to show you things like who's viewing what, how many people were interested in a specific piece of content, or what email got the best response. And you can view this data instantly.
Digital data offers a great opportunity to learn more about both your customers and your brand, and realize new or untapped opportunities.
We can
make your job easier.