Unlock the full potential of your online presence with TMB's customized digital marketing solutions.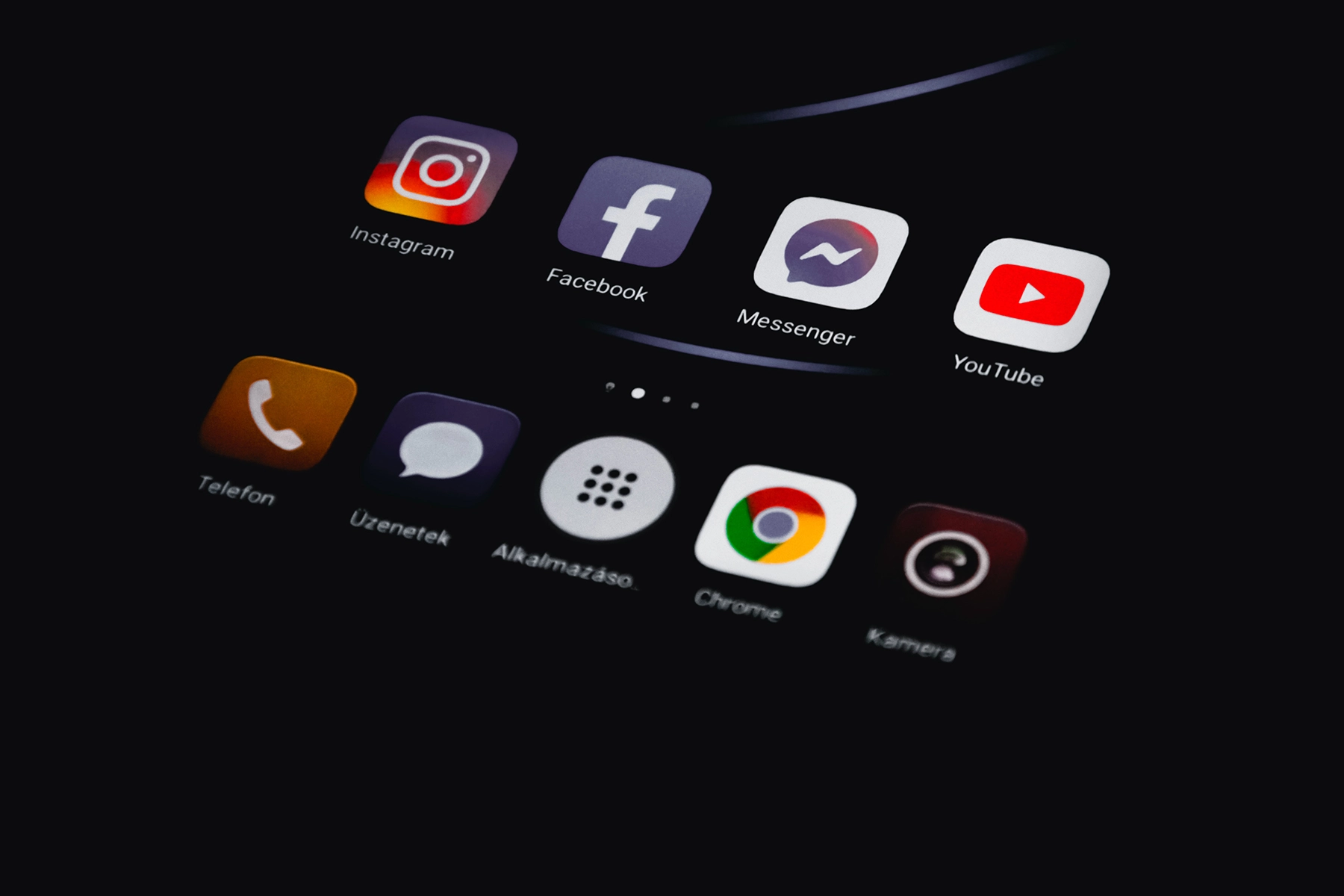 Are you struggling to achieve the desired results from your digital marketing efforts? Do you feel like you're not reaching your target audience effectively or failing to convert leads into paying customers? The truth is, many businesses face similar challenges when it comes to digital marketing. But with TMB you can unlock the full potential of your online presence and increase your sales.
Our team of experts has years of experience in developing effective digital marketing strategies for businesses across a range of industries. We specialize in creating tailored solutions that meet the unique needs of each of our clients, ensuring that you get the results you're looking for.
We'll start by conducting a comprehensive audit of your current online presence, analyzing your website, social media channels, and digital advertising campaigns. We'll identify areas for improvement and provide you with actionable insights and recommendations that can help you achieve your marketing objectives.
From there, we'll work with you to develop a custom digital marketing strategy that's designed to maximize your ROI. We'll help you target the right audience with the right messaging, improve your SEO and content strategy, and optimize your digital advertising campaigns for maximum impact.
With TMB on your side, you can feel confident that your digital marketing efforts are in good hands. Our team is dedicated to helping you achieve your marketing goals, and we'll work tirelessly to ensure that you get the results you're looking for.
Don't let a lack of digital marketing expertise hold you back any longer. Contact TMB today and let us help you unlock the full potential of your online presence.
We can make your job easier.