Looking for a marketing firm?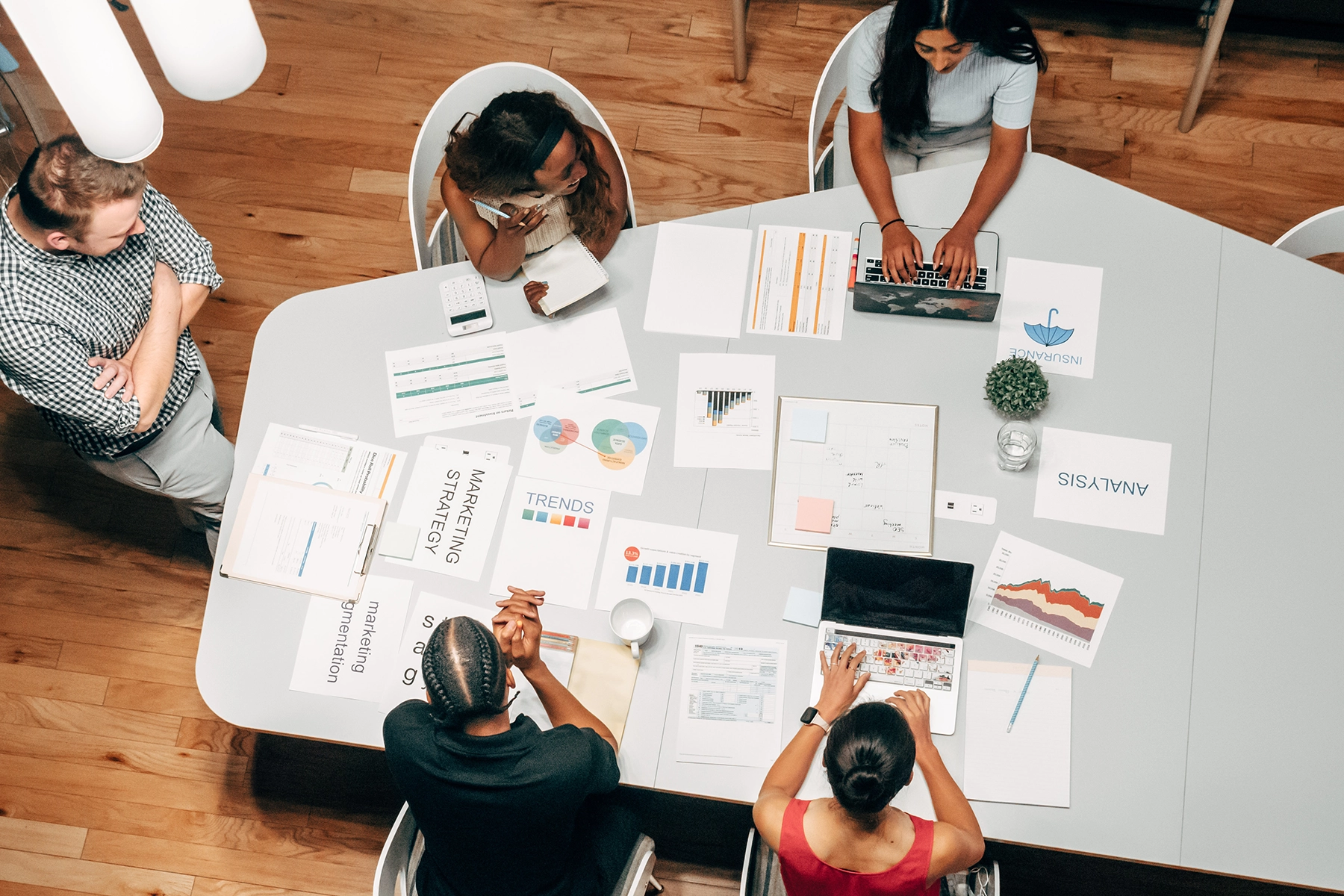 When considering which marketing communication and design firm to hire, you should look for a company that has:
Experience: Look for a company that has a track record of success in delivering marketing and design services for their clients. A company with a long history of successful projects and satisfied clients is likely to have the experience and expertise needed to help you achieve your marketing goals.
A talented and diverse team: The team should be made up of experienced professionals with diverse skill sets, including marketing strategists, designers, writers, and developers. This will ensure that the firm can handle all aspects of your marketing campaign, from planning and strategy to execution and measurement.
A focus on results: A good marketing and design firm will be results-oriented, focused on achieving your specific business goals, whether it's generating leads, increasing sales, or building brand awareness. Look for a firm that uses data and analytics to measure the effectiveness of their campaigns and can provide you with regular reports and insights.
A collaborative approach: A good marketing and design firm will work closely with you to understand your business and your unique needs, and will collaborate with you throughout the process to ensure that the final product meets your expectations.
A commitment to innovation: The marketing and design industry is constantly evolving, so it's important to work with a firm that is committed to staying up-to-date on the latest trends and technologies. Look for a company that invests in research and development and is always looking for new and innovative ways to help their clients succeed.
Ultimately, the best marketing and design firm for your business will depend on your specific needs and goals, as well as your budget and timeline. It's important to do your research, ask for references and case studies, and choose a company that you feel confident can deliver the results you need.
We can make your job easier.