Lakeshore Technologies
A TMBPartner | Industry: Manufacturing – Client Location: Norton Shores, Michigan – Target Audience: National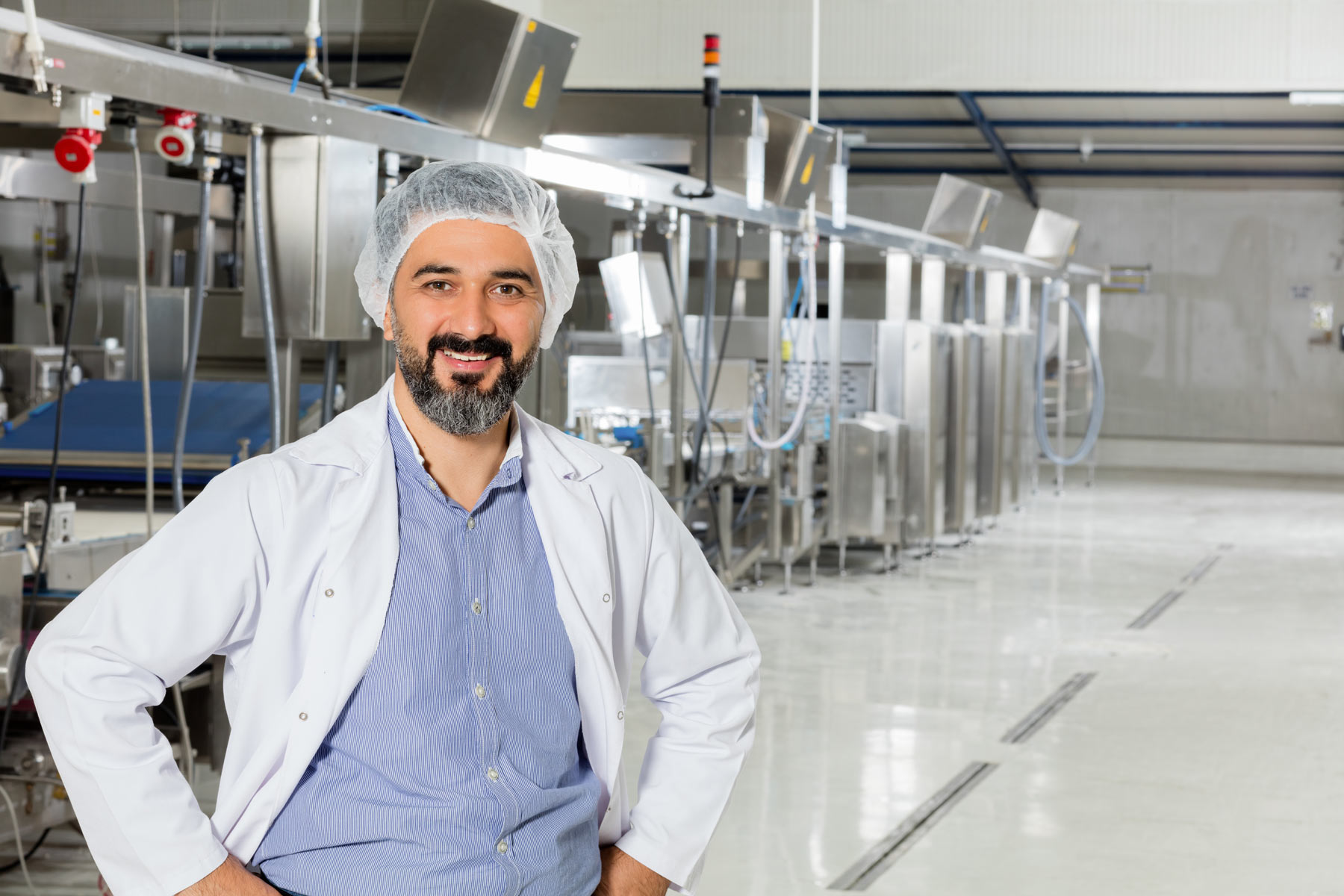 Branding manufacturing services
Since 1997, Lakeshore Technologies has been providing customers ranging from small independent manufacturers and distributors to Fortune 500 and large international corporations with a high level of multinational expertise and customized contract manufacturing services.
In need of an overarching strategic brand, Lakeshore Technologies came to TMBPartners seeking to refresh and brand the company. At TMBPartners we evaluated the most advantageous positioning strategy and landed on 'your partner in materials transformation and handling.'
We developed sales communication strategies and materials that position Lakeshore Technologies as a customer-driven organization. Whether the customer is a direct manufacturer or distributor in the food, pharma, or nutraceutical industries, our strategic content and materials drive customers to choose Lakeshore Technologies over their competition.
Strategy
Brand Audit (YC/YBTM)
Marketing Material Audit
Market Research
Content Strategy
Sales Funnel Evaluation
Creative
Brand Development
Design
Copywriting
Print Materials
Design
Strategy
Copywriting
Printing
Distribution
Defined selling/service proposition to give the brand a distinctive and competitive edge.
Engaging brand and brand messages that inspire trust and confidence.
Clearly defined products/services that translate into benefits and advantages for the customer.
Effective marketing and communication materials for wide-scale exposure.
We can make your job easier.