Erbsloeh Aluminum Solutions
A TMBPartner | Industry: Manufacturing – Client Location: Portage, Michigan – Target Audience: International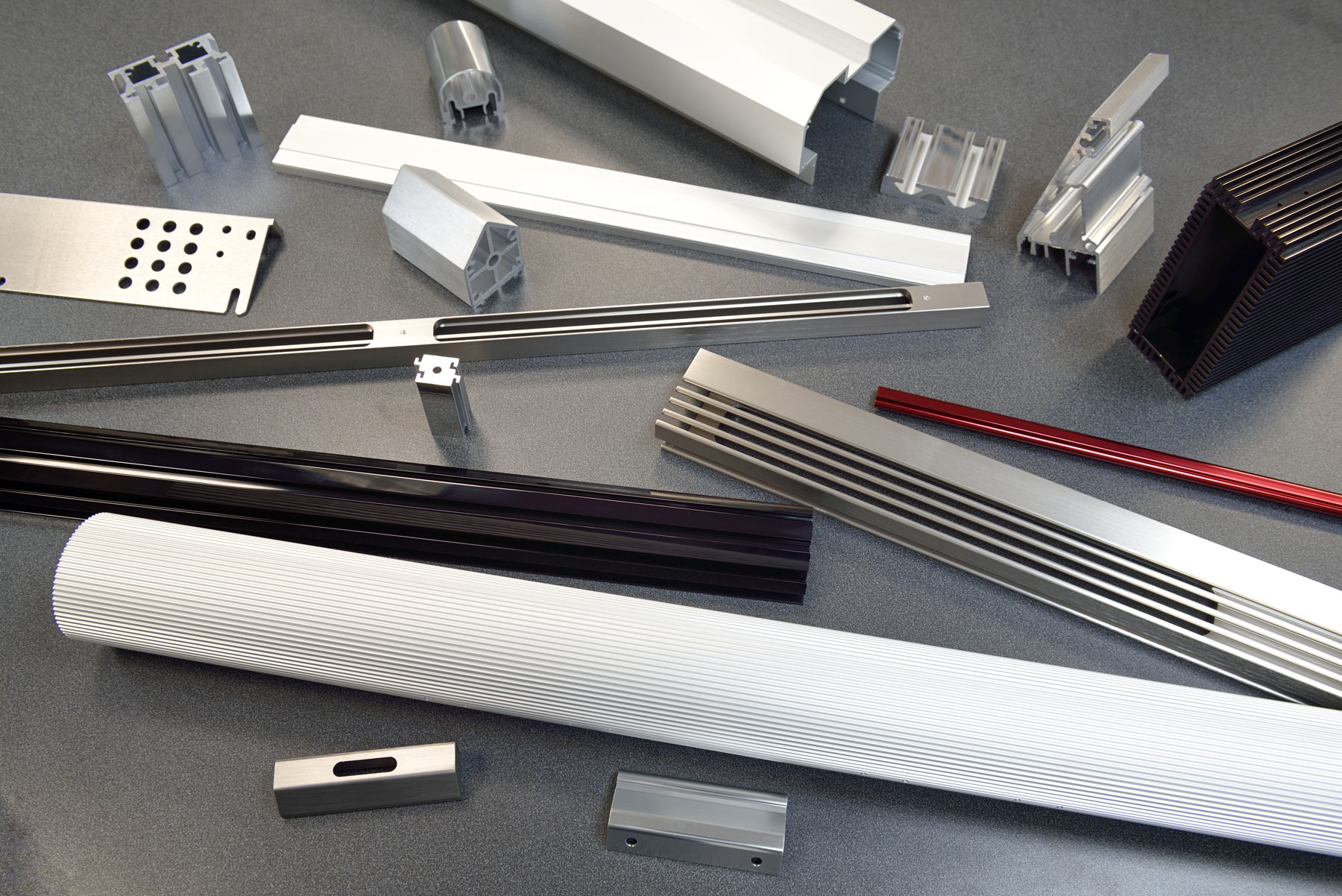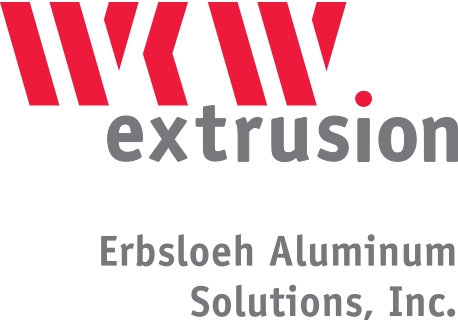 When mergers happen
Founded in 1946 and originally known as Bowers Manufacturing, Erbsloeh Aluminum Solutions produces extruded and surface-finished aluminum profiles for a wide variety of industries. After a merger with German company WKW Extrusion, Bowers Manufacturing came to TMBPartners seeking to strategically refresh and rebrand the company.
At TMBPartners, we conducted extensive market research while evaluating the most advantageous positioning strategy for Erbsloeh Aluminum Solutions. We developed the sales communication strategies and materials to communicate the benefits of the merger while giving the brand a distinctive and competitive edge.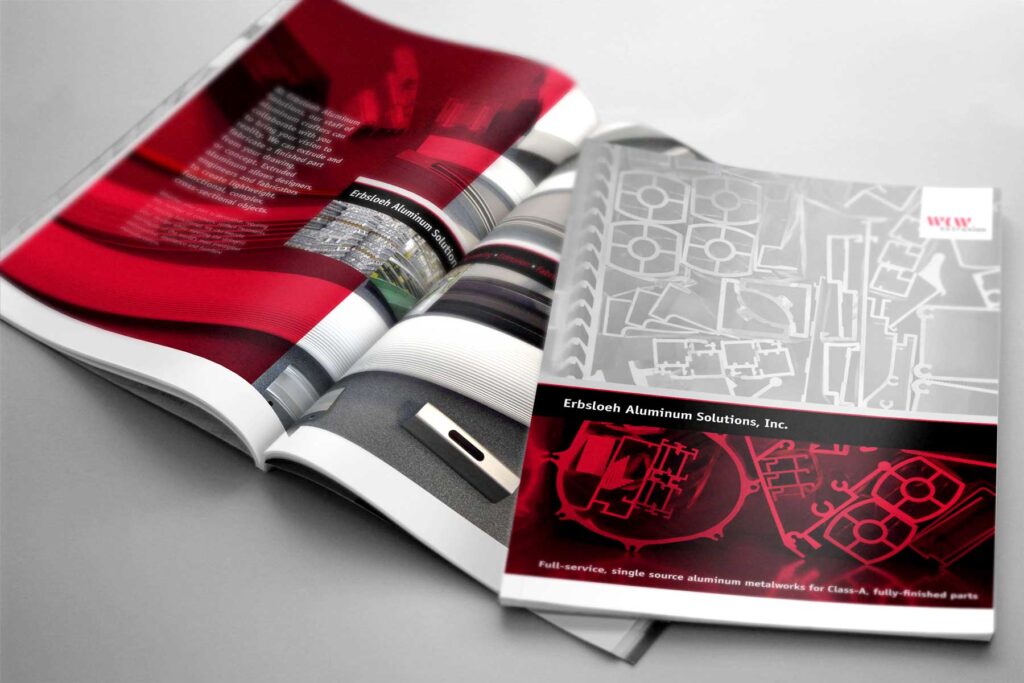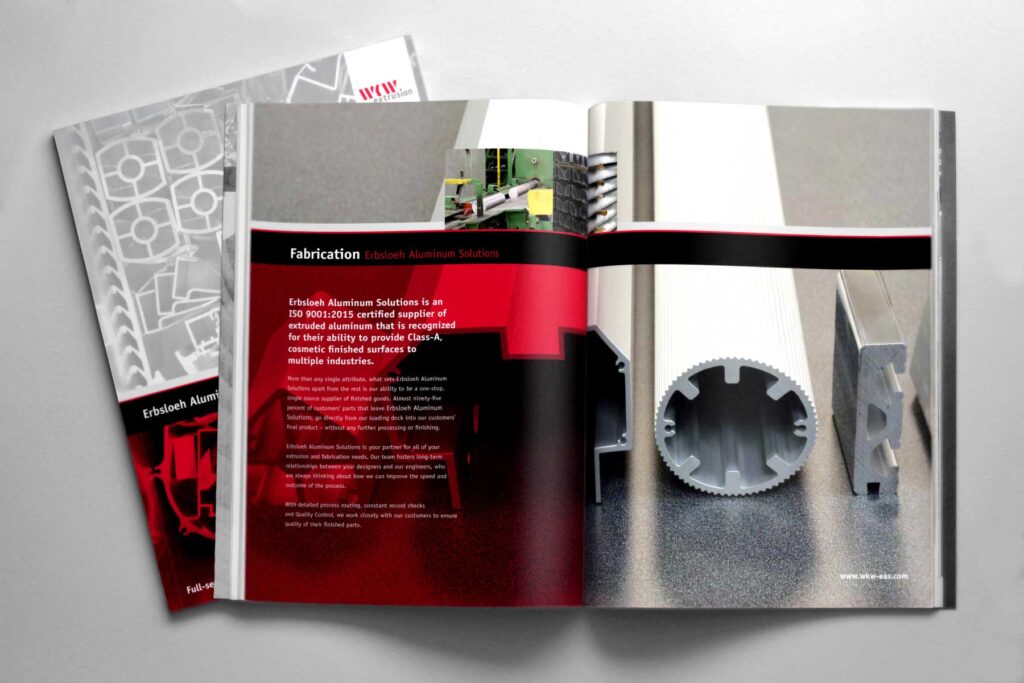 Strategy
Brand Audit (YC/YBTM)
Marketing Material Audit
Market Research
Content Strategy
Sales Funnel Evaluation
Creative
Brand Development
Design
Copywriting
Media
Brand Development
Design
Copywriting
Campaign Creation
Defined selling/service proposition to give the brand a distinctive and competitive edge.
Engaging brand and brand messages that inspire trust and confidence.
Clearly defined products/services that translate into benefits and advantages for the customer.
Revised company naming and logo design.
Effective marketing and communication materials for wide-scale exposure.
We can make your job easier.