Burke Porter Group
A TMBPartner | Industry: Manufacturing – Client Location: Ada, Michigan – Target Audience: International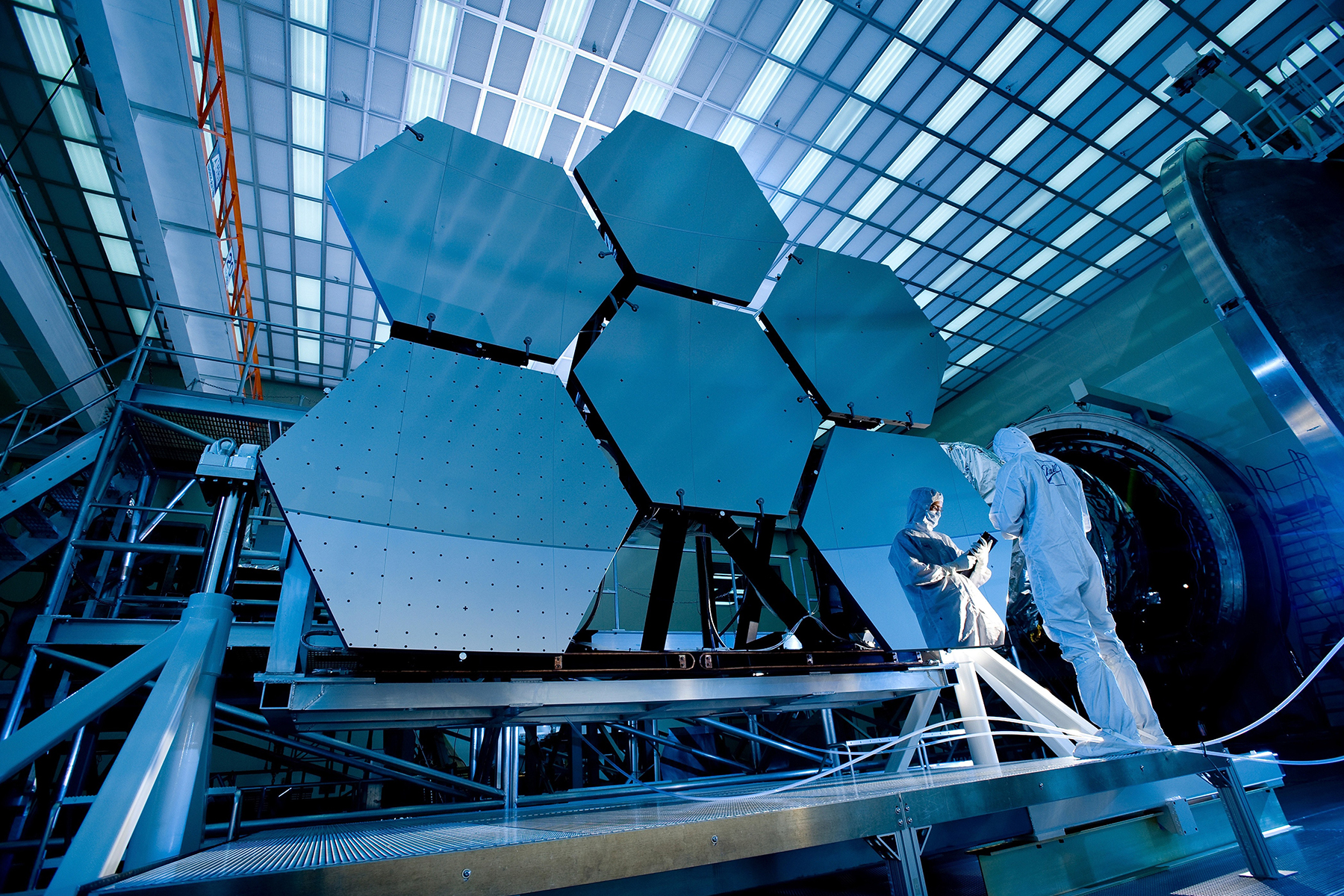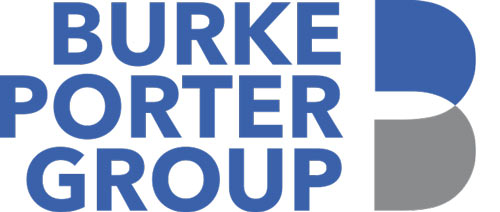 Advancing the machine
Around the world, team members of the Burke Porter Group are committed to serving industrial transformation. While providing the highest quality products and global customer service, they seek new ways to help their customers meet the demands of continuous change.
Burke Port Group engaged TMBPartners to develop a revised brand that could strategically bring 16 independent yet connected companies, with 40 locations across four continents, together under one master brand.
Starting with an extensive brand audit in seven different countries, TMBPartners was able to create a defined overarching brand for Burke Porter Group that overcame market position and service offering confusion while adding value to the main brand and all 16 individual companies.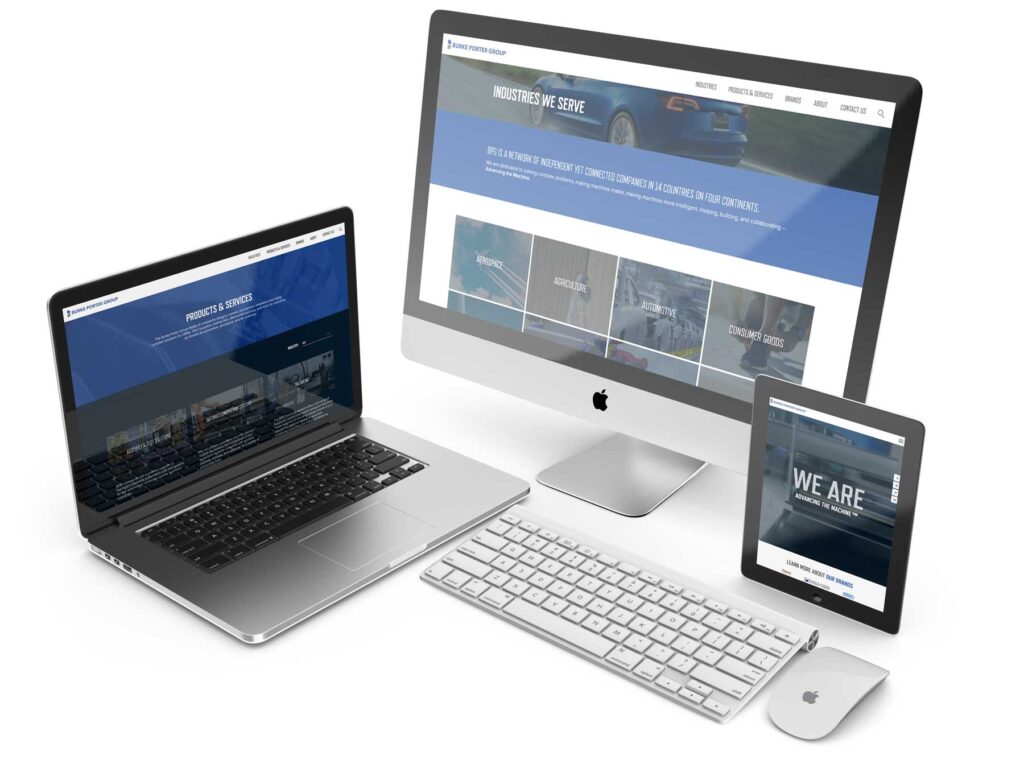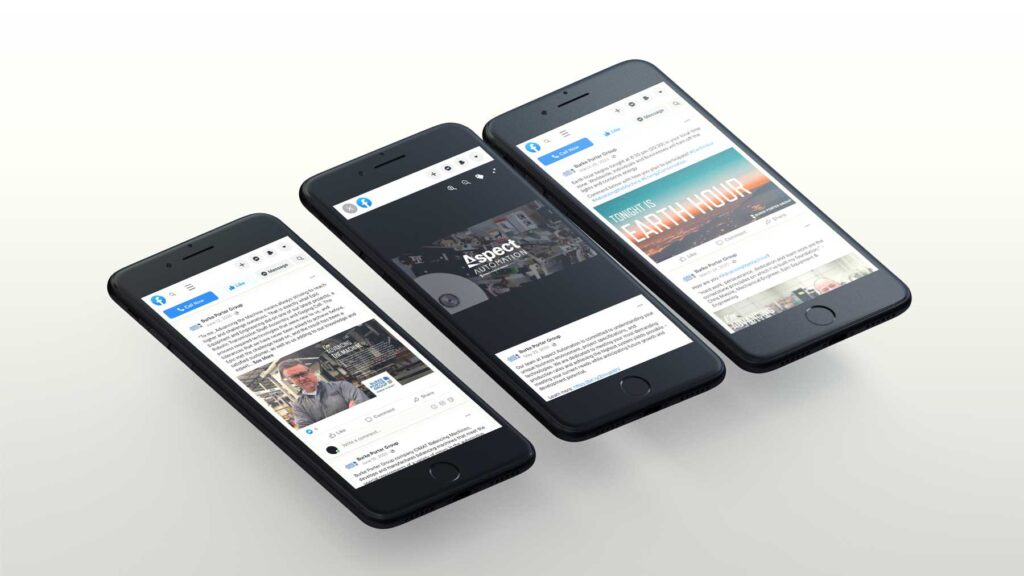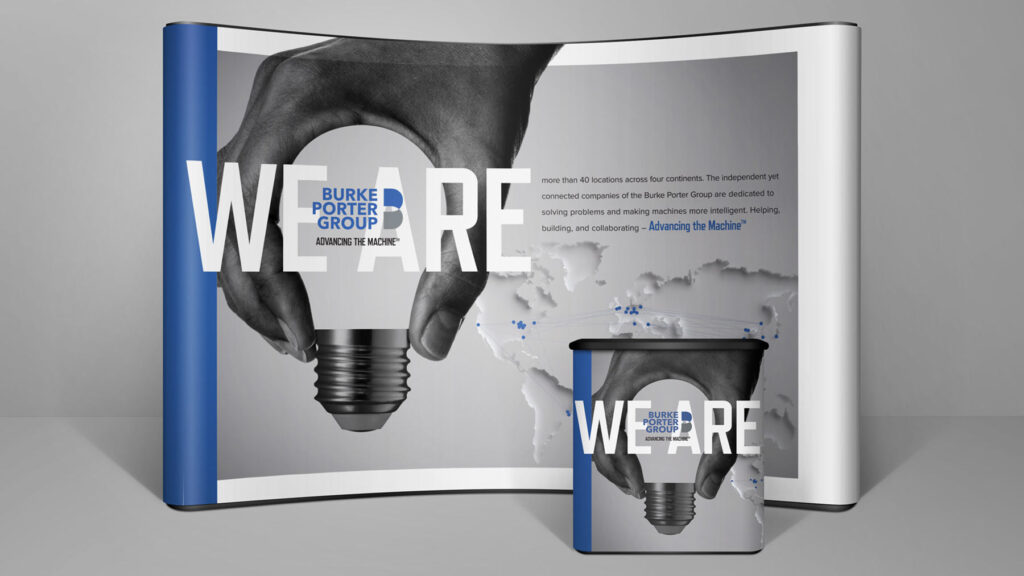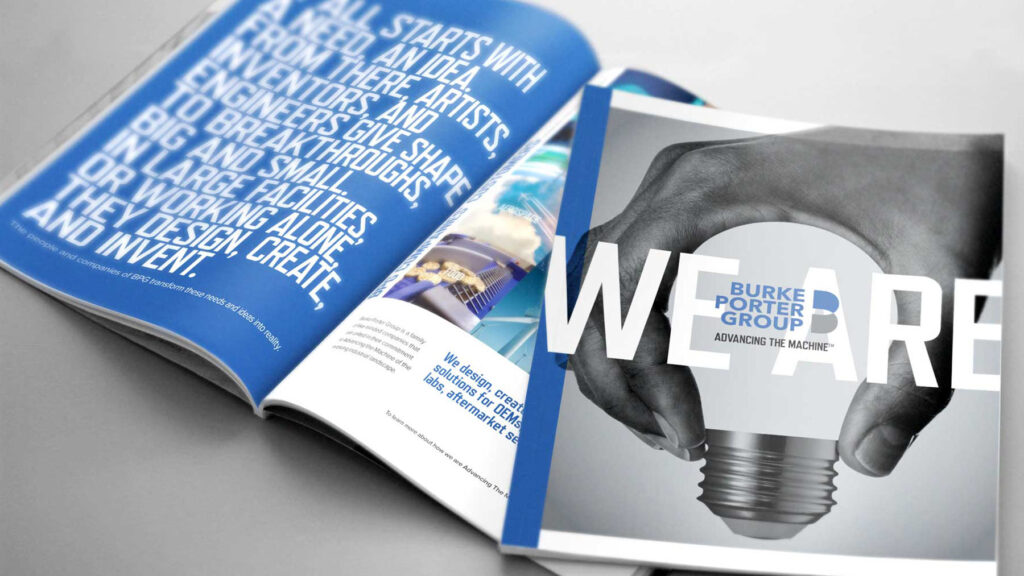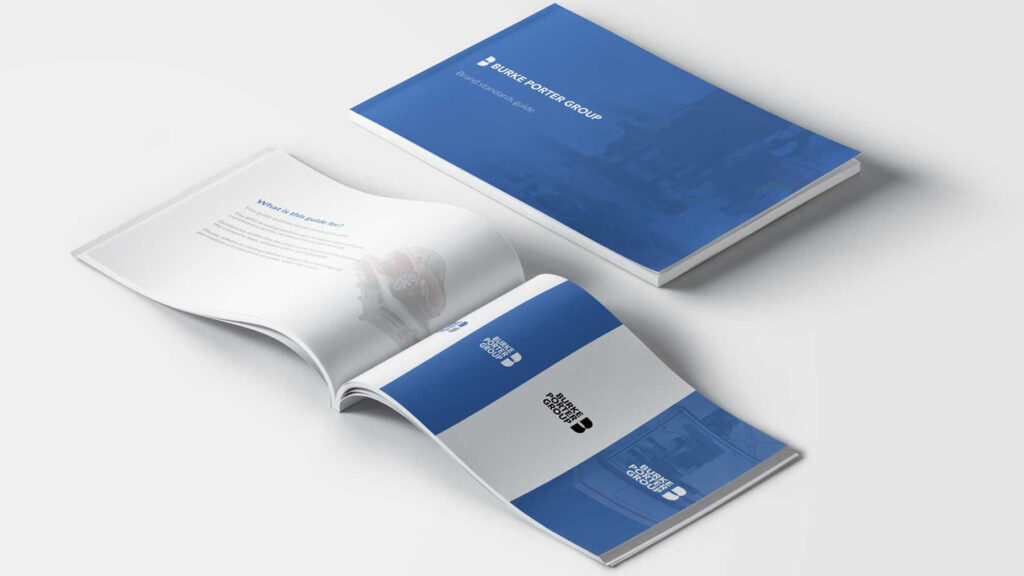 Strategy
Brand Audit (YC/YBTM)
Marketing Material Audit
Market Research
Content Strategy
Digital Marketing Strategy
Sales Funnel Evaluation
Creative
Brand Development
Design
Copywriting
Campaign Creation
Media
Media Research
Media Strategy
Print Media
Paid Social
Organic Social
Digital Display Ads
Web Development
Website and Content Strategy
UX/UI
Development
User Experience
Digital Marketing
Market Research
Sale Funnel Evaluation
Content Strategy
Media Strategy
Landing Page Development
Paid Social Media Marketing
Digital Display
Print Materials
Design
Strategy
Copywriting
Printing
Distribution
TMBPartners provided additional media opportunities and a comprehensive strategy that reached more customers.

TMBPartners Data Optimization services provided information to measure campaign performance and provide optimization opportunities which lead to increased performance.

Ad group segmentation and relevant copy creation led to higher relevance and quality scores which produced lower cost per click rates.

Regular campaign adjustments and updates improved performance.

On-going campaign keywords adjustments lead to continual increases in lead generation.
We can make your job easier.