VEHICLE ADDENDUMS
A TMBPartner | Industry: Automotive – Client Location: Scottsdale, Arizona – Target Audience: National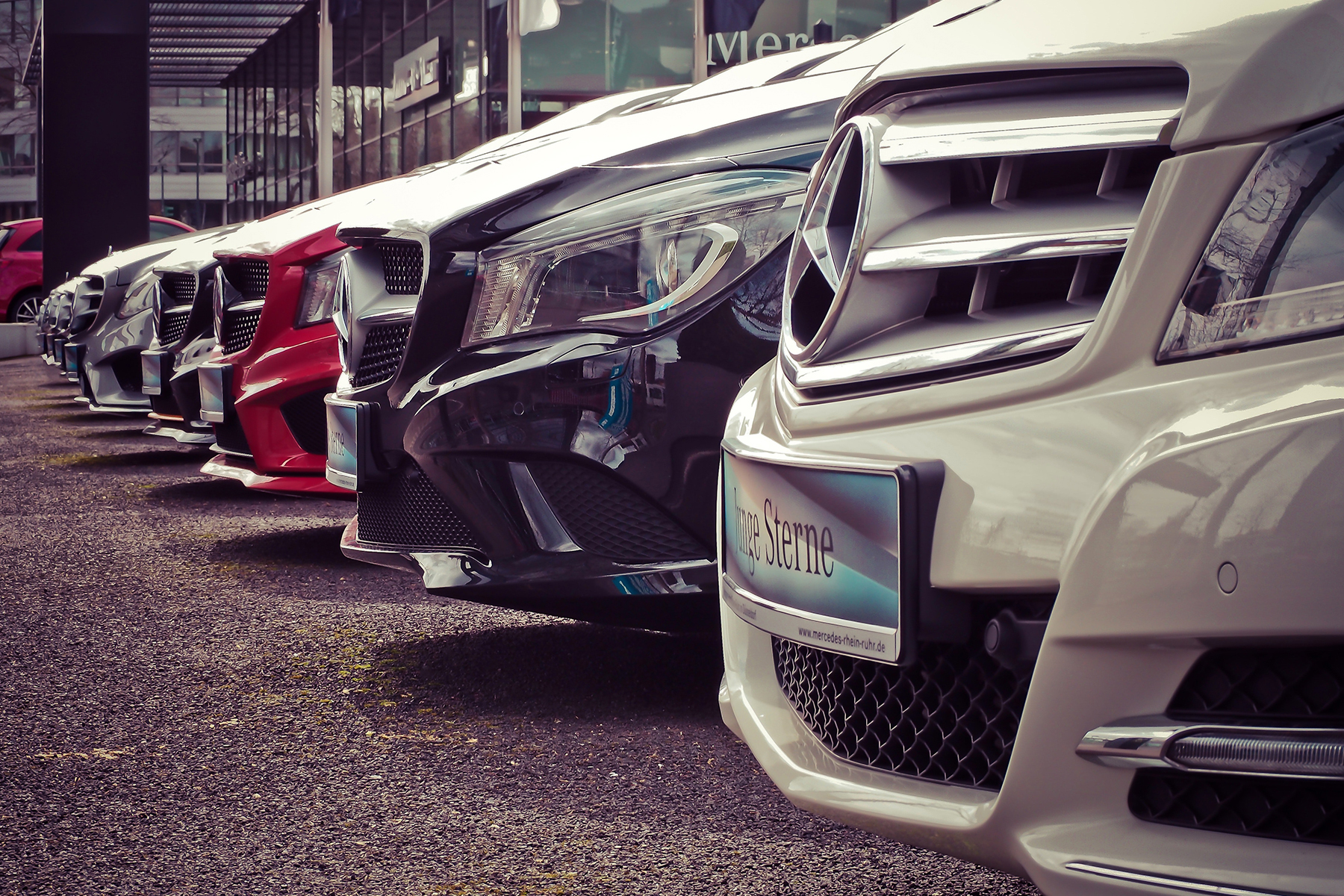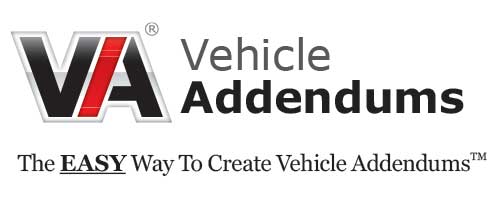 The easy way to create vehicle addendums
Vehicle Addendums contracted TMBPartners to develop a comprehensive data collection system that allows vehicle dealerships to quickly and easily create and print customized vehicle addendums.
TMBPartners designed and developed a secure, easy-to-use, web-based system as well as the branding, marketing, and communication materials and strategies required to sell the software solution to automotive dealerships.
Our end solution is now in use by over 500 automotive dealerships who are able to quickly and easily create and print customized vehicle addendums that detail their dealer-installed accessories. The system also provides Vehicle Addendums with actionable data used to evaluate and implement future products and services.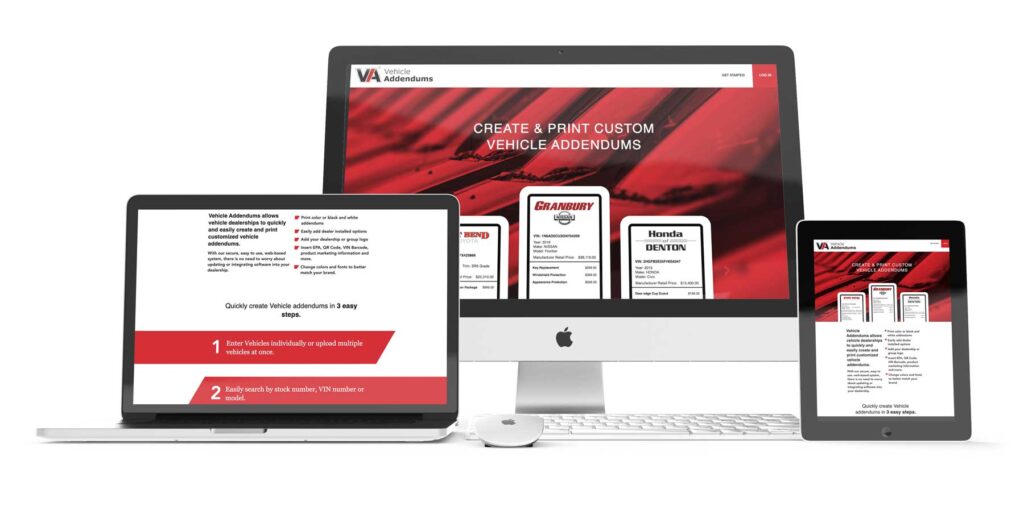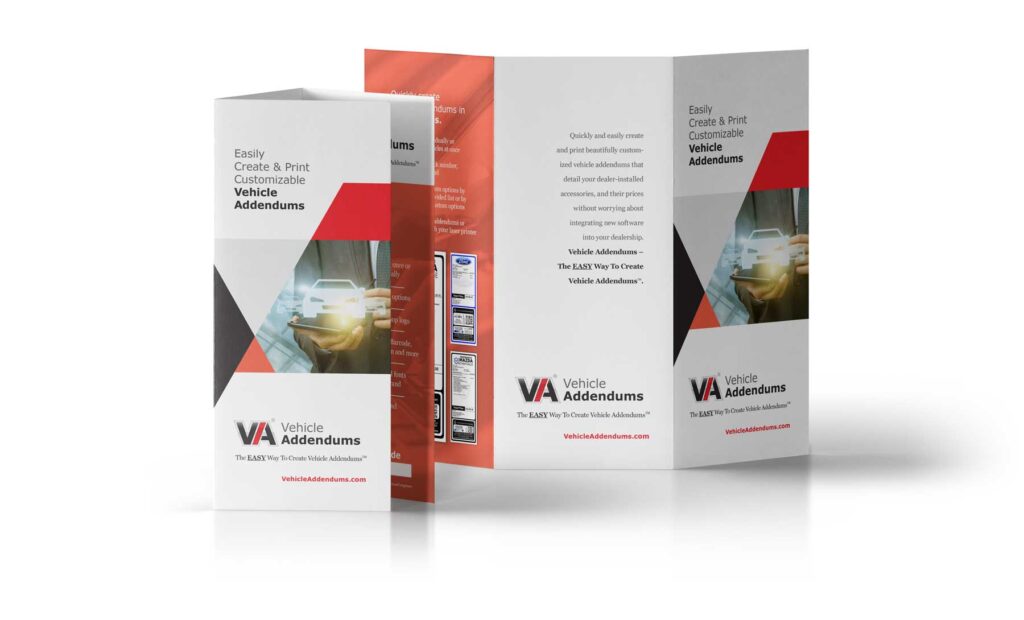 Strategy
Brand Audit (YC/YBTM)
Marketing Material Audit
Market Research
Content Strategy
Digital Marketing Strategy
Sales Funnel Evaluation
Creative
Brand Development
Design
Copywriting
Campaign Creation
Web Development
Website and Content Strategy
UX/UI
Development
User Experience
Updates and Maintenance
Print Materials
Design
Strategy
Copywriting
Printing
Distribution
Branding and design elements that convey a compelling, recognizable, and consistent image.
Defined selling/service proposition to give the brand a distinctive and competitive edge.
Engaging brand and brand messages that inspire trust and confidence.
Designed web-based data collection system with over 500 active users.
Over 1 million addendums produced.
Over 2410 future product and service data points collected.
Currently the leading software of its kind.
We can make your job easier.