10 to 1 public relations
A TMBPartner | Industry: Business Services – Client Location: Scottsdale, Arizona – Target Audience: National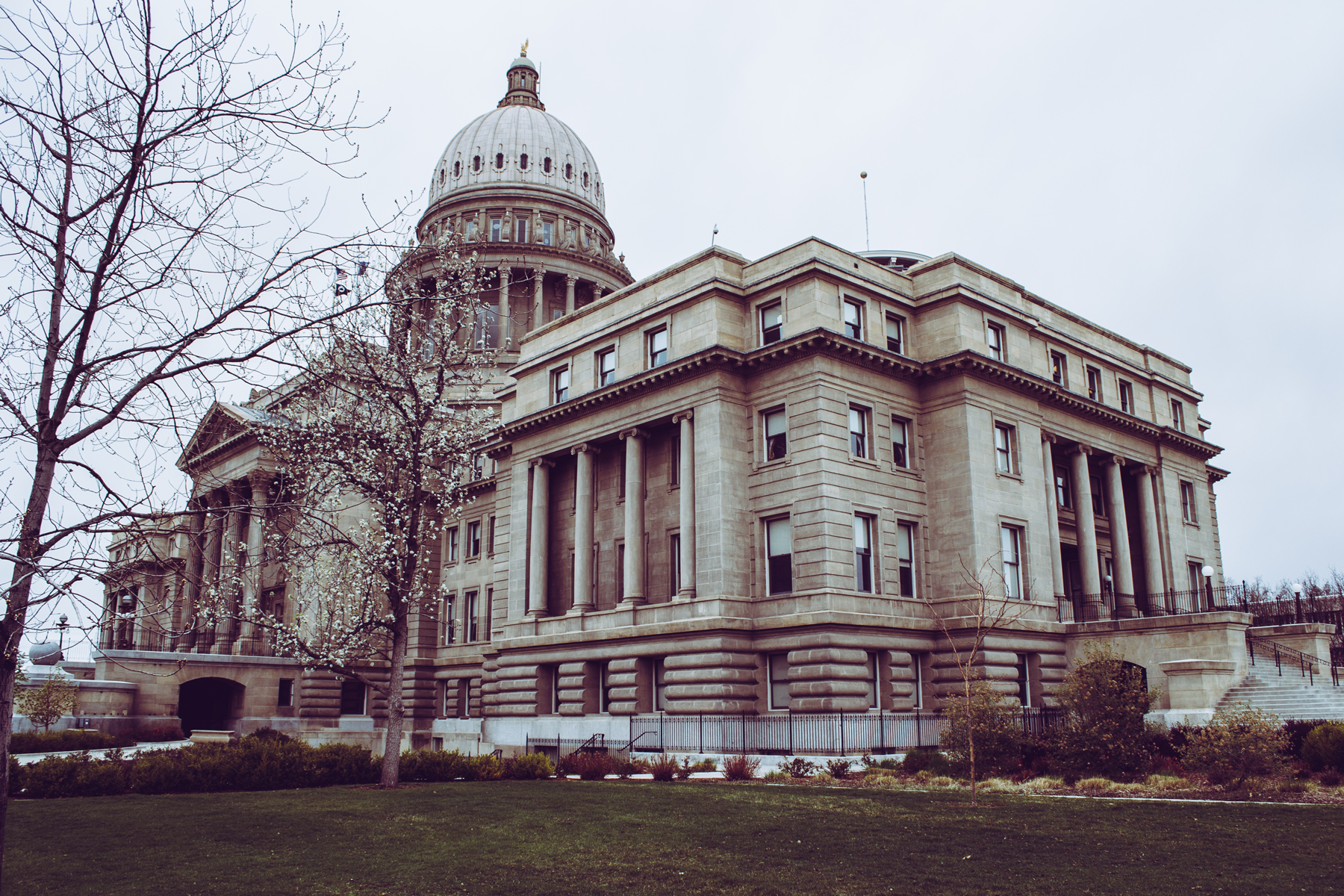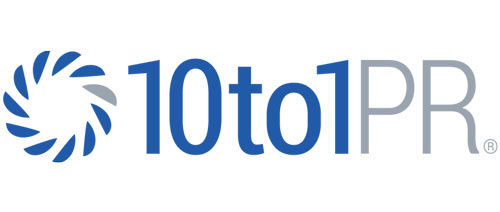 Sharing your story, the way it should be told
10 to 1 Public Relations offers public relations services that are targeted, compelling, and achieve their clients' goals.
10 to 1 PR contracted TMBPartners to refresh their brand, messaging, and materials, while creating effective content strategies that support active marketing and sales initiatives. Starting with an extensive brand audit, TMBPartners was able to create a defined overarching brand for 10 to 1 that has increased market position while clarifying their extensive service offerings.
With the implementation of their revised brand and brand materials, 10 to 1 Public Relations is growing faster than they ever have before.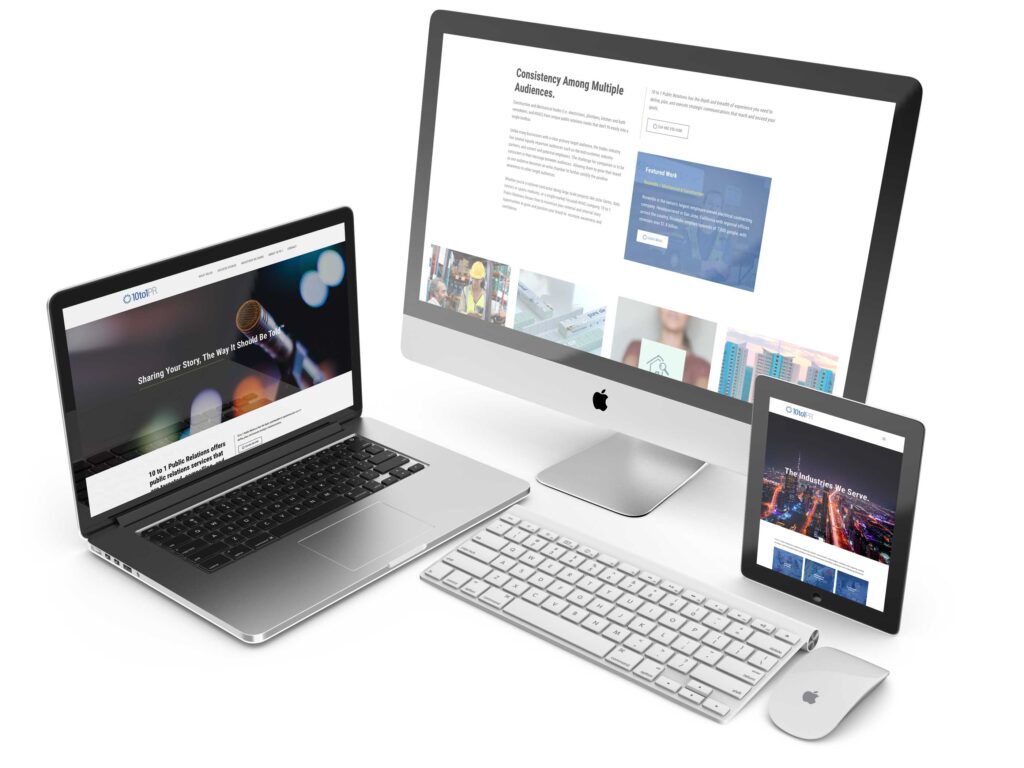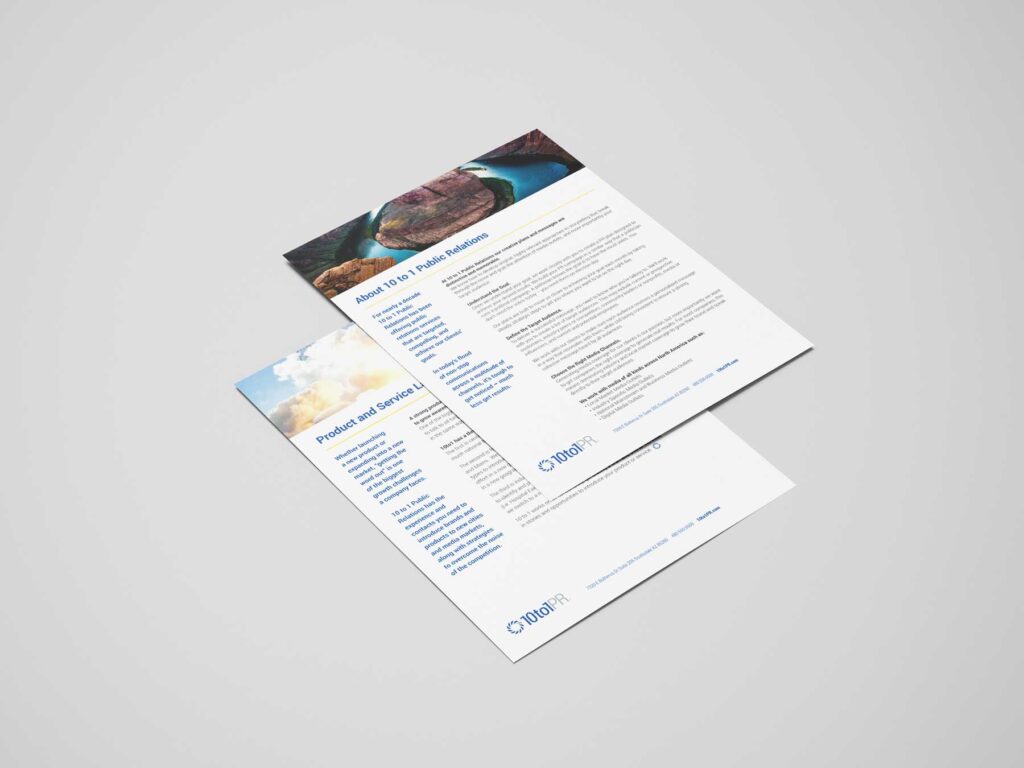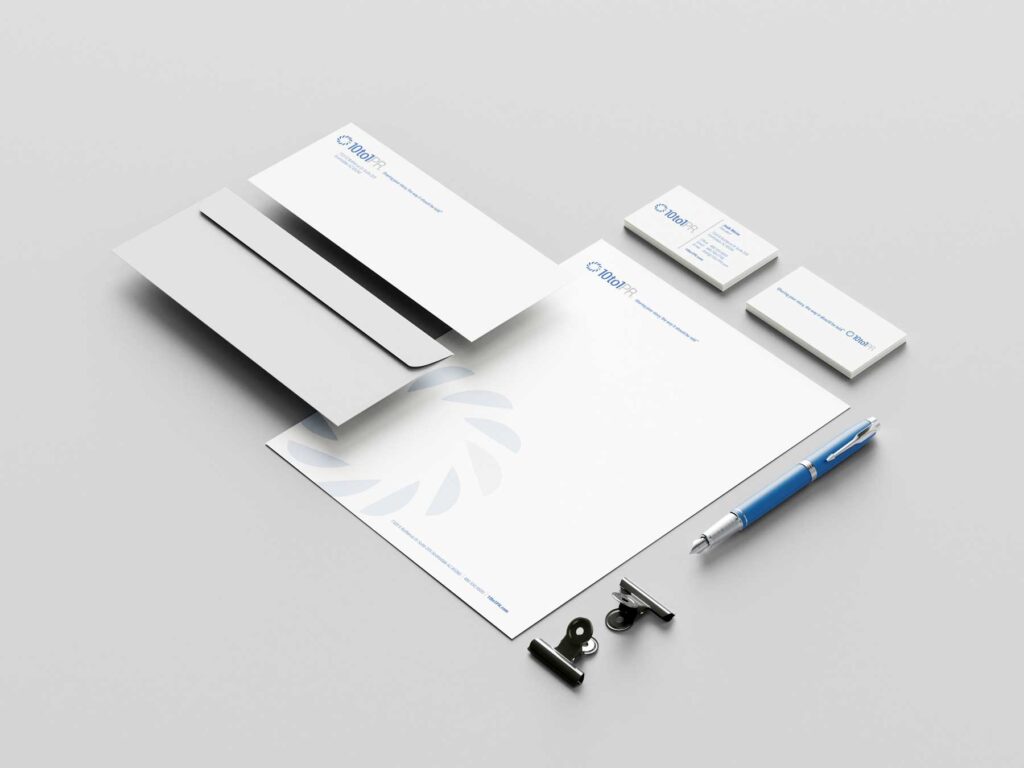 Strategy
Brand Audit (YC/YBTM)
Marketing Material Audit
Market Research
Content Strategy
Digital Marketing Strategy
Sales Funnel Evaluation
Creative
Brand Development
Design
Copywriting
Campaign Creation
Web Development
Website and Content Strategy
UX/UI
Development
User Experience
Updates and Maintenance
Print Materials
Design
Strategy
Copywriting
Printing
Distribution
Branding and design elements that convey a compelling, recognizable, and consistent image.
Defined selling/service proposition to give the brand a distinctive and competitive edge.
Engaging brand and brand messages that inspire trust and confidence.
Clearly defined products/services that translate into benefits and advantages for the customer.
Active initiatives that generate leads, capture prospects, and increase sales.
We can make your job easier.