valley medical weight loss
A TMBPartner | Industry: Healthcare – Client Location: Phoenix, Arizona – Target Audience: Regional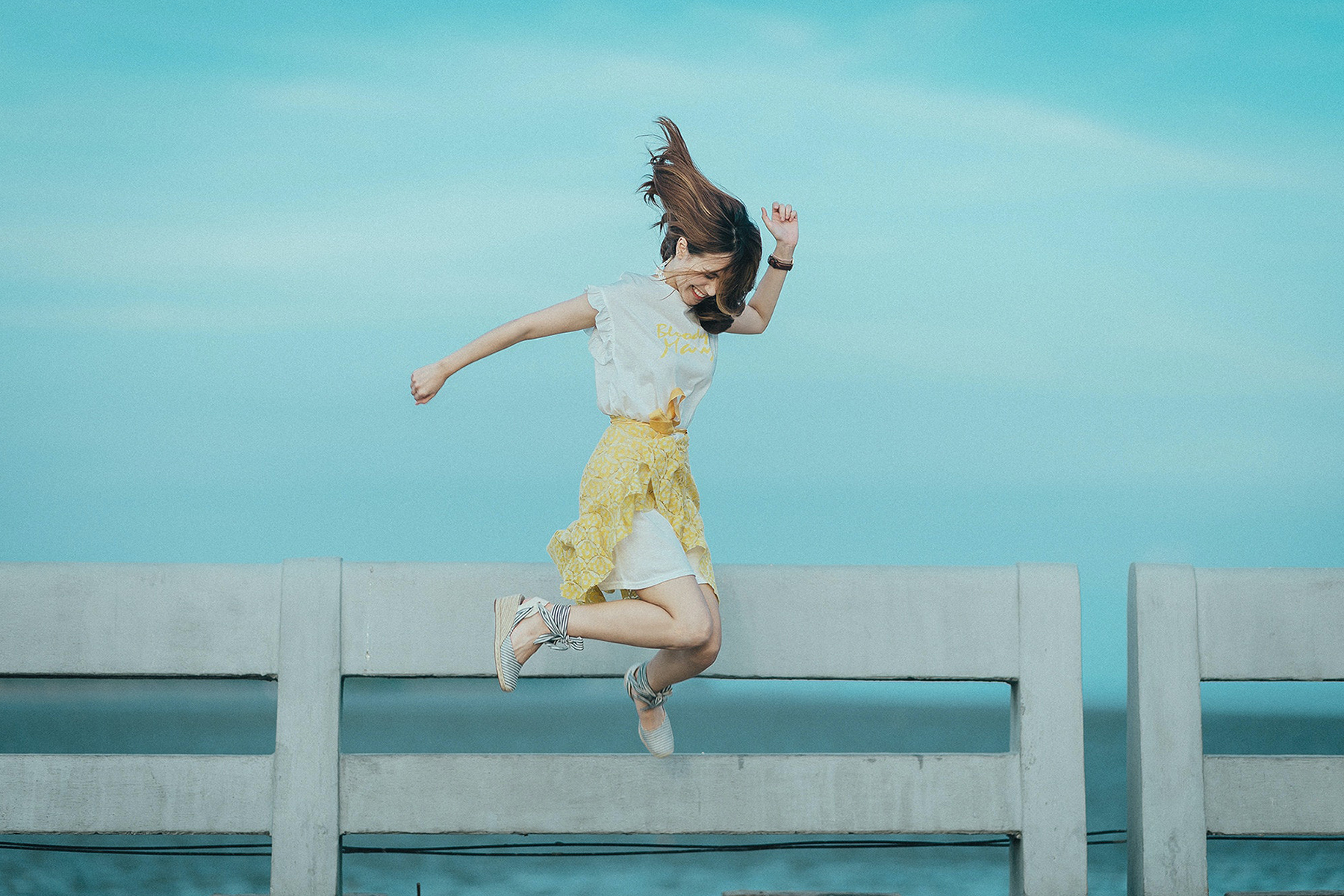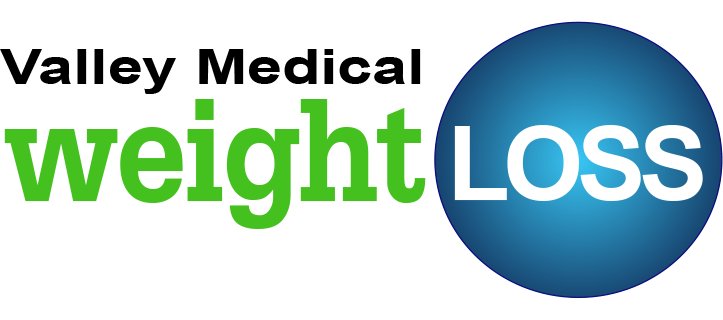 The weight is over
Valley Medical Weight Loss is the premier medical weight loss and diet center in the Phoenix metropolitan area. If you're thinking about losing weight, whether a lot or a little and you've tried dieting with little to no success, felt bad about your progress, or you've "been there and done that…" Valley Medical is the place for you.
In the competitive weight loss industry, Valley Medical Weight Loss was looking for help in developing communication tools and initiatives that position them as an affordable and caring leader in their industry. TMBPartners created their high-level brand, strategic content, logo/identity, photography, environmental graphics, website, collateral materials, print advertising, and more.
Additionally, TMBPartners developed and activated a revised digital marketing plan that included accurate-results data and strategic campaign planning and management, while layering in more branding and awareness through display, remarketing, and social ads, which resulted in increased sales, brand recognition, and new customers.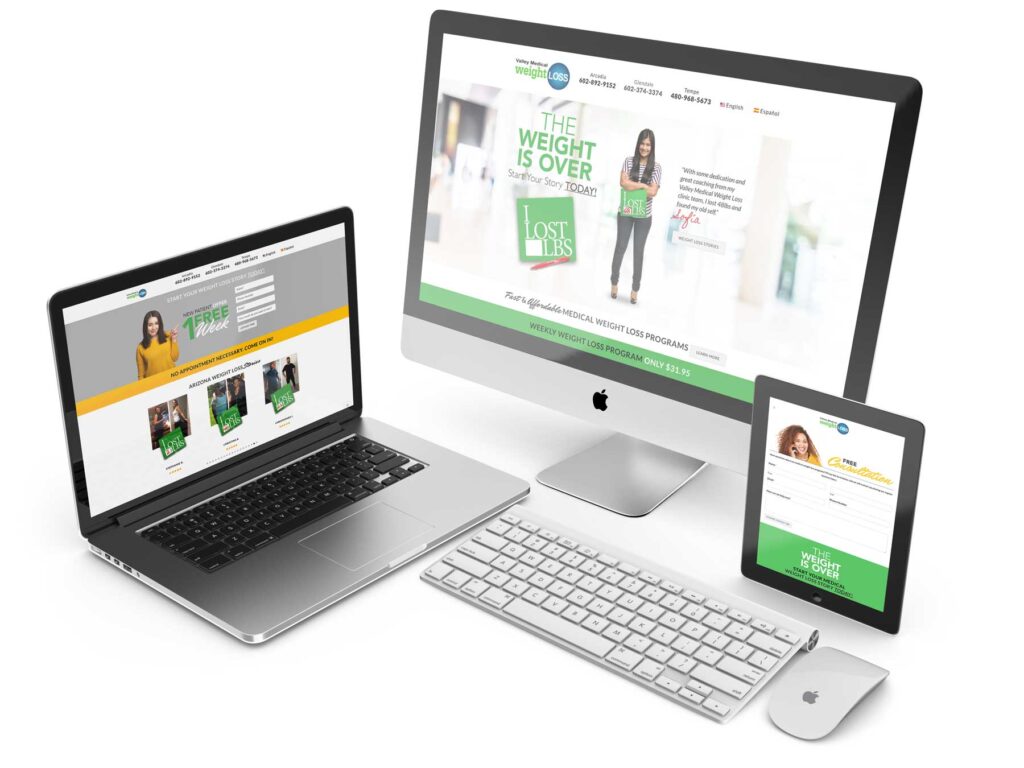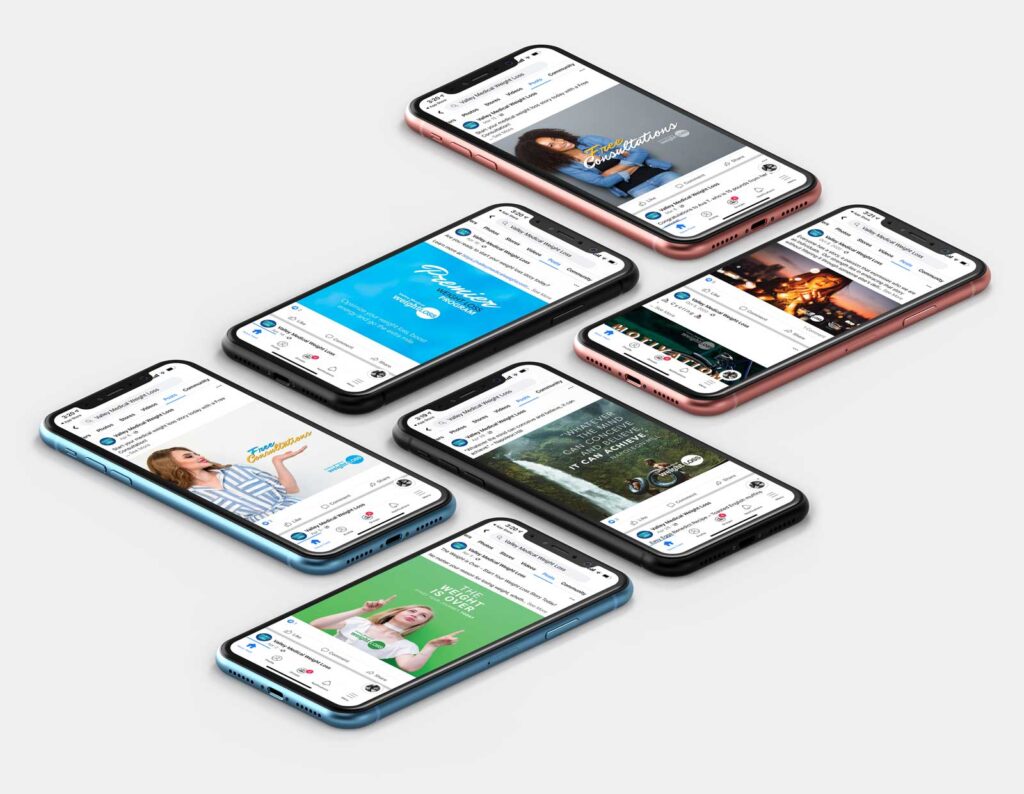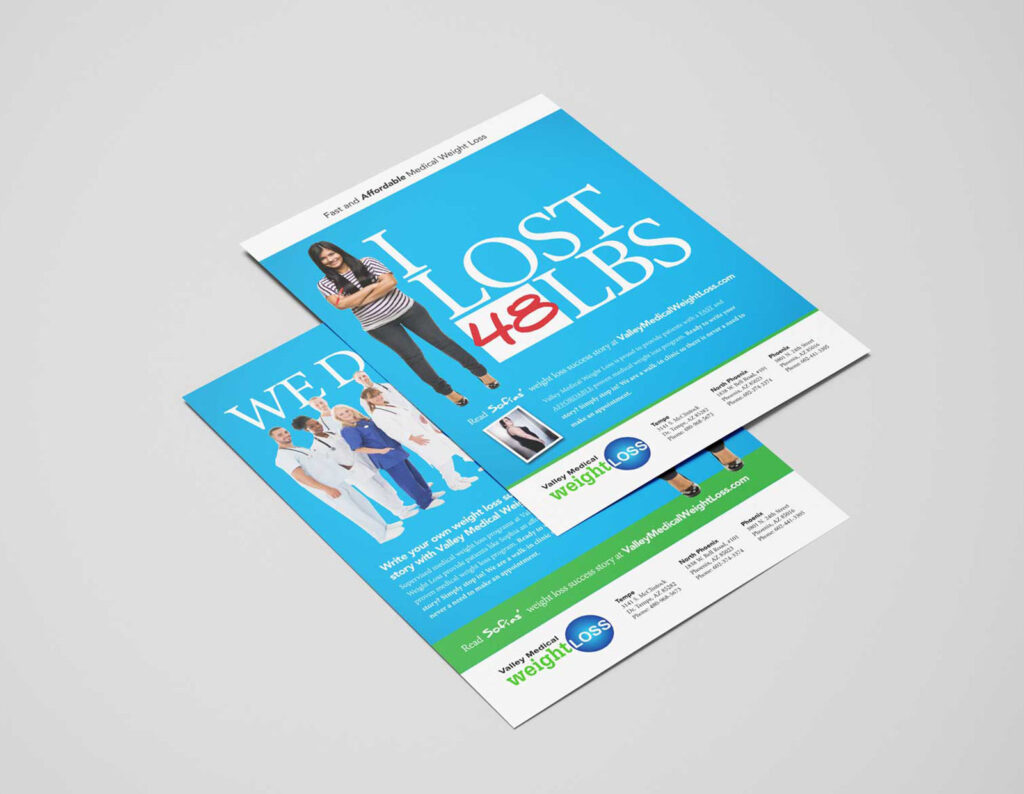 Strategy
Brand Audit (YC/YBTM)
Marketing Material Audit
Market Research
Content Strategy
Sales Funnel Evaluation
Creative
Brand Development
Design
Copywriting
Campaign Creation
Media
Media Research
Media Strategy
Print Media
Paid Social
Organic Social
Digital Display Ads
Web Development
Website and Content Strategy
UX/UI
Development
User Experience
Print Materials
Design
Strategy
Copywriting
Printing
Distribution
Branding and design elements that convey a compelling, recognizable, and consistent image.
Defined selling/service proposition to give the brand a distinctive and competitive edge.
Engaging brand and brand messages that inspire trust and confidence.
Media opportunities and a comprehensive strategy that reach more customers.
Data optimization services that measure campaign performance.
Data that provides optimization opportunities leading to increased performance.
Effective product landing pages for successful control of the customer's journey through the buying funnel.
Ad group segmentation and relevant copy creation leading to higher relevance and quality scores.
Lower cost-per-click rates.
Regular campaign adjustments and updates that improve and optimize performance.
On-going campaign keyword adjustments leading to continual increases in lead generation.
We can make your job easier.