Hometown pharmacy
A TMBPartner | Industry: Healthcare, Retail – Client Location: New Era, Michigan – Target Audience: Regional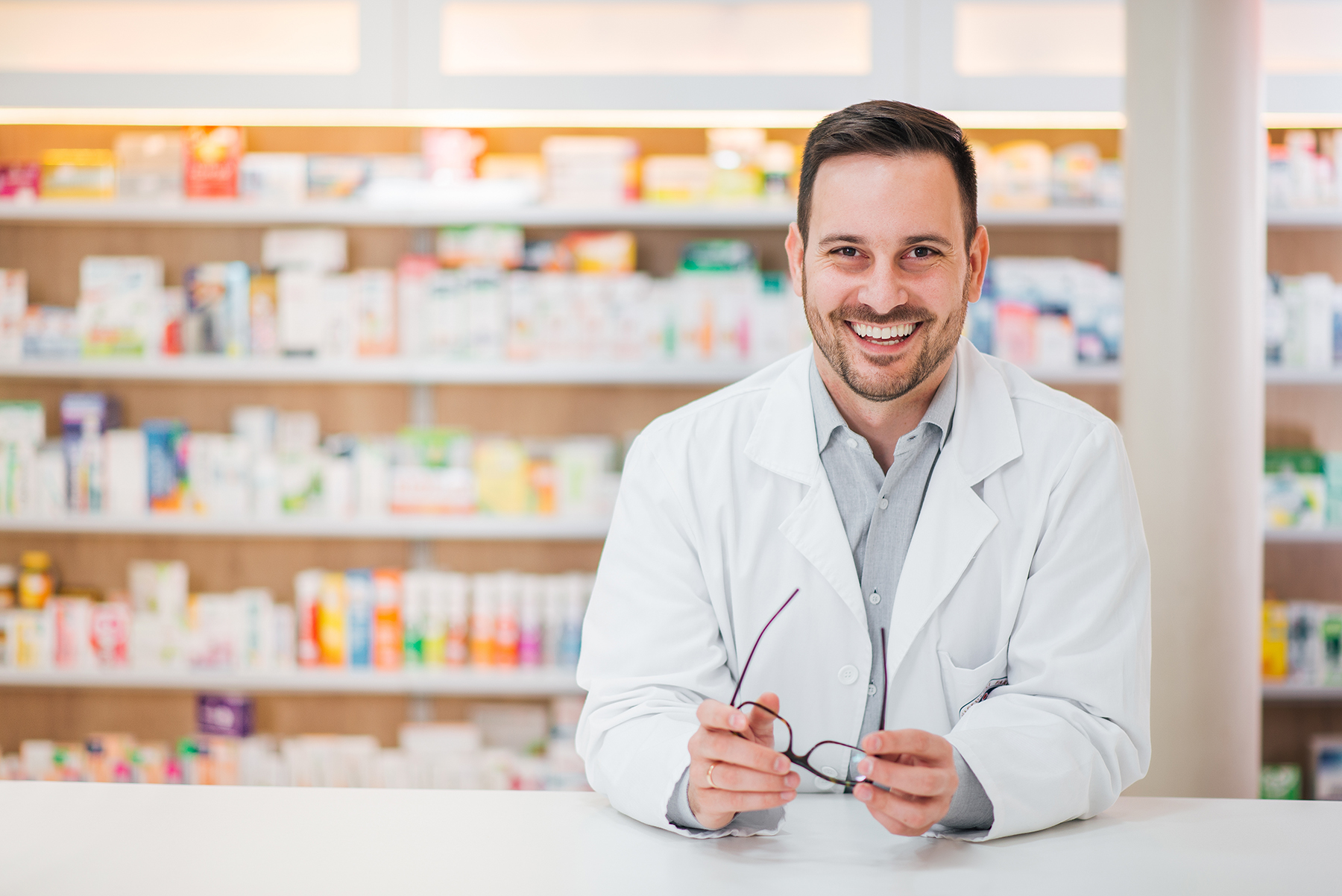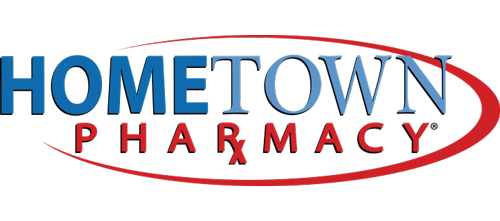 We're here for you
With over 40 locations, HomeTown Pharmacy offers pharmacy services including long-term care assistance, online prescription refills, and gift shops.
Looking to update their brand while positioning the company against the larger corporate competition, HomeTown came to TMBPartners seeking brand strategies and marketing material creation assistance that was more cost-effective, had a faster turnaround, and created better results.
Starting with an extensive brand audit, TMBPartners defined the HomeTown Pharmacy brand and wrote revised Positioning, Mission, Vision Statements and Elevator Pitches. Landing on 'We're Here For You When You Need Us,' TMBPartners developed print and digital materials for customer-facing marketing and advertising materials and all internal communications materials that are required for an organization with multiple divisions, locations, services, and product offerings.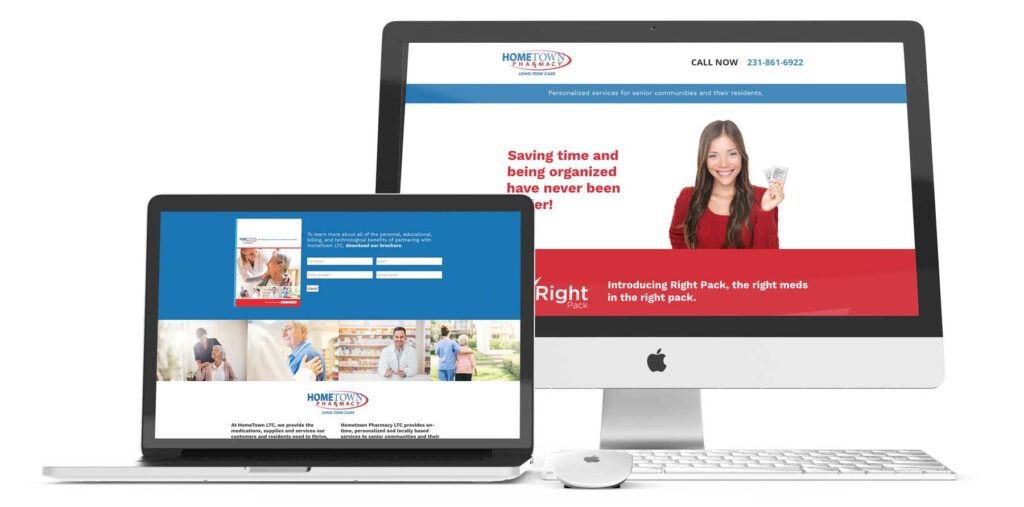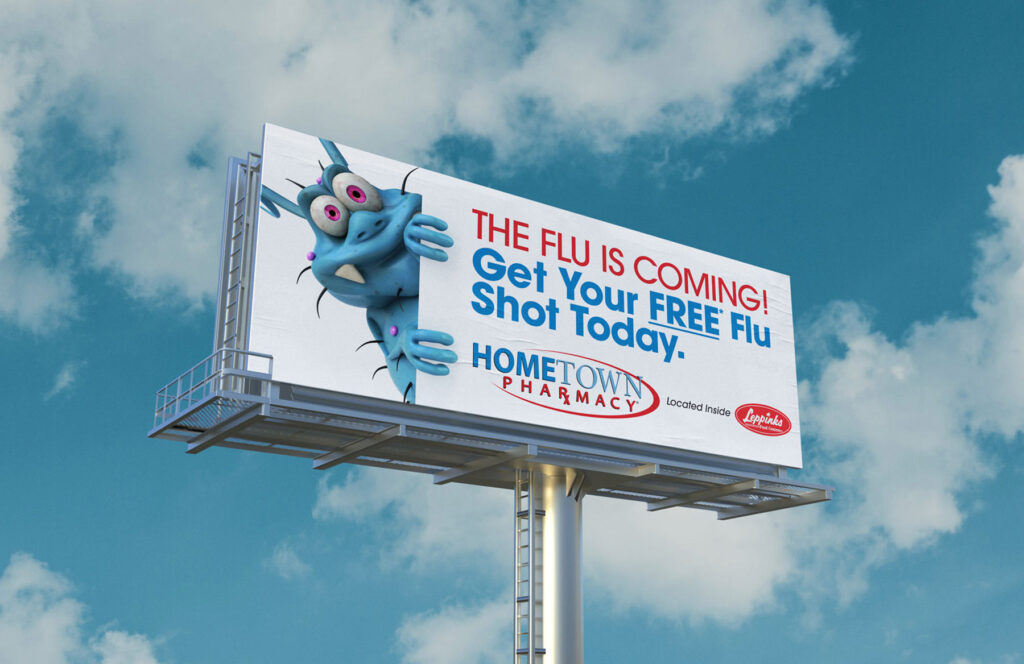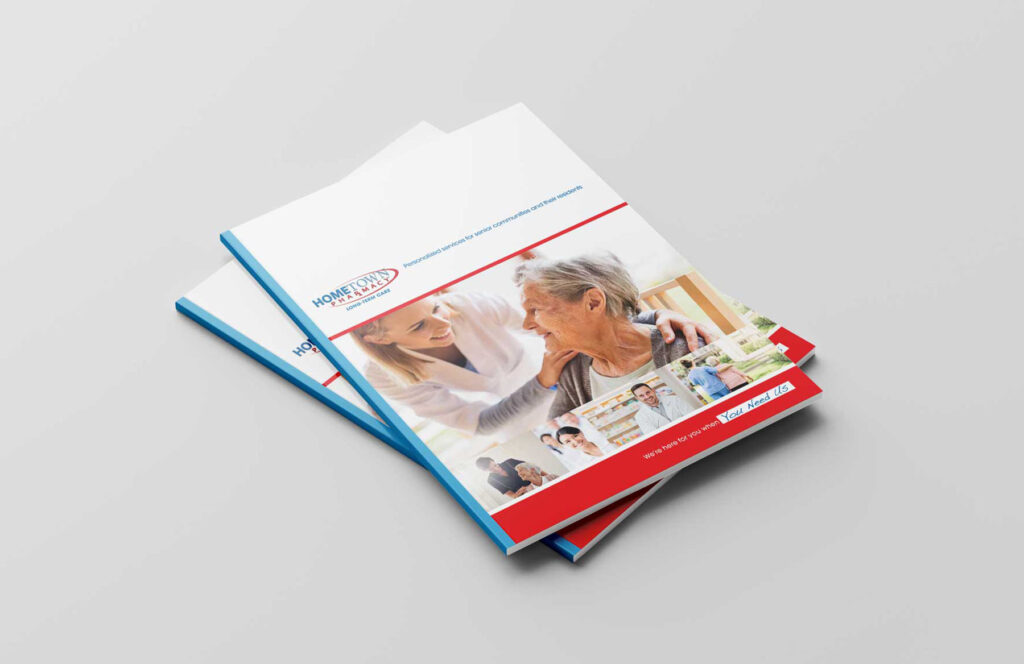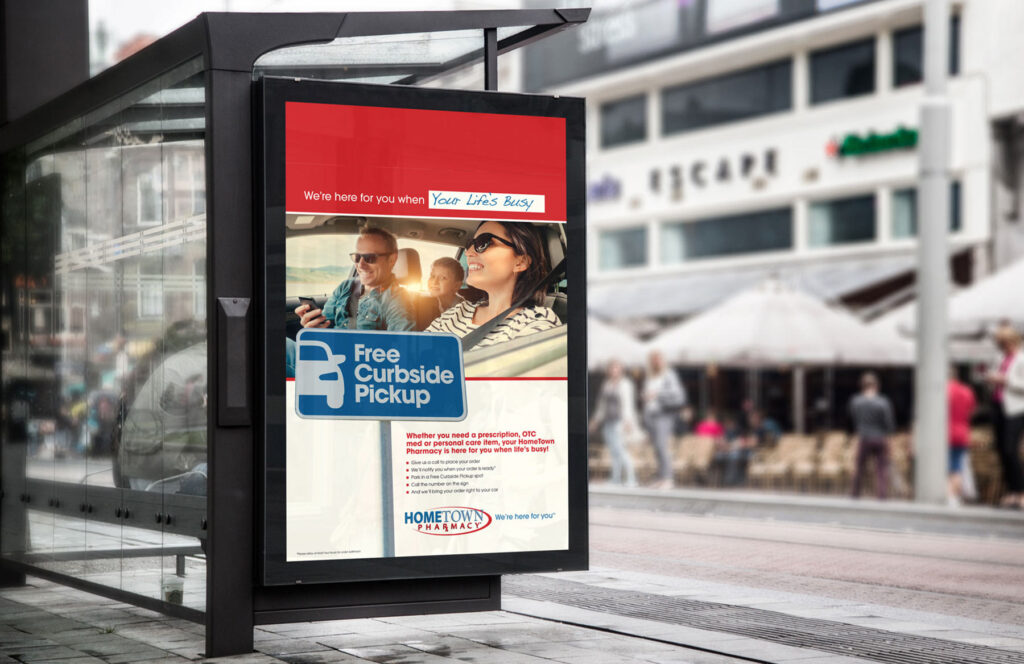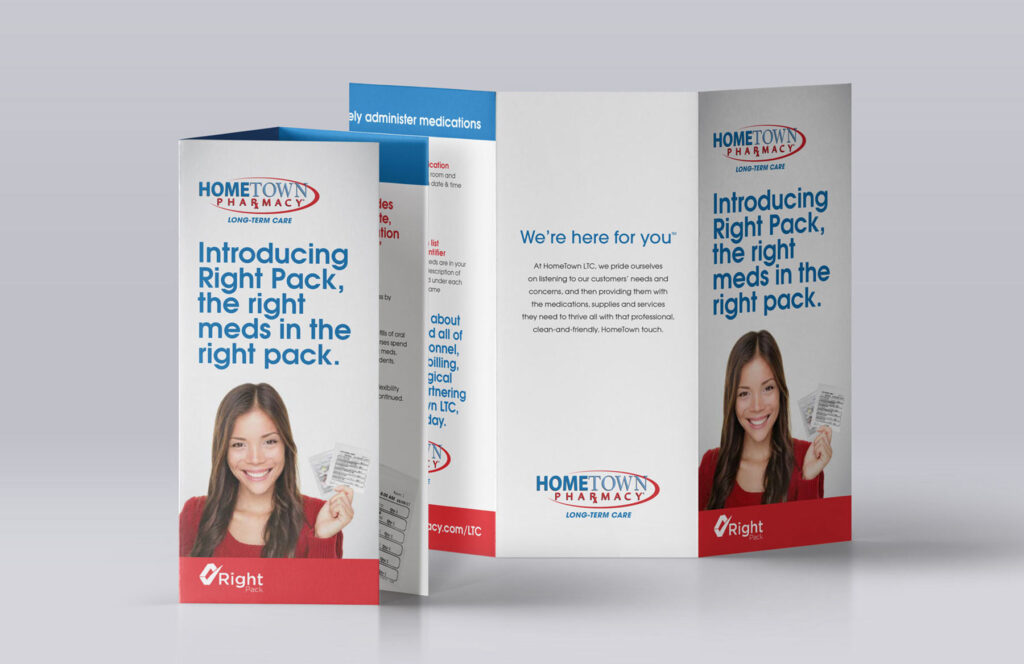 Strategy
Brand Audit (YC/YBTM)
Marketing Material Audit
Market Research
Content Strategy
Digital Marketing Strategy
Sales Funnel Evaluation
Creative
Brand Development
Design
Copywriting
Campaign Creation
Email Marketing
Media
Media Research
Media Strategy
Print Media
Outdoor Media
Paid Search
Paid Social
Organic Social
Digital Display Ads
Web Development
Website and Content Strategy
UX/UI
Development
User Experience
Updates and Maintenance
Digital Marketing
Market Research
Sales Funnel Evaluation
Content Strategy
Media Strategy
Landing Page Development
Paid Search
Paid Social Media Marketing
Digital Display Ads
Data Capture
Data Optimization
Print Materials
Design
Strategy
Copywriting
Printing
Distribution
Branding and design elements that convey a compelling, recognizable, and consistent image.
Defined selling/service proposition to give the brand a distinctive and competitive edge.
Engaging brand and brand messages that inspire trust and confidence.
Clearly defined products/services that translate into benefits and advantages for the customer.
Up-to-date, relevant, effective marketing materials for every purpose and media platform.
Active initiatives that generate leads, capture prospects, and increase sales.
Referral partners tools and strategies that increase sales and brand recognition.
Effective marketing and communication materials for wide-scale exposure.
We can make your job easier.