Morrison Industrial
A TMBPartner | Industry: Industrial – Client Location: Grand Rapids, Michigan – Target Audience: Regional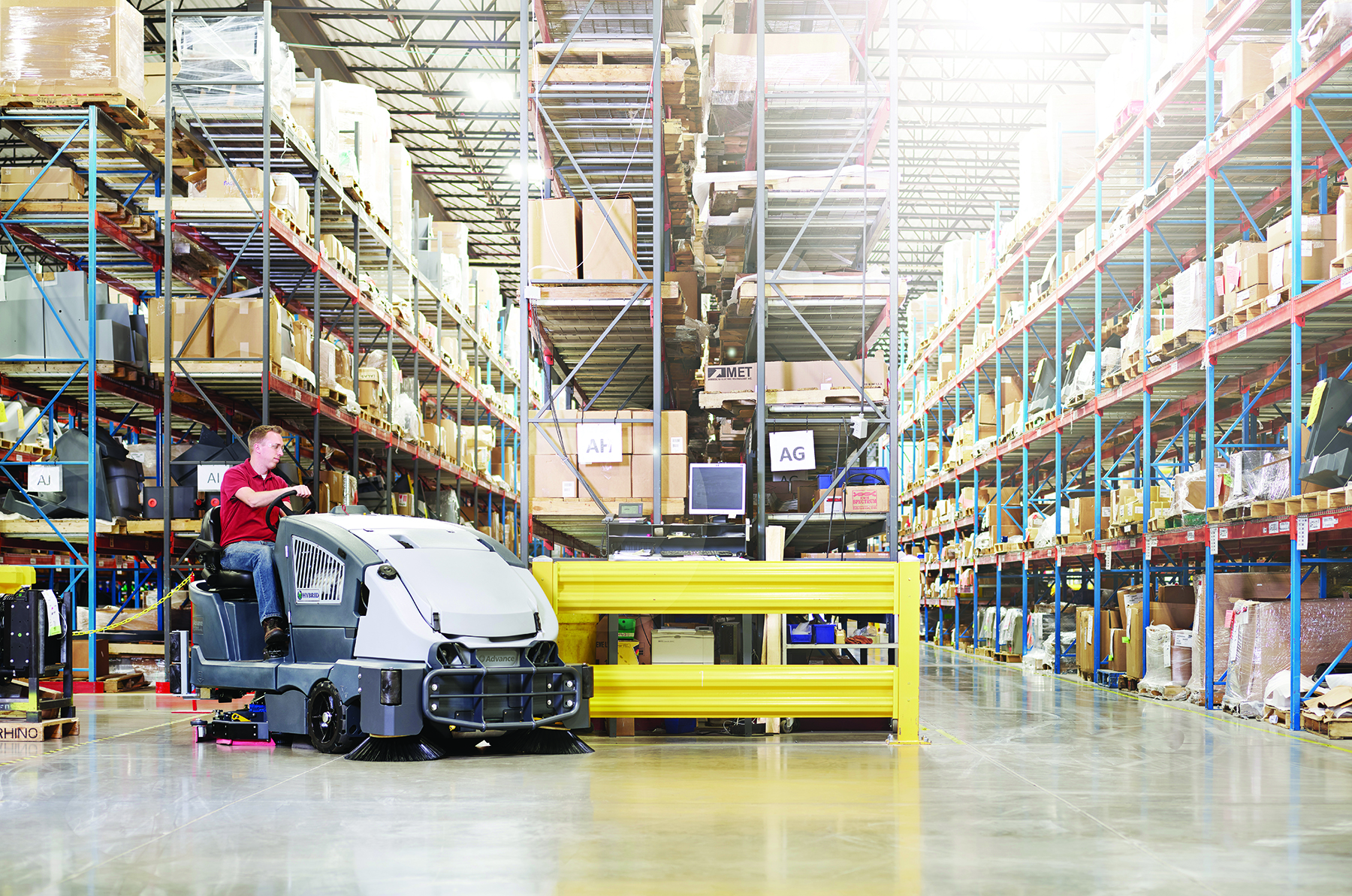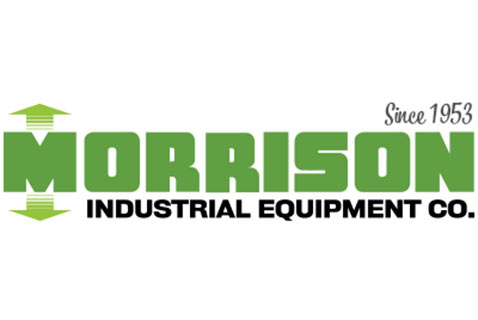 Delivering on their promise
Since 1953, Morrison Industrial Equipment Co. has been delivering on their promise to provide exceptional service at an unrivaled value across a wide variety of quality material handling products and creative solutions for their customers. They are committed to increasing productivity, optimizing efficiencies, and reducing downtime to help their customers achieve greater profitability.
Morrison Industrial Equipment engaged TMBPartners to manage their digital marketing efforts while creating clearer communication strategies that allow their customers to better understand their complete product and service offerings. After completing our digital marketing audit, it became clear that the Morrison Industrial Equipment website was outdated and lacked the best practices and technologies needed to successfully develop and implement an effective digital marketing campaign. To overcome the current website's shortcomings, as well as budget and time limitations, TMBPartners developed and implemented multiple hyper-focused, customized landing pages that have increased overall sales and brand awareness while decreasing digital marketing costs.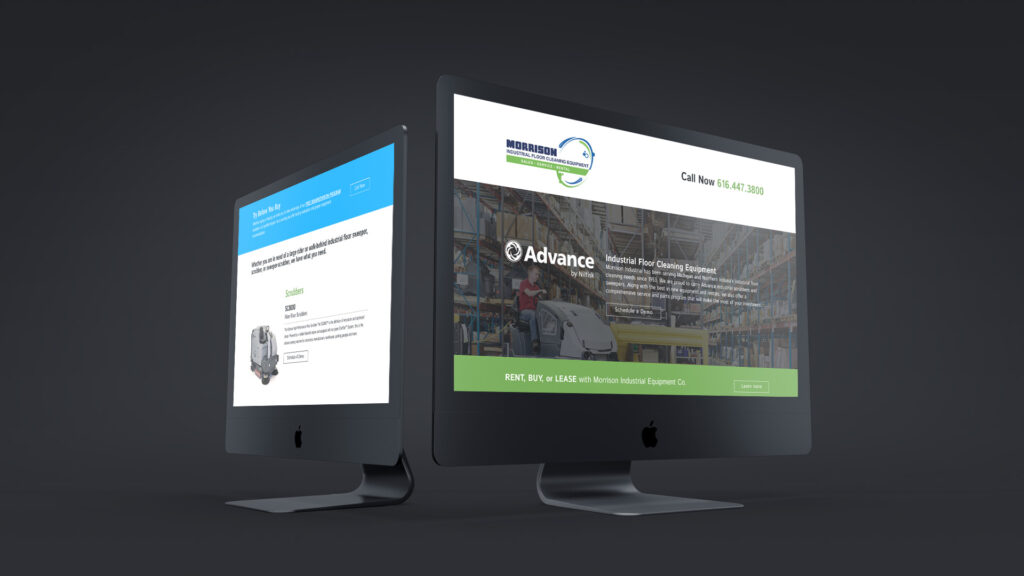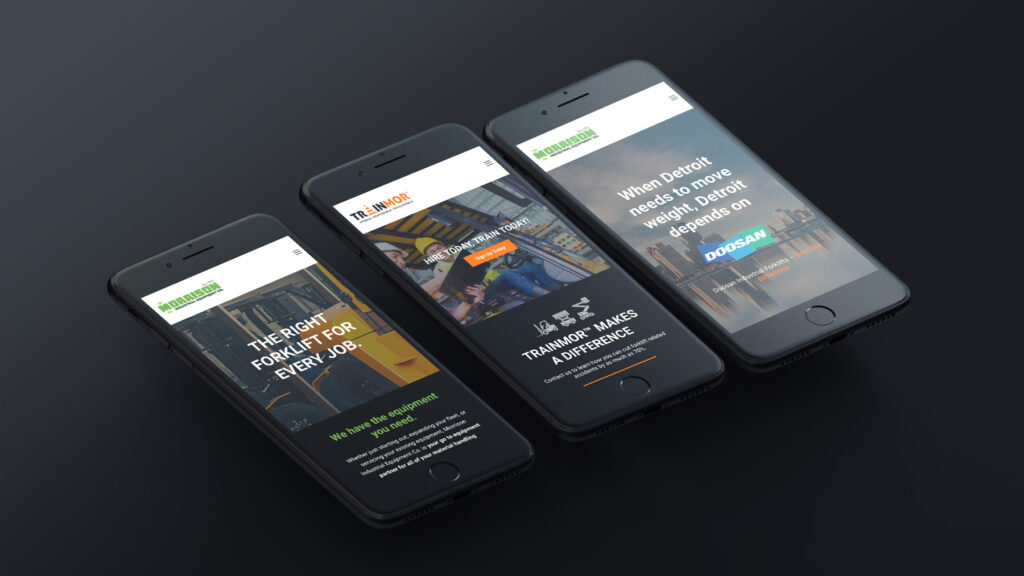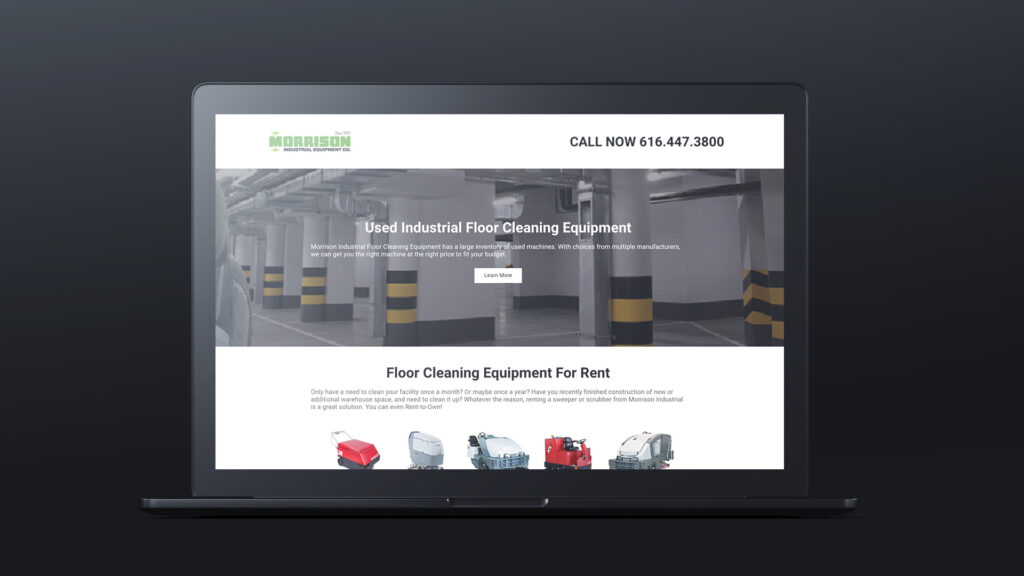 Creative
Brand Development
Design
Copywriting
Campaign Creation
Media
Media Research
Media Strategy
Paid Search
Paid Social
Digital Display Ads
Digital Marketing
Digital Audit
Market Research
Content Strategy
Media Strategy
Landing Page Development
Paid Media
Data
Media opportunities and a comprehensive strategy that reach more customers.
Data optimization services that measure campaign performance.
Data that provides optimization opportunities leading to increased performance.
Effective product landing pages for successful control of the customer's journey through the buying funnel.
Ad group segmentation and relevant copy creation leading to higher relevance and quality scores.
Lower cost-per-click rates.
Regular campaign adjustments and updates that improve and optimize performance.
On-going campaign keyword adjustments leading to continual increases in lead generation.
We can make your job easier.