garage experts
A TMBPartner | Industry: Consumer Products – Client Location: Anaheim, California – Target Audience: National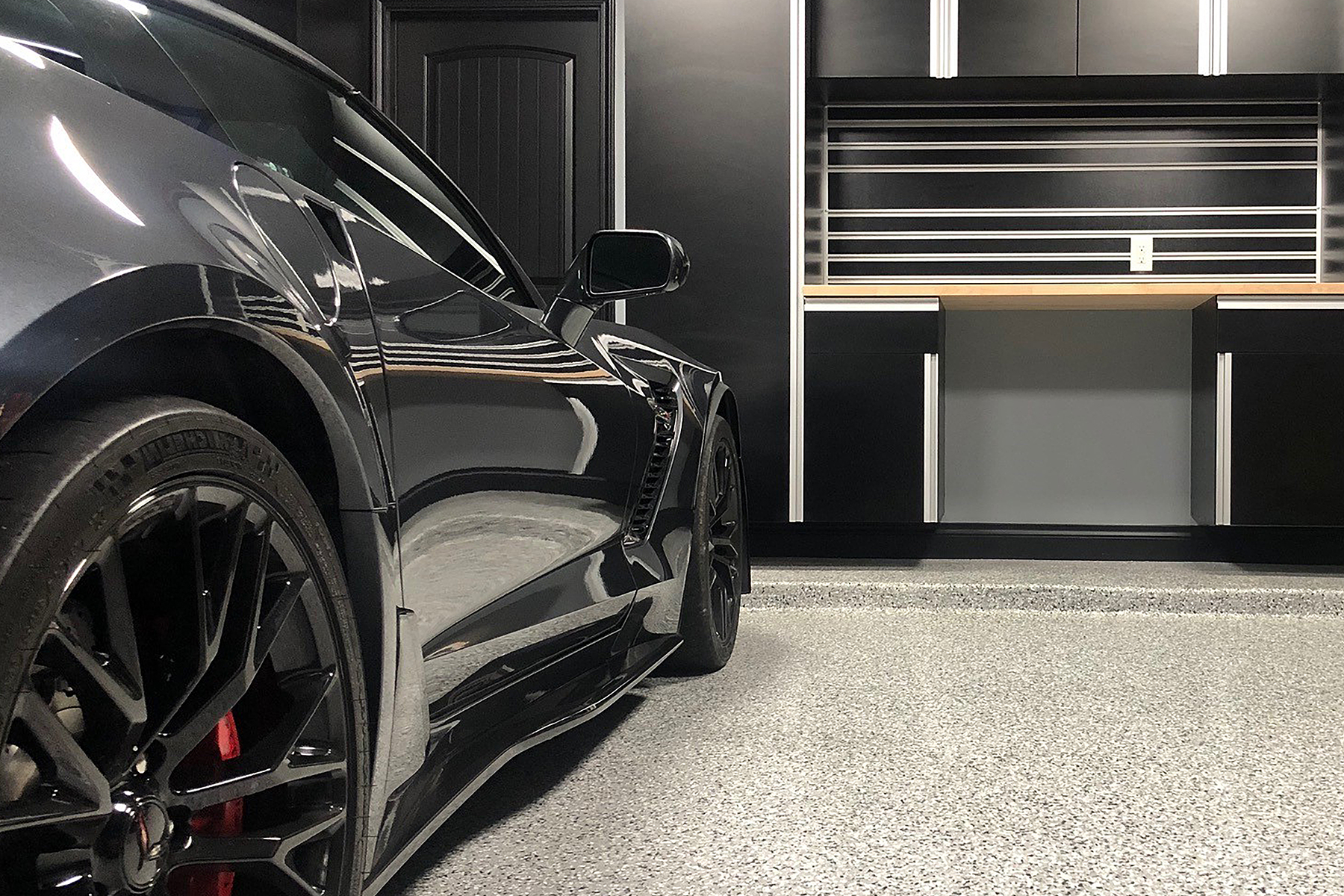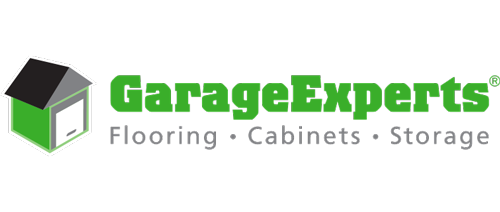 Transforming garages into long-lasting usable spaces
GarageExperts is a national, vertically integrated provider of quality garage cabinets, epoxy floor coating systems, and organizational products. They provide value to their franchisees and their customers by offering the largest variety of product choices and solutions.
To grow their brand and create value for their franchise program, GarageExperts contracted TMBPartners to establish their main corporate identity and branding. TMBPartners created their high-level brand standards, strategic content, logo/identity, photography, vehicle graphics, website, collateral materials, print advertising, a streamlined sales collateral system for the individual GarageExperts franchisees, and much more.
As the GarageExperts franchise network continues to grow, their system and message stays consistent and strengthens their business proposition and brand.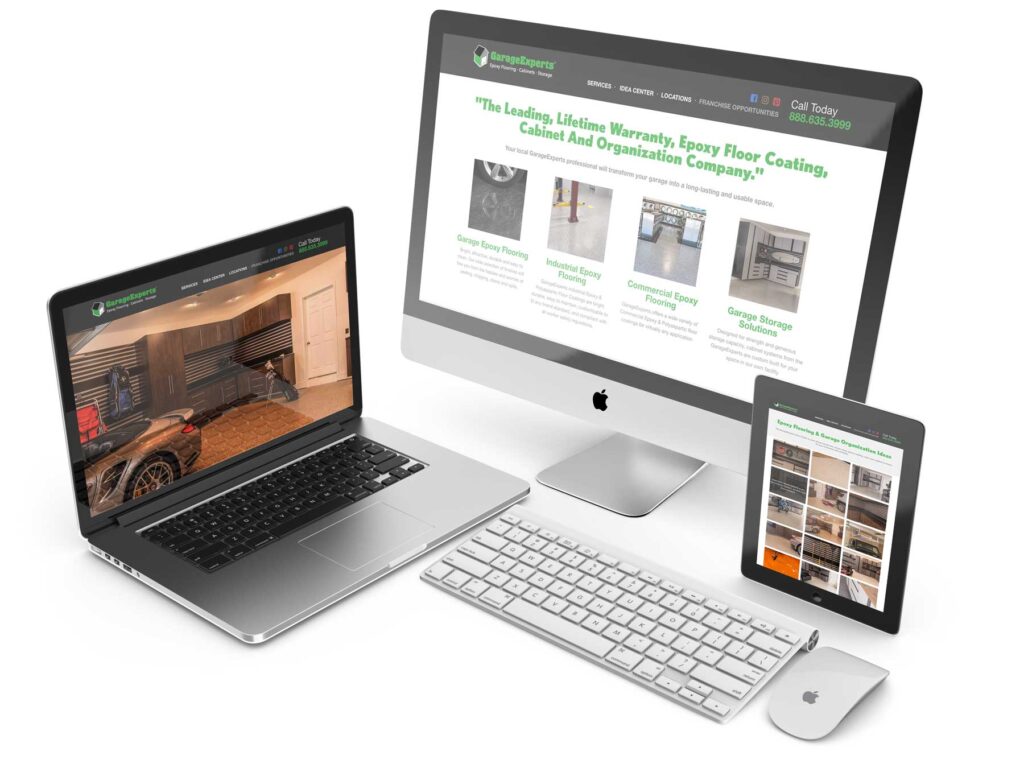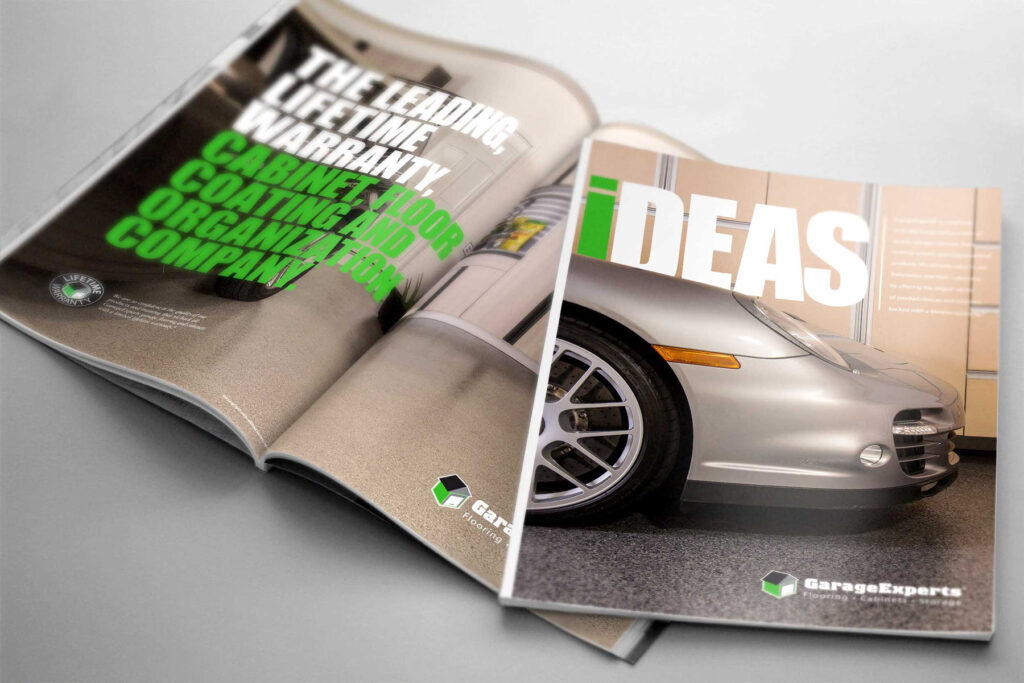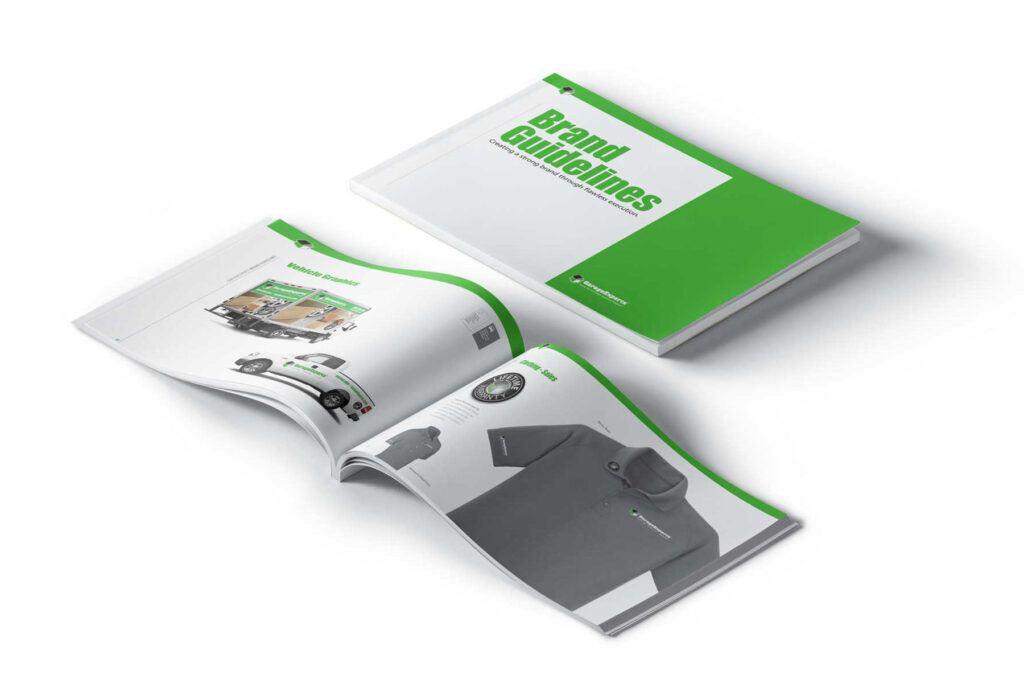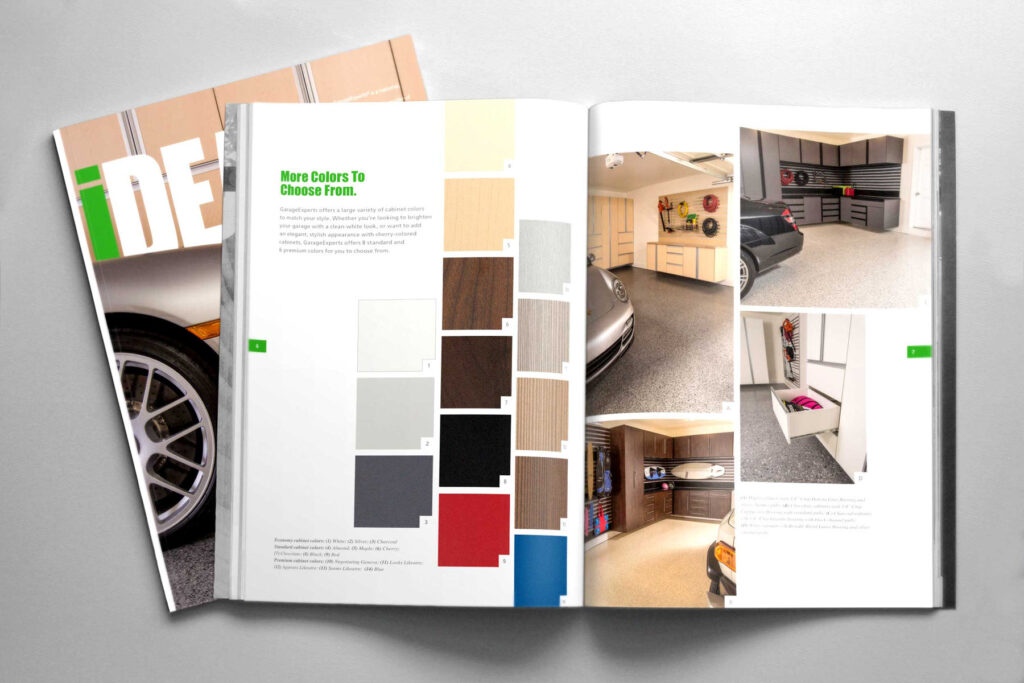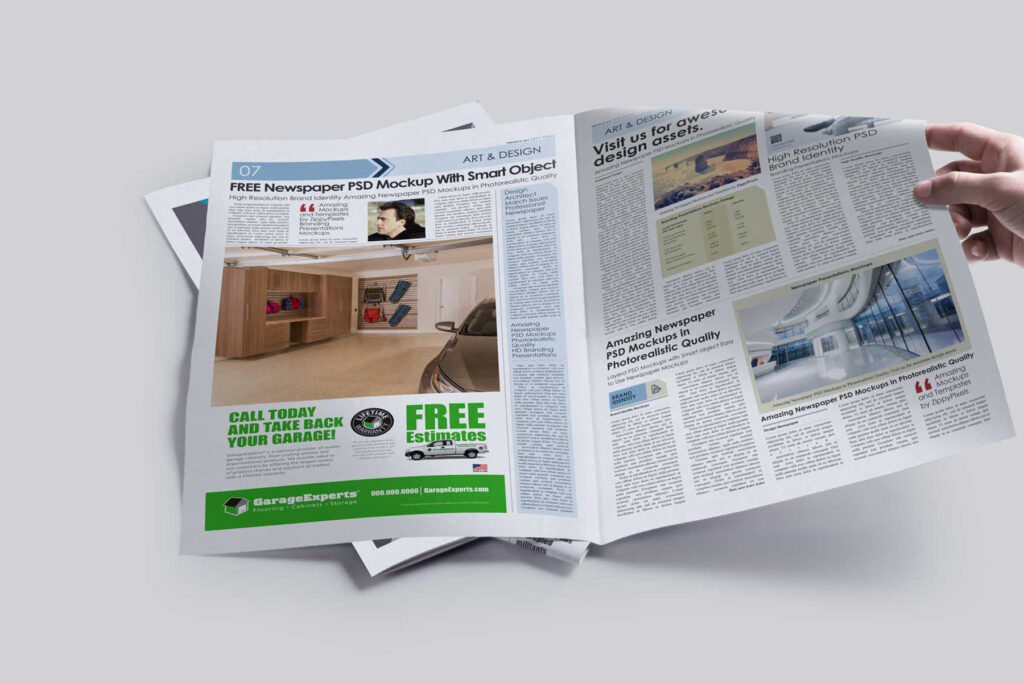 Strategy
Brand Audit (YC/YBTM)
Marketing Material Audit
Market Research
Content Strategy
Sales Funnel Evaluation
Creative
Brand Development
Design
Copywriting
Campaign Creation
Media
Media Research
Media Strategy
Print Media
Paid Social
Organic Social
Digital Display Ads
Web Development
Website and Content Strategy
UX/UI
Development
User Experience
Print Materials
Design
Strategy
Copywriting
Printing
Distribution
Branding and design elements that convey a compelling, recognizable, and consistent image.
Defined selling/service proposition to give the brand a distinctive and competitive edge.
Engaging brand and brand messages that inspire trust and confidence.
Media opportunities and a comprehensive strategy that reach more customers.
Data optimization services that measure campaign performance.
Data that provides optimization opportunities leading to increased performance.
Effective product landing pages for successful control of the customer's journey through the buying funnel.
Ad group segmentation and relevant copy creation leading to higher relevance and quality scores.
Lower cost-per-click rates.
Regular campaign adjustments and updates that improve and optimize performance.
On-going campaign keyword adjustments leading to continual increases in lead generation.
We can make your job easier.