Muskegon Luge ADVENTURE SPORTS Park
A TMBPartner | Industry: Outdoor Entertainment – Client Location: Muskegon, Michigan – Target Audience: Regional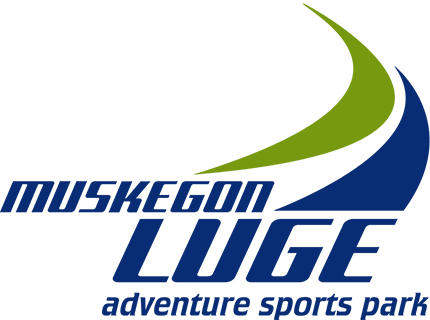 Digital marketing and beyond
Muskegon Luge Adventure Sports Park is one of the finest sports centers in Western Michigan. The complex includes a variety of both summer and winter activities.
A $10,000 monthly Google Grant was secured for use in paid search. Previous campaign strategies did not maximize the utilization of the ad spend, leaving over $9,000 unused each month. After performing our digital marketing audit, we were able to develop and activate a revised digital marketing plan that has increased the utilization of the grant funds. Additionally, we layered in more branding and awareness through display, remarketing, and social ads, which has resulted in increased ticket sales, brand recognition, and new customers.
After seeing the success our Digital Marketing Services can provide, Muskegon Luge Adventure Park has engaged TMBPartners to provide additional Strategy, Creative, Media, Website Development, and Print Material services.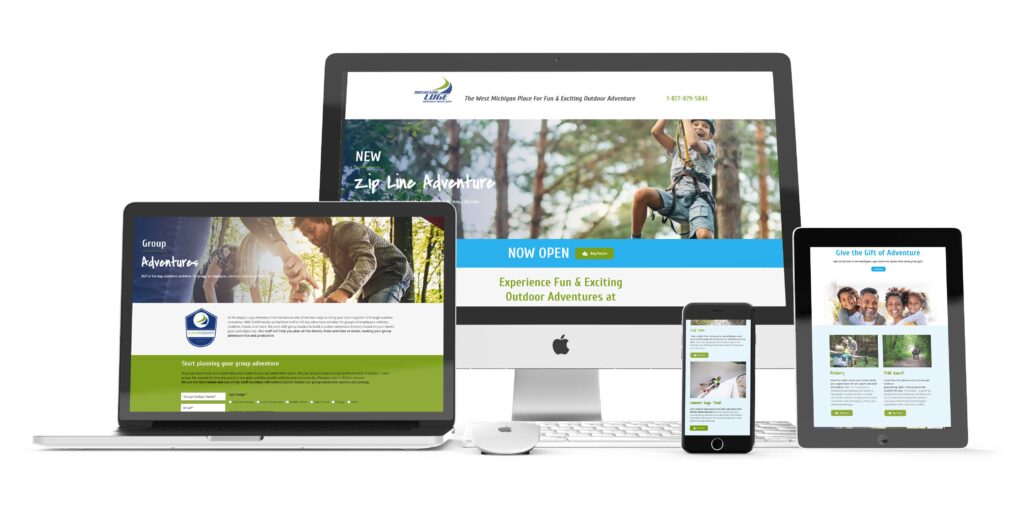 Creative
Brand Development
Design
Copywriting
Campaign Creation
Media
Media Research
Media Strategy
Print Media
Outdoor Media
Paid Search
Paid Social
Digital Display Ads
Digital Marketing
Market Research
Sales Funnel Evaluation
Content Strategy
Media Strategy
Landing Page Development
Paid Search
Paid Social Media Marketing
Digital Display Ads
Data Capture
Data Optimization
Branding and design elements that convey a compelling, recognizable, and consistent image.
Defined selling/service proposition to give the brand a distinctive and competitive edge.
Engaging brand and brand messages that inspire trust and confidence.
Media opportunities and a comprehensive strategy that reach more customers.
Data optimization services that measure campaign performance.
Data that provides optimization opportunities leading to increased performance.
Effective product landing pages for successful control of the customer's journey through the buying funnel.
Ad group segmentation and relevant copy creation that lead to higher relevance and quality scores.
Lower cost-per-click rates.
Regular campaign adjustments and updates that improve and optimize performance.
On-going campaign keyword adjustments leading to continual increases in lead generation.
We can make your job easier.