Scottsdale bedrooms
A TMBPartner | Industry: Consumer Products – Client Location: Phoenix, Arizona – Target Audience: Regional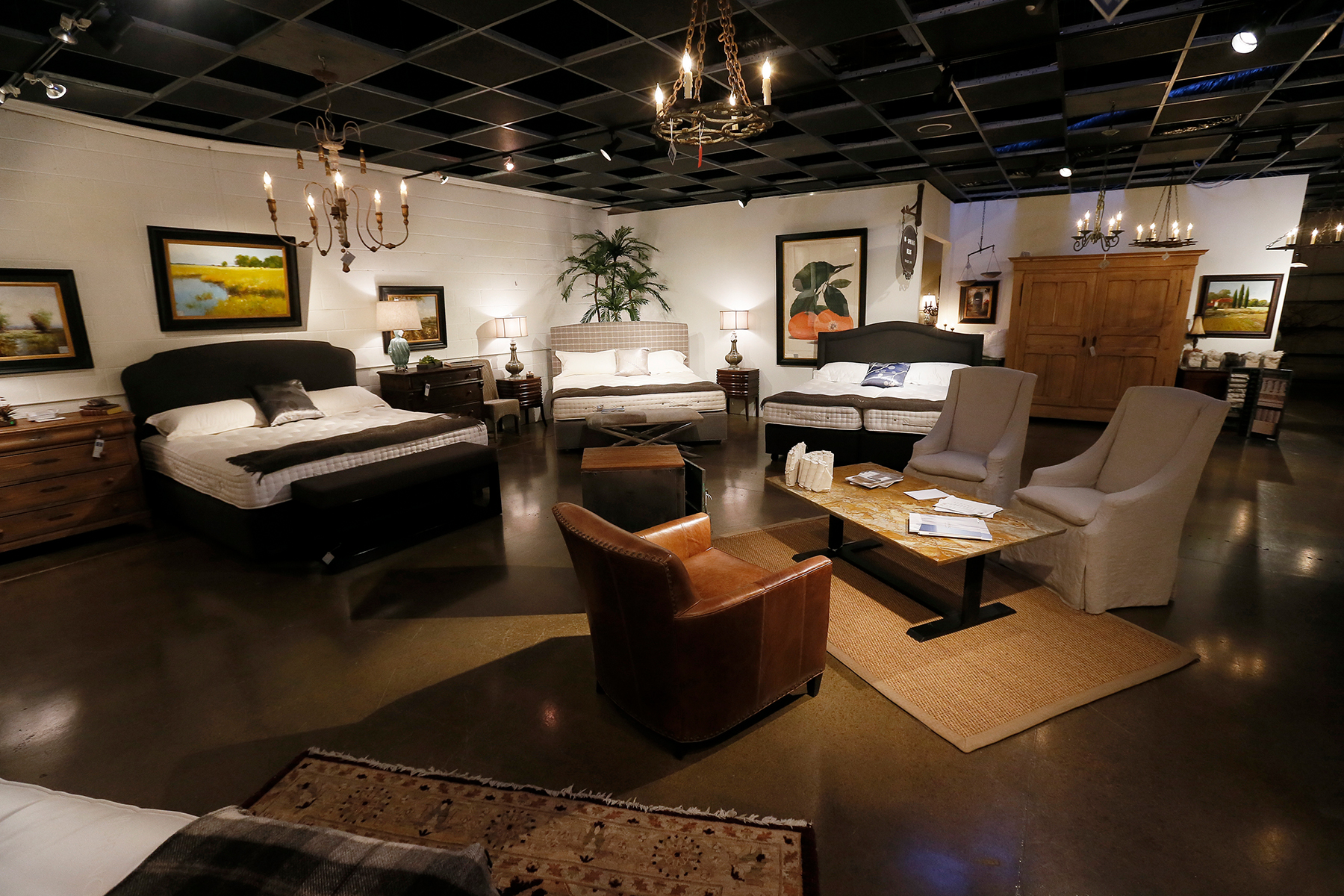 Simply the healthiest, most comfortable beds you will find in the world
Scottsdale Bedrooms is Arizona's premier luxury mattress store featuring an amazing collection of the world's best mattresses. Their store is a family business where helping customers sleep well is their passion. They sell the best luxury and natural mattresses available.
Scottsdale Bedrooms wanted to differentiate themselves from their perceived competition and engaged TMBPartners to develop their brand strategy, image, and communication materials.
After performing extensive industry and market research, TMBPartners developed branding and communication strategies and materials that included naming, logo/identity design, photography, building signage, website development, and collateral materials that effectively showcase the Scottsdale Bedrooms' difference.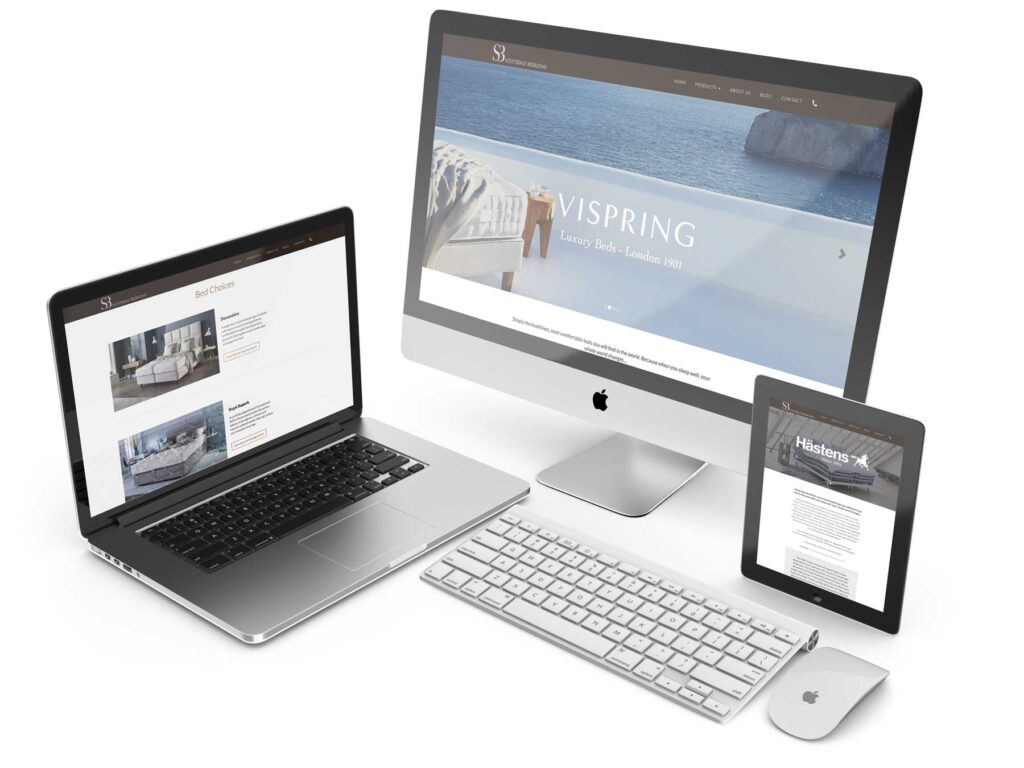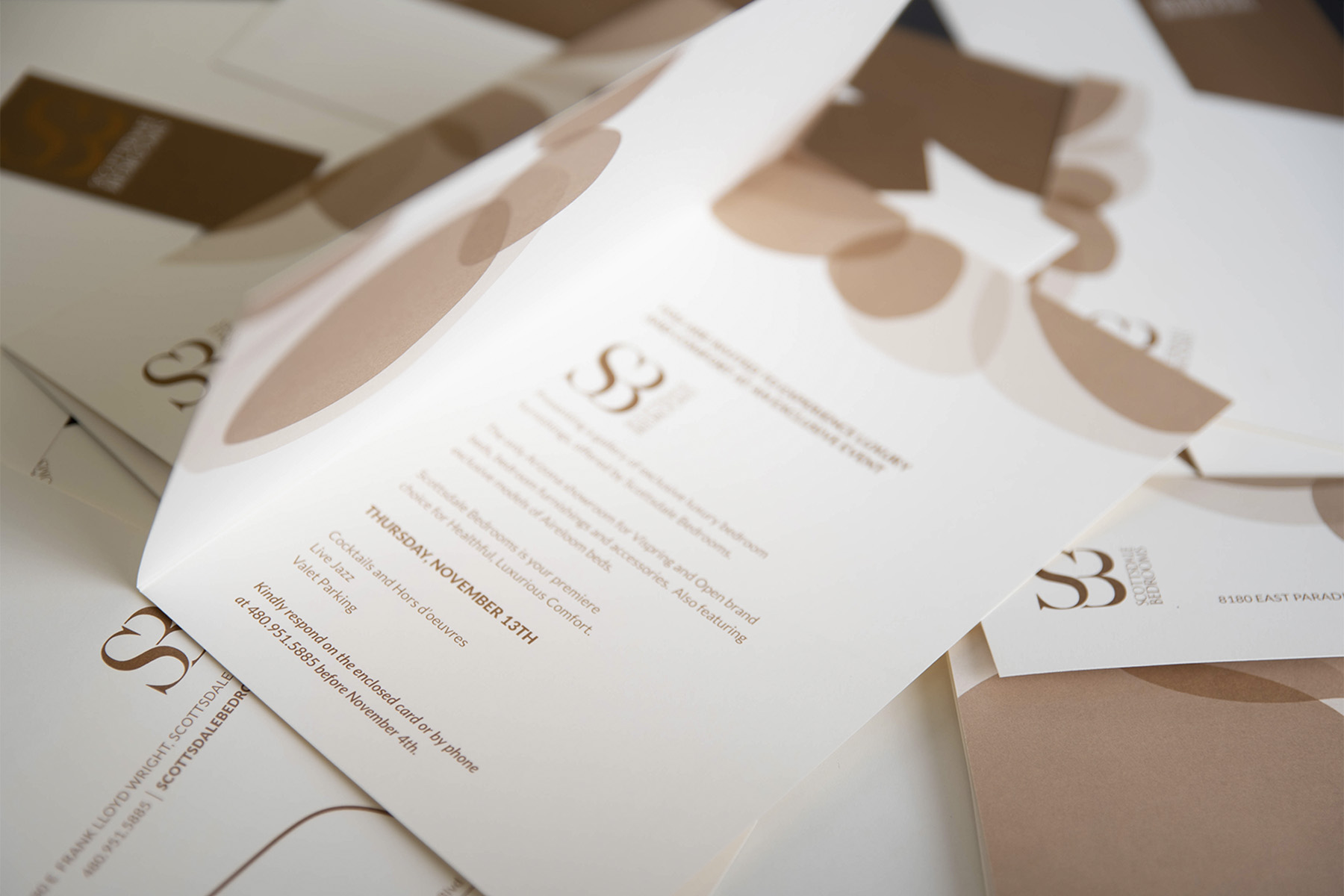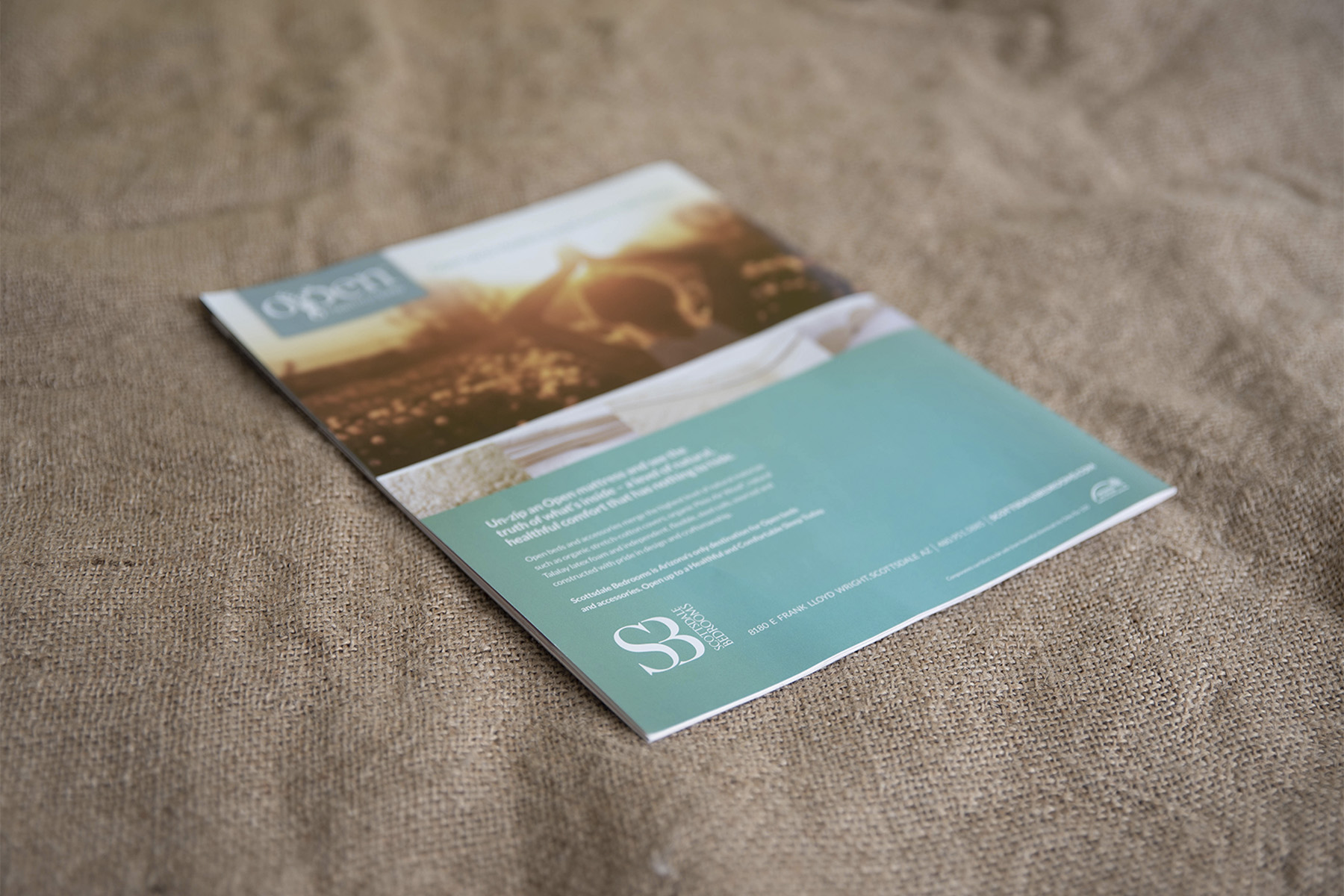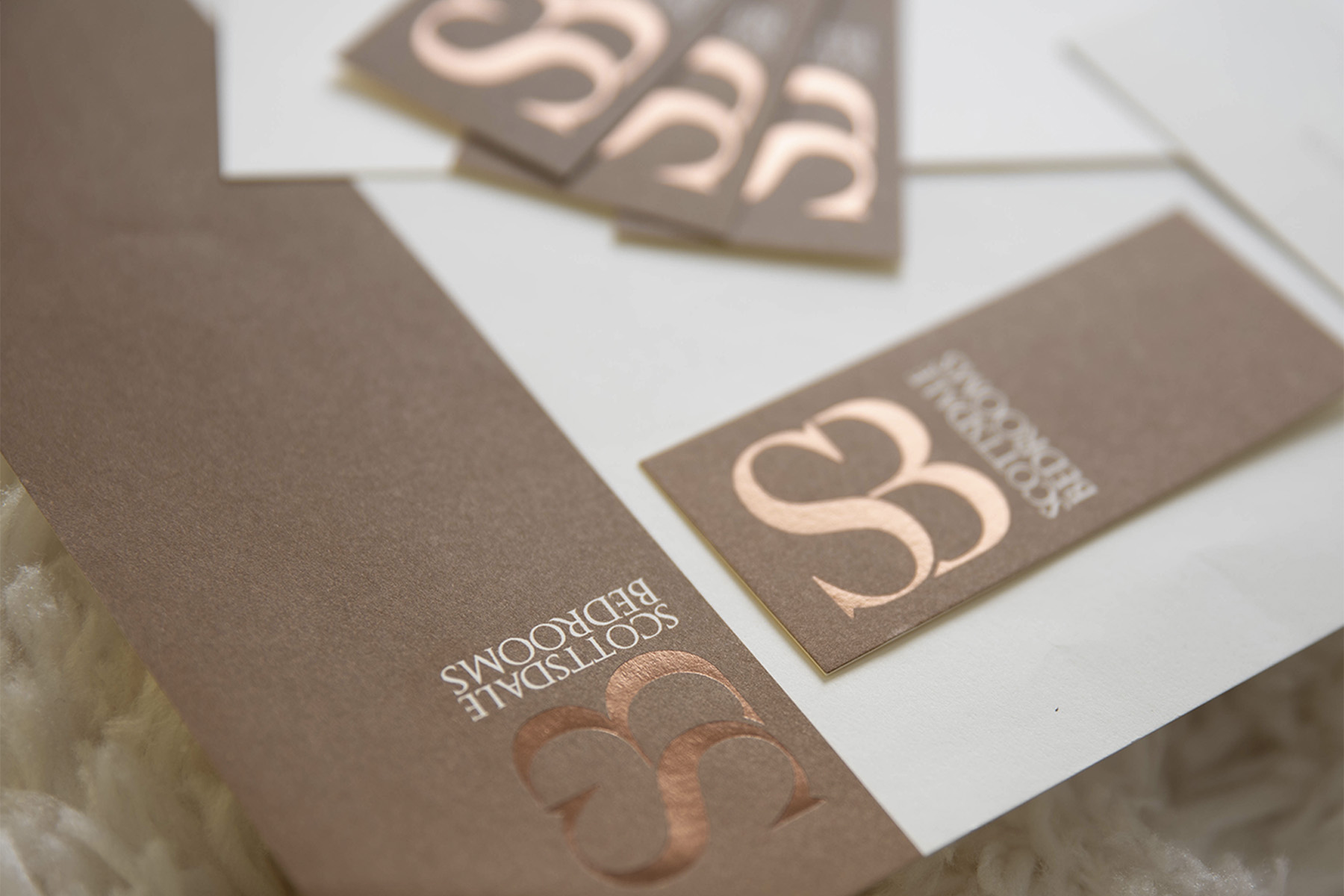 Strategy
Brand Audit (YC/YBTM)
Marketing Material Audit
Market Research
Content Strategy
Sales funnel evaluation
Creative
Brand Development
Design
Copywriting
Campaign Creation
Media
Media Research
Media Strategy
Print Media
Paid Social
Organic Social
Digital Display Ads
Web Development
Website and Content Strategy
UX/UI
Development
User Experience
Print Materials
Design
Strategy
Copywriting
Printing
Distribution
Branding and design elements that convey a compelling, recognizable, and consistent image.
Defined selling/service proposition to give the brand a distinctive and competitive edge.
Engaging brand and brand messages that inspire trust and confidence.
Clearly defined products/services that translate into benefits and advantages for the customer.
Up-to-date, relevant, effective marketing materials for every purpose and media platform.
Active initiatives that generate leads, capture prospects, and increase sales.
We can make your job easier.