fishman
A TMBPartner | Industry: Consumer Products – Client Location: Andover, Massachusetts – Target Audience: International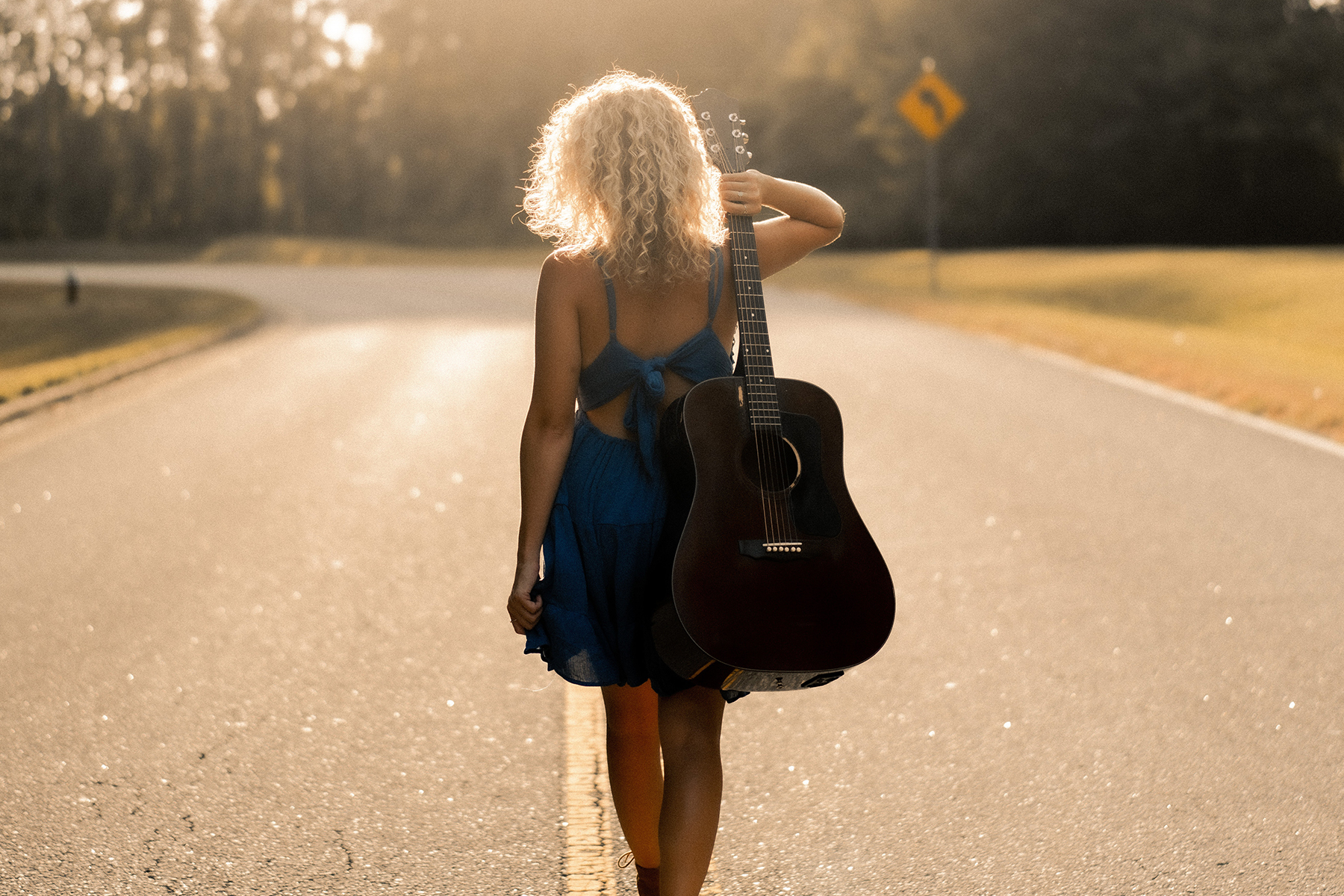 Inspired performance technology
Fishman is dedicated to helping musicians of all styles achieve the truest sound possible wherever and whenever they plug in. Their ongoing commitment to professional sound and quality has helped their company grow and become an industry leader in pickups for acoustic and electric instruments, amplification, tone shaping, and MIDI guitars.
Looking to add value to their brand while defining communications for each of their individual products, TMBPartners has continuously provided a full list of branding services including a comprehensive brand and communication strategy that includes all content creation, brand standards, logo/identity, photography, website development, trade show booths, product packaging, product launches, collateral materials, and more.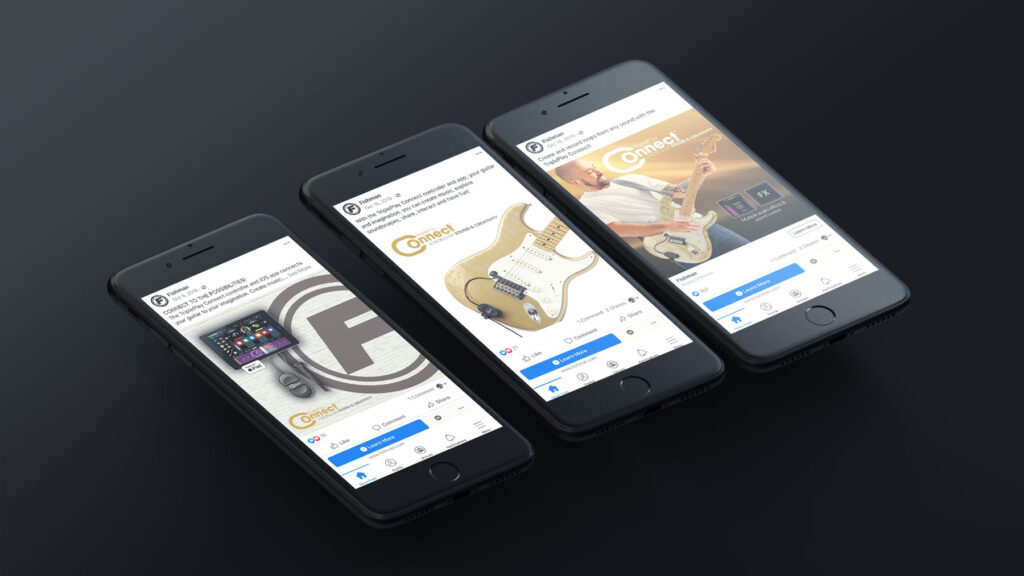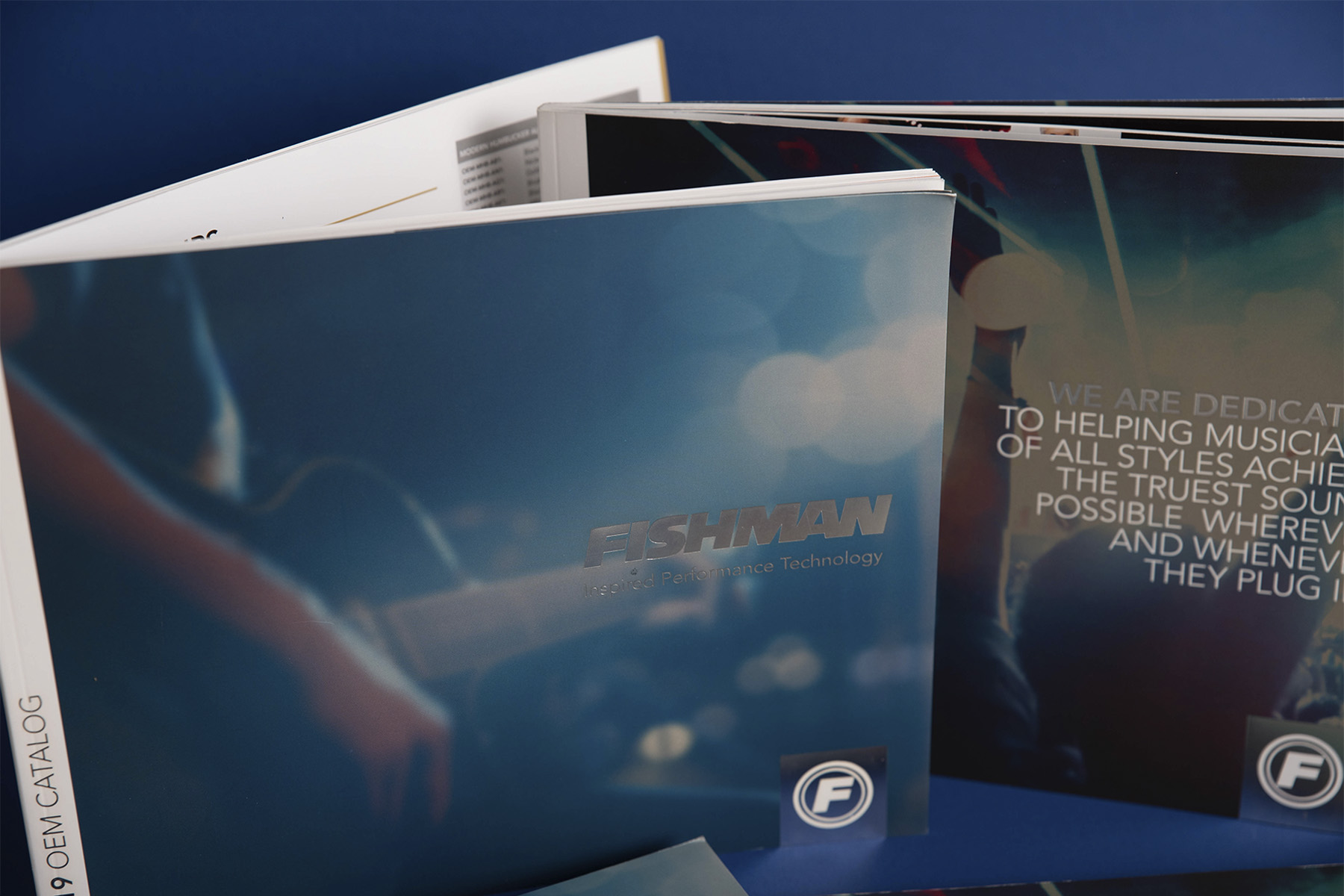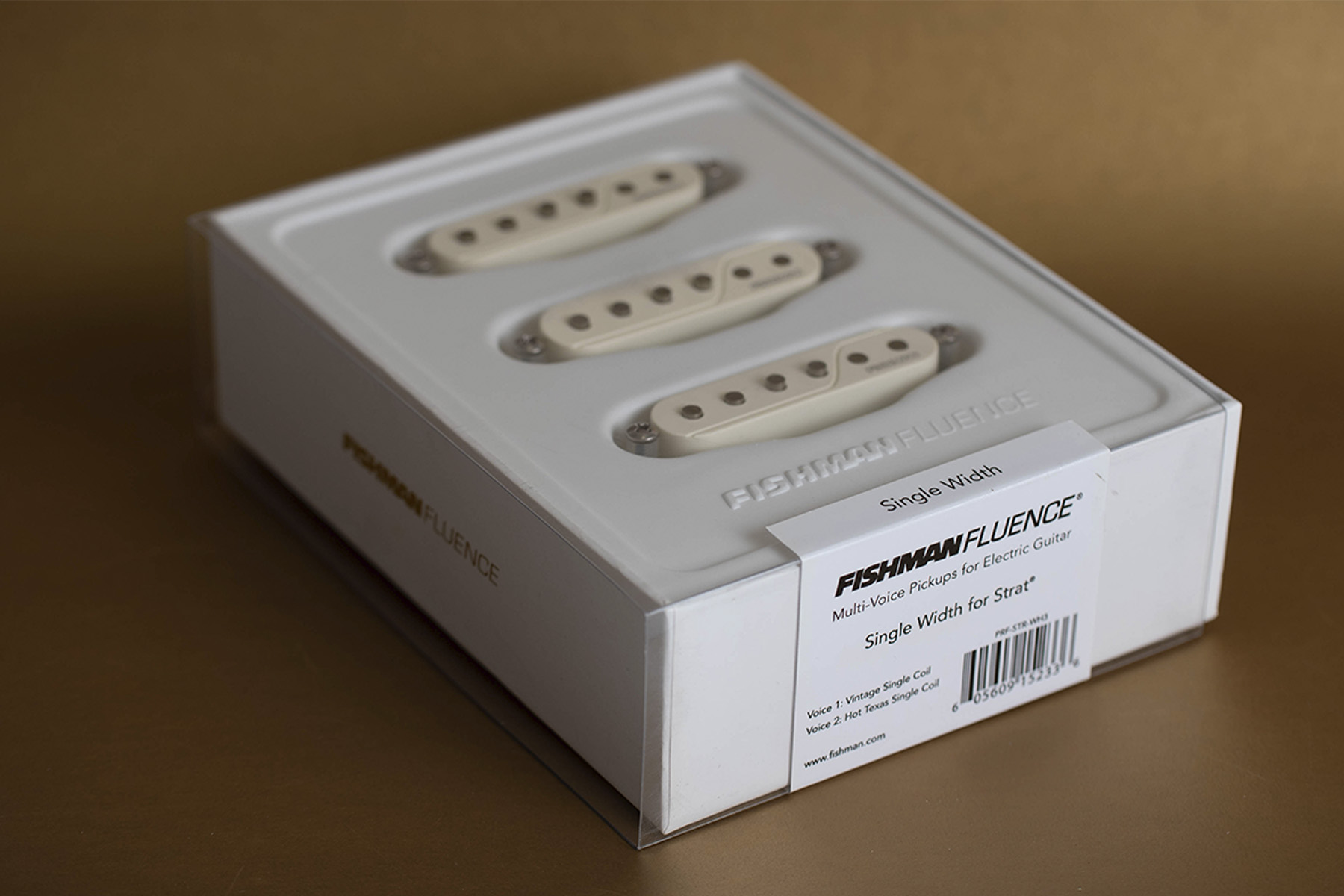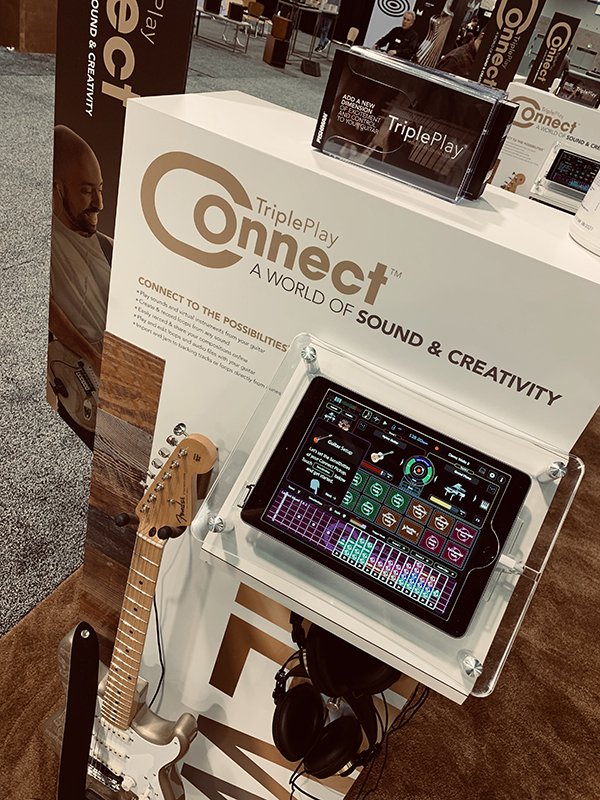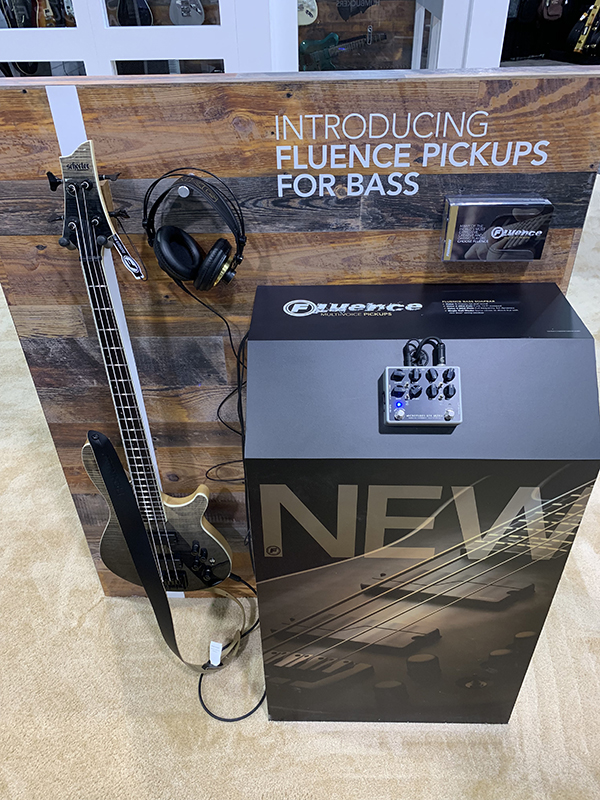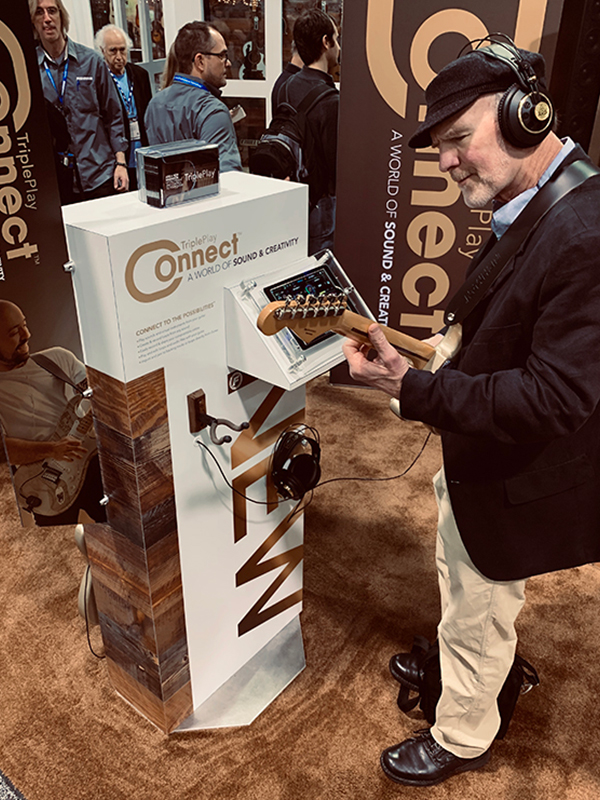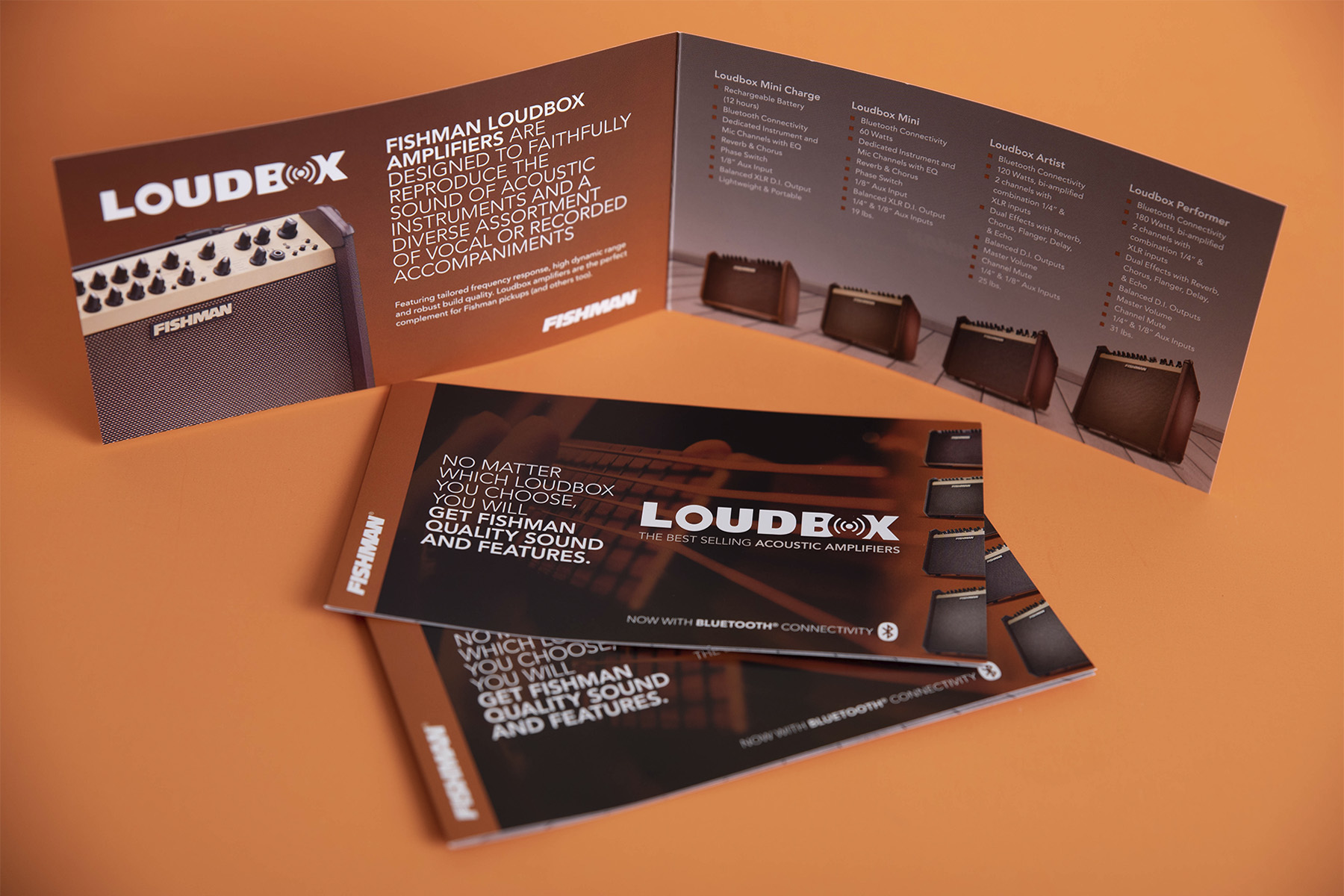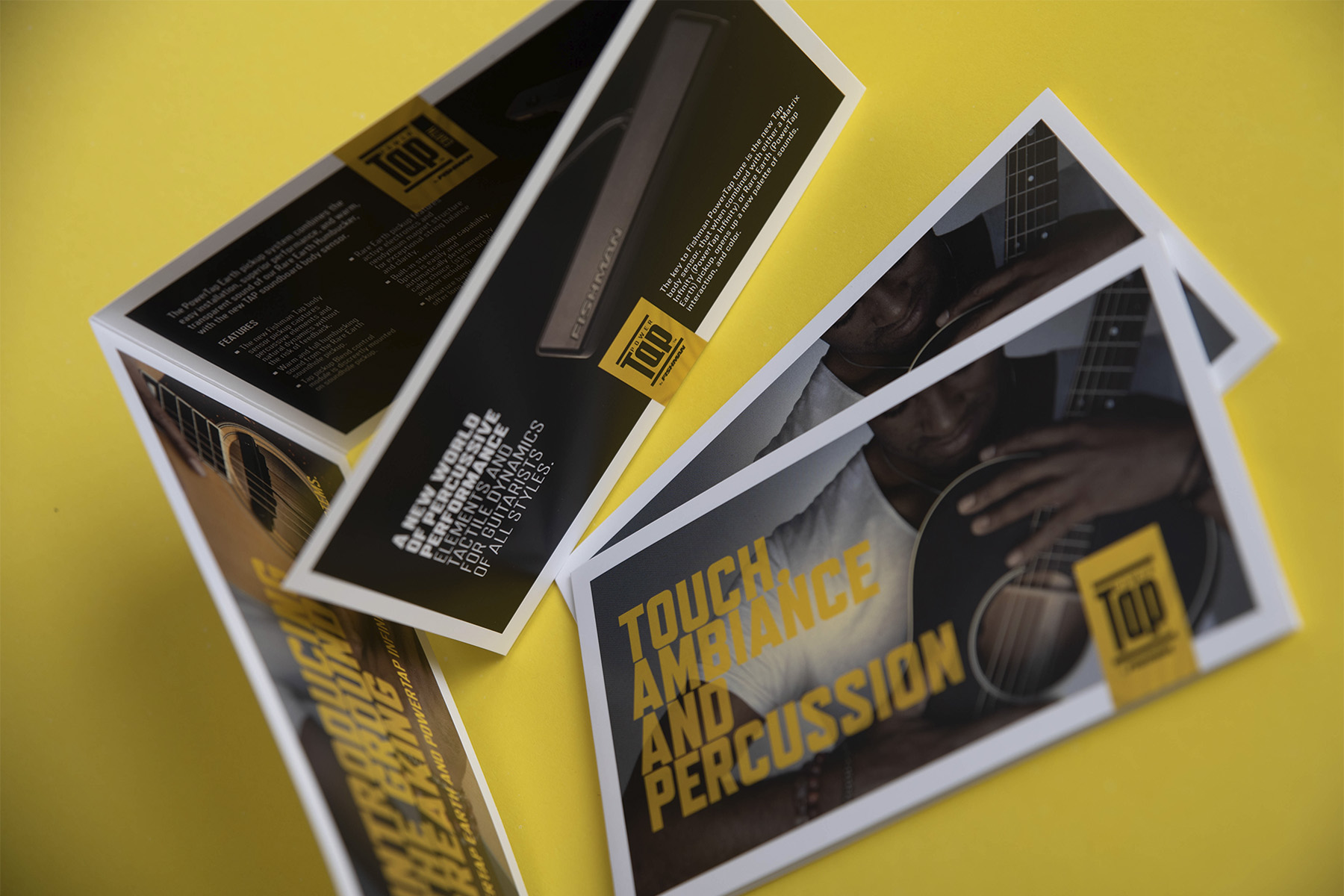 Strategy
Brand Audit (YC/YBTM)
Marketing Material Audit
Market Research
Content Strategy
Sales Funnel Evaluation
Creative
Brand Development
Design
Copywriting
Campaign Creation
Media
Media Research
Media Strategy
Print Media
Paid Social
Organic Social
Digital Display Ads
Web Development
Website and Content Strategy
UX/UI
Development
User Experience
Print Materials
Design
Strategy
Copywriting
Printing
Distribution
Branding and design elements that convey a compelling, recognizable, and consistent image.
Defined selling/service proposition to give the brand a distinctive and competitive edge.
Engaging brand and brand messages that inspire trust and confidence.
Clearly defined products/services that translate into benefits and advantages for the customer.
Up-to-date, relevant, effective marketing materials for every purpose and media platform.
Active initiatives that generate leads, capture prospects, and increase sales.
Media opportunities and a comprehensive strategy that reach more customers.
Data optimization services that measure campaign performance.
Data that provides optimization opportunities leading to increased performance.
Effective product landing pages for successful control of the customer's journey through the buying funnel.
Ad group segmentation and relevant copy creation leading to higher relevance and quality scores.
Lower cost-per-click rates.
Regular campaign adjustments and updates that improve and optimize performance.
On-going campaign keyword adjustments leading to continual increases in lead generation.
We can make your job easier.