sunstate equipment co.
A TMBPartner | Industry: Construction – Client Location: Tempe, Arizona – Target Audience: National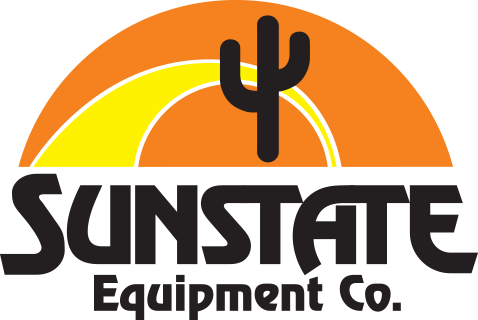 People and equipment you can depend on
TMB services played a pivotal role in elevating Sunstate Equipment's sales to new heights. Through a comprehensive strategy that included targeted ads, engaging branding, and creative content, we achieved remarkable results, driving significant revenue growth for the company. Our efforts to increase jobsite efficiency by providing easy, fast, and reliable access to top-quality, well-maintained, and ready-to-use construction equipment and tools resonated with customers across multiple states.
Since 1977, Sunstate Equipment has focused on superior service, offering on-time delivery, one-call reservations, 24/7 support, and innovative technologies. Their commitment to excellence has enabled them to successfully compete against larger, national companies throughout the years. Now, with ambitious plans to expand operations to new territories, Sunstate sought to preserve their distinct culture and way of doing business.
To ensure that customers and employees in these new markets understood the Sunstate difference, we embarked on an extensive brand audit. Collaborating closely with the management team, TMBPartners crafted a comprehensive brand strategy that would effectively convey Sunstate Equipment's core values and services.
As part of our branding and communication materials, we meticulously developed ongoing content creation, logo designs, photography, vehicle graphics, collateral materials, websites, and more. Our creative expertise helped communicate the essence of Sunstate Equipment's dedication to efficiency and superior service, establishing a strong and consistent brand presence across various platforms.
The result was a resounding success. With the implementation of our comprehensive marketing approach, Sunstate Equipment expanded its reach to multiple states, attracting new customers and solidifying its position as a trusted industry leader. The increased sales and enhanced brand recognition reinforced Sunstate's commitment to excellence, propelling the company towards continued growth and success in their nationwide ventures.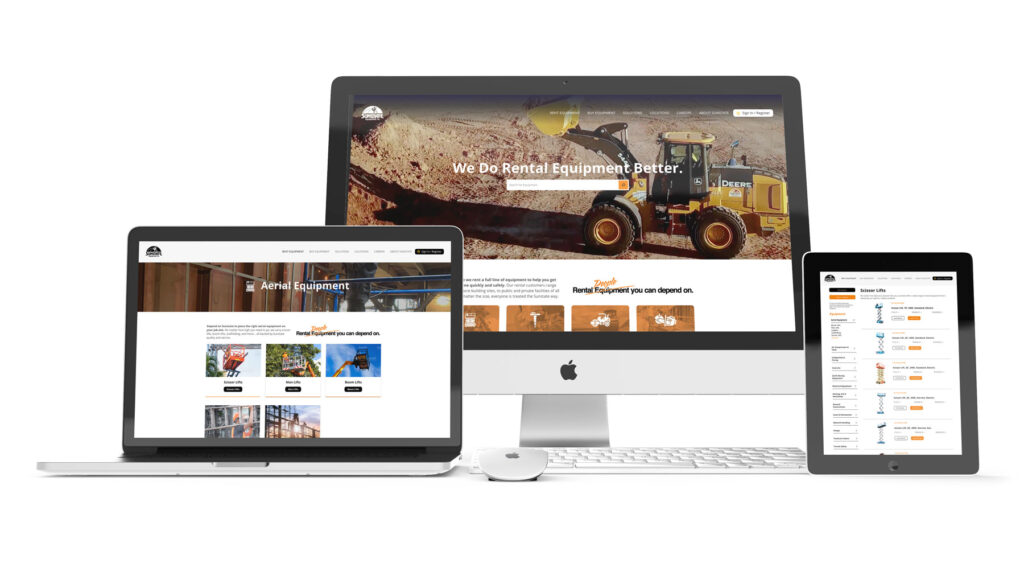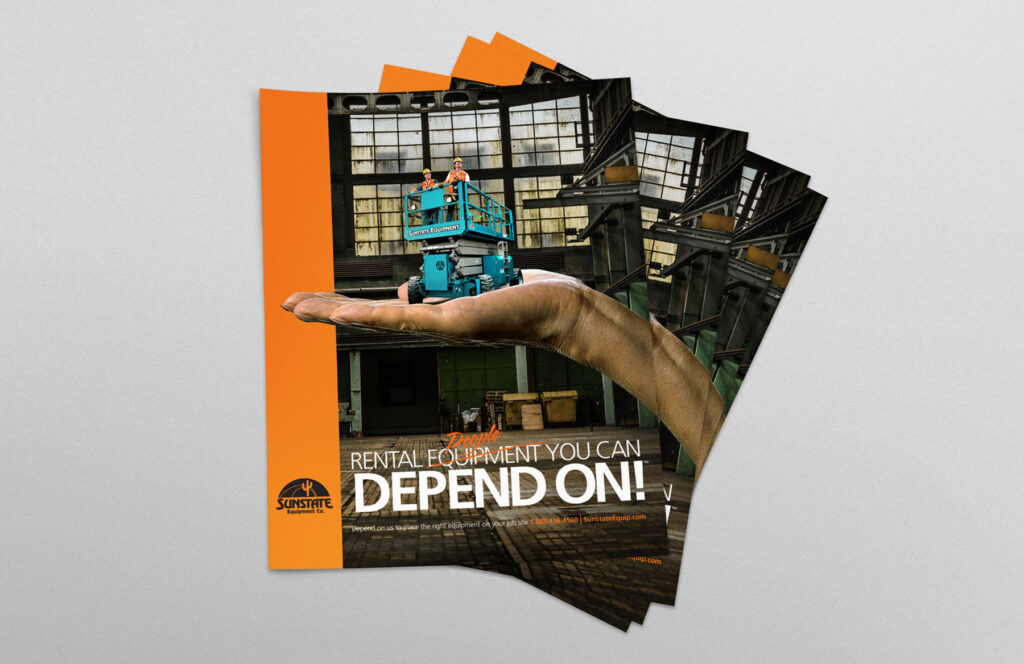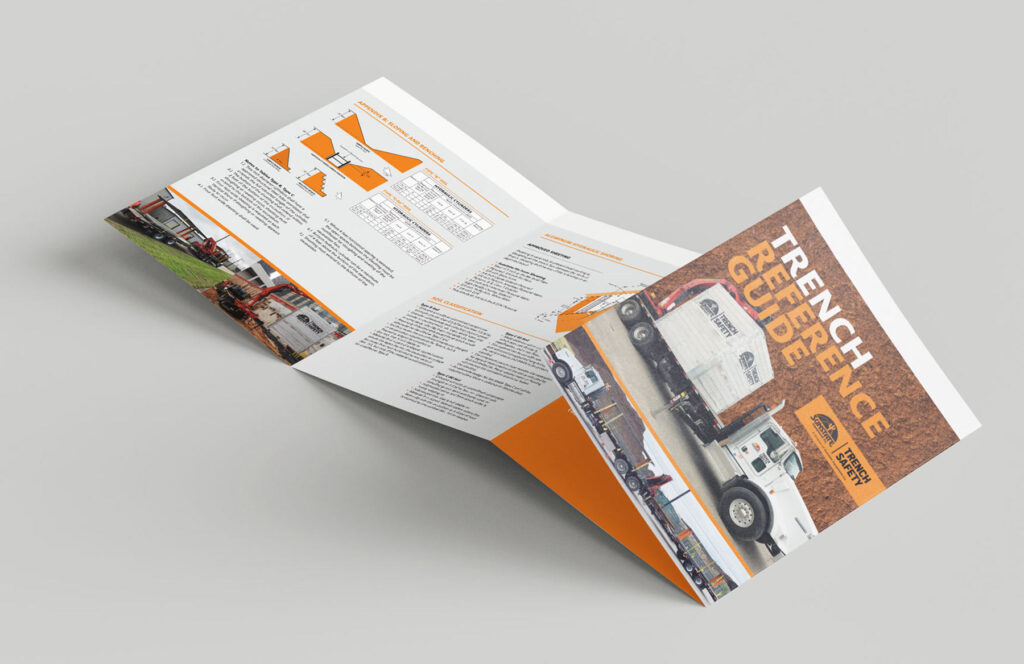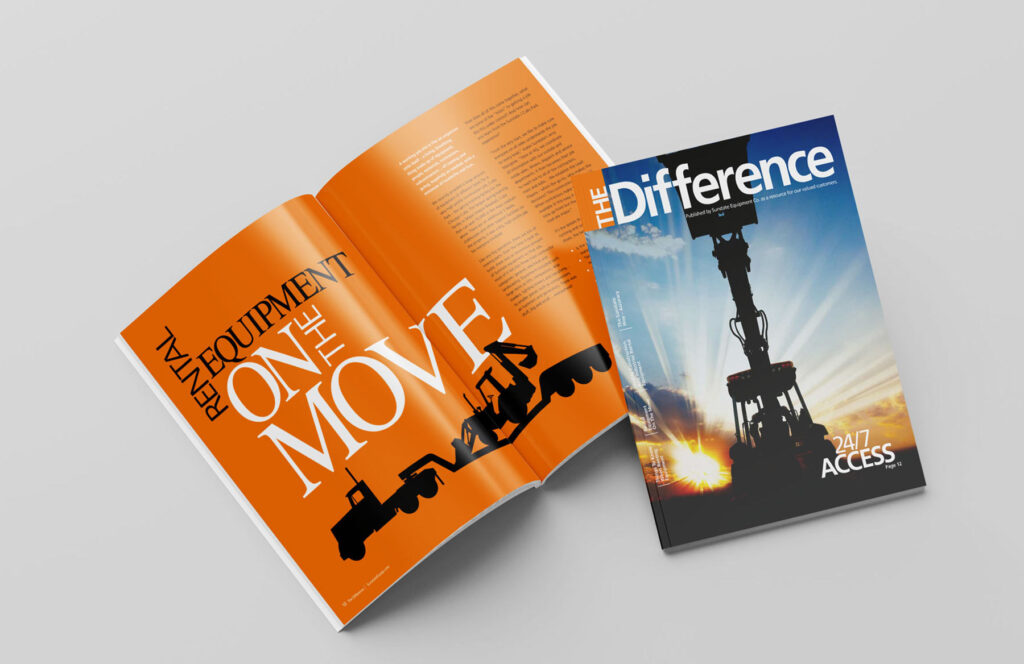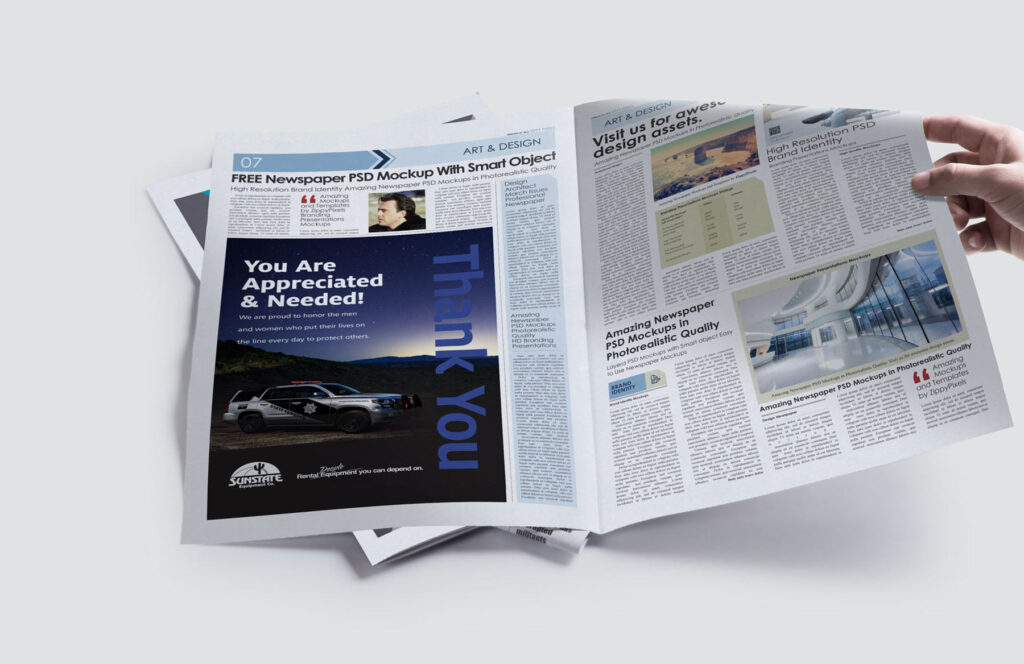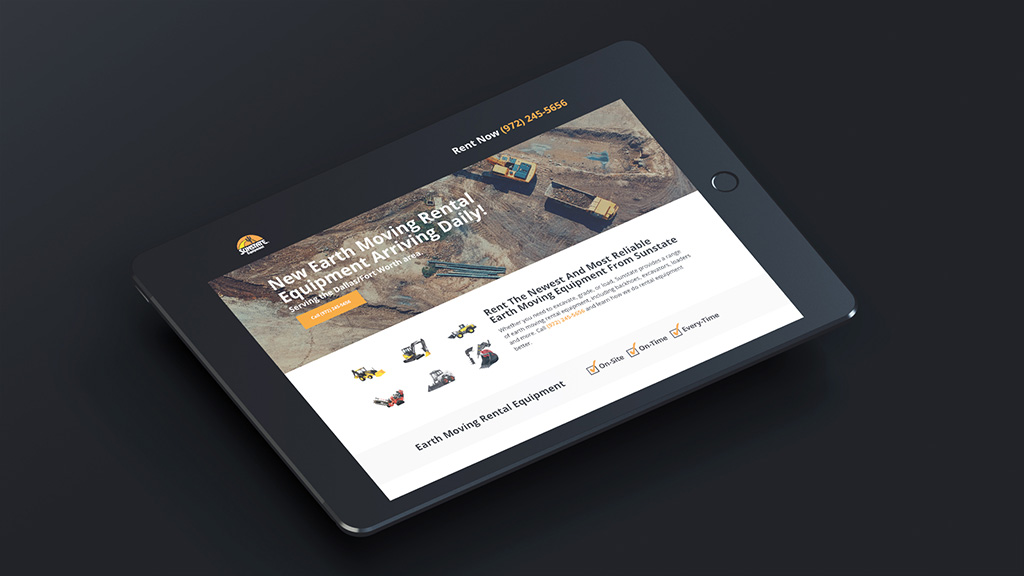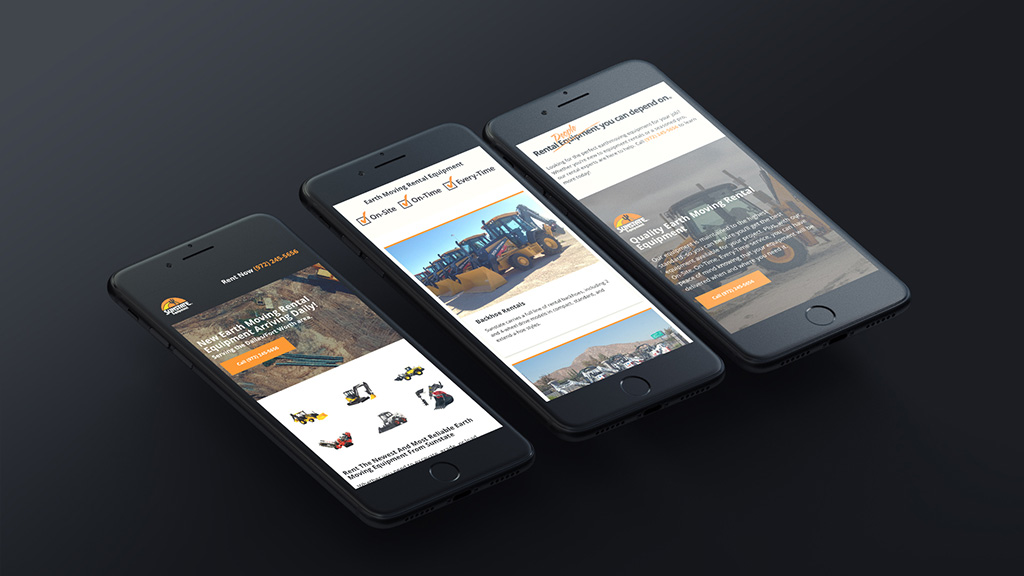 Strategy
Brand Audit (YC/YBTM)
Marketing Material Audit
Market Research
Content Strategy
Sales Funnel Evaluation
Creative
Brand Development
Design
Copywriting
Campaign Creation
Media
Media Research
Media Strategy
Print Media
Paid Social
Organic Social
Digital Display Ads
Web Development
Website and Content Strategy
UX/UI
Development
User Experience
Print Materials
Design
Strategy
Copywriting
Printing
Distribution
Digital Marketing
Market Research
Sales Funnel Evaluation
Content Strategy
Media Strategy
Landing Page Development
Paid Search
Paid Social Media Marketing
Digital Display Ads
Data Capture
Data Optimization
Branding and design elements that convey a compelling, recognizable, and consistent image.
Defined selling/service proposition to give the brand a distinctive and competitive edge.
Engaging brand and brand messages that inspire trust and confidence.
Clearly defined products/services that translate into benefits and advantages for the customer.
Up-to-date, relevant, effective marketing materials for every purpose and media platform.
Active initiatives that generate leads, capture prospects, and increase sales.
Media opportunities and a comprehensive strategy that reach more customers.
Data optimization services that measure campaign performance.
Data that provides optimization opportunities leading to increased performance.
Effective product landing pages for successful control of the customer's journey through the buying funnel.
Ad group segmentation and relevant copy creation leading to higher relevance and quality scores.
Lower cost-per-click rates.
Regular campaign adjustments and updates that improve and optimize performance.
On-going campaign keyword adjustments leading to continual increases in lead generation.
We can make your job easier.