Conservatory of Recording Arts & Sciences
A TMBPartner | Industry: Education – Client Location: Tempe, Arizona – Target Audience: National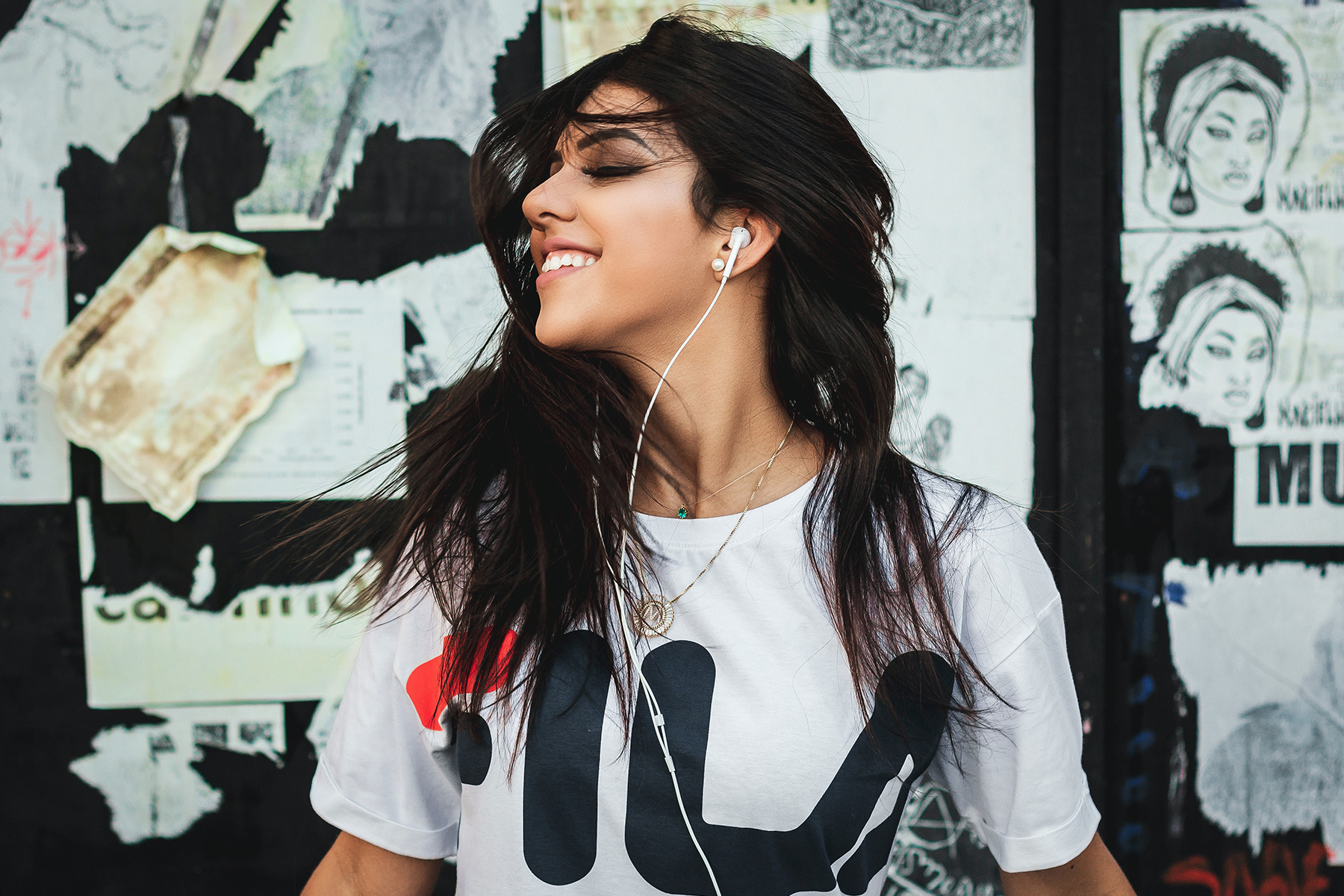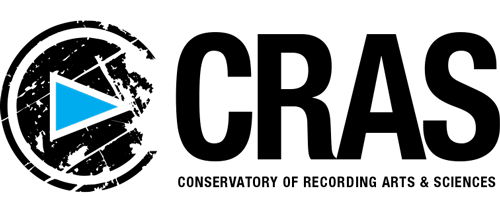 CRAS people make it
CRAS is a unique and potent combination of state-of-the-art facilities, the latest technology, and amazing staff. CRAS teaches the skills and concepts needed to start a career in the recording arts.
CRAS came to TMBPartners looking to clarify their brand, increase admission, and grow brand recognition for their for-profit post-secondary school. Facing numerous obstacles in regard to public perceptions, government regulations, and the general "common understanding" of trade-based education, TMBPartners started with an extensive brand audit. Armed with actionable data, we continuously provide a full list of branding services including a brand and communication strategy that encompasses all content creation, brand standards, logo/identity, photography, website development, trade show booths, events, collateral materials, and more.
Once the brand positioning and research was completed, TMBPartners developed and activated a revised digital marketing plan that included accurate-results data and strategic campaign planning and management. We also layered in more branding and awareness throughout their digital display ads, remarketing, and social ads, which has resulted in increased student enrollment, lower digital marketing costs, and greater brand recognition.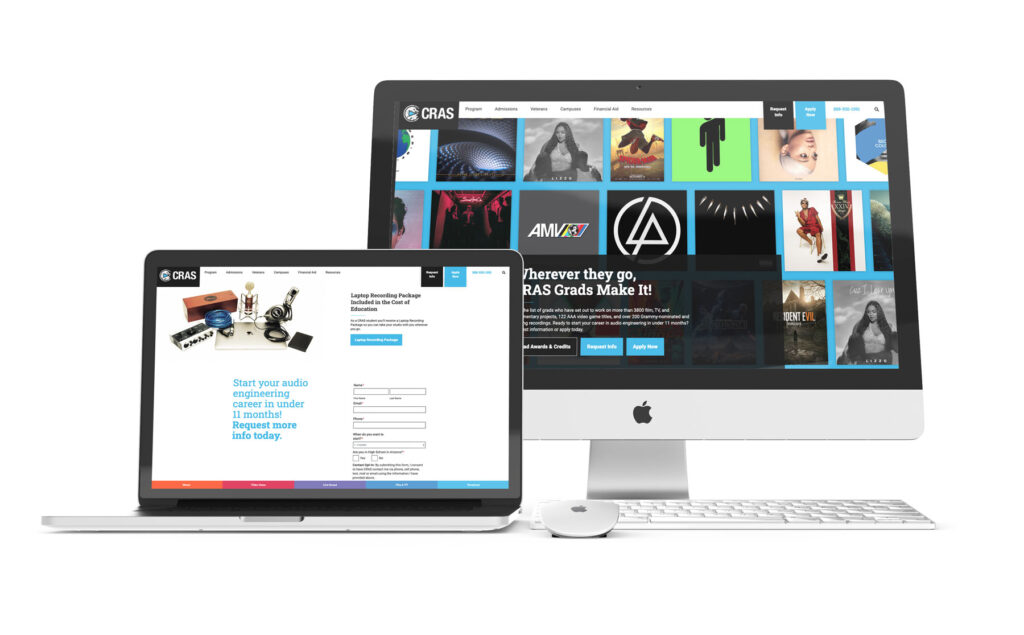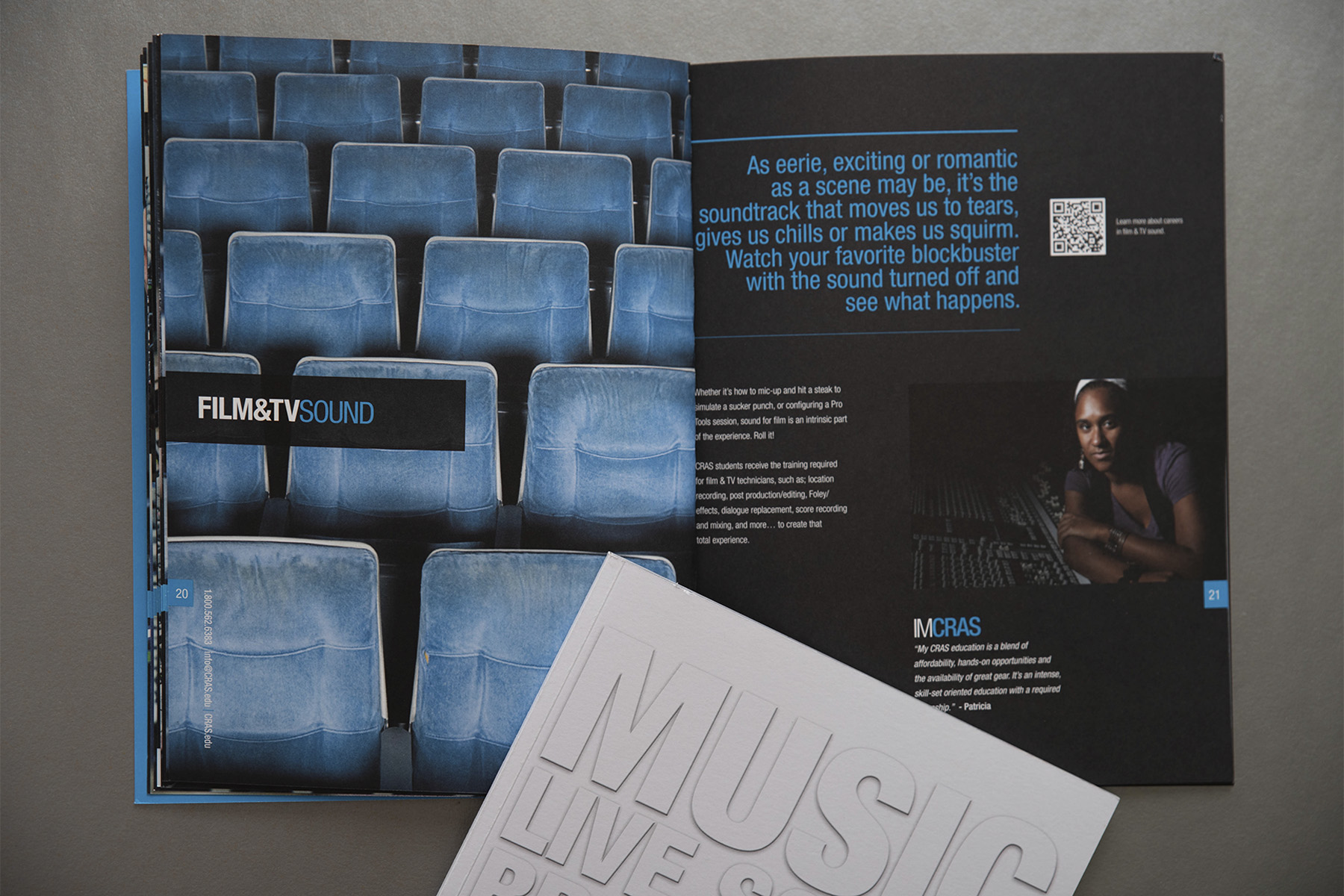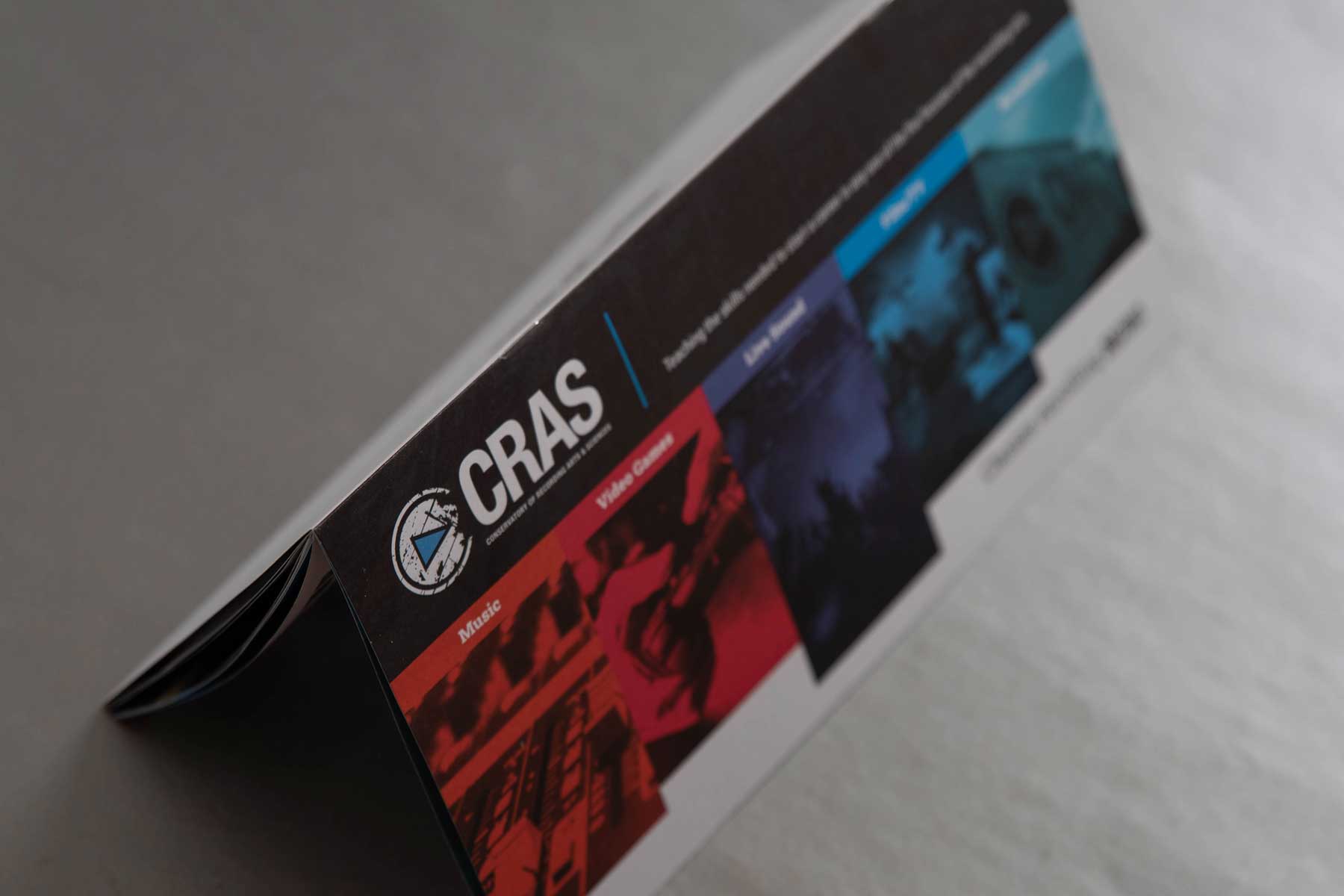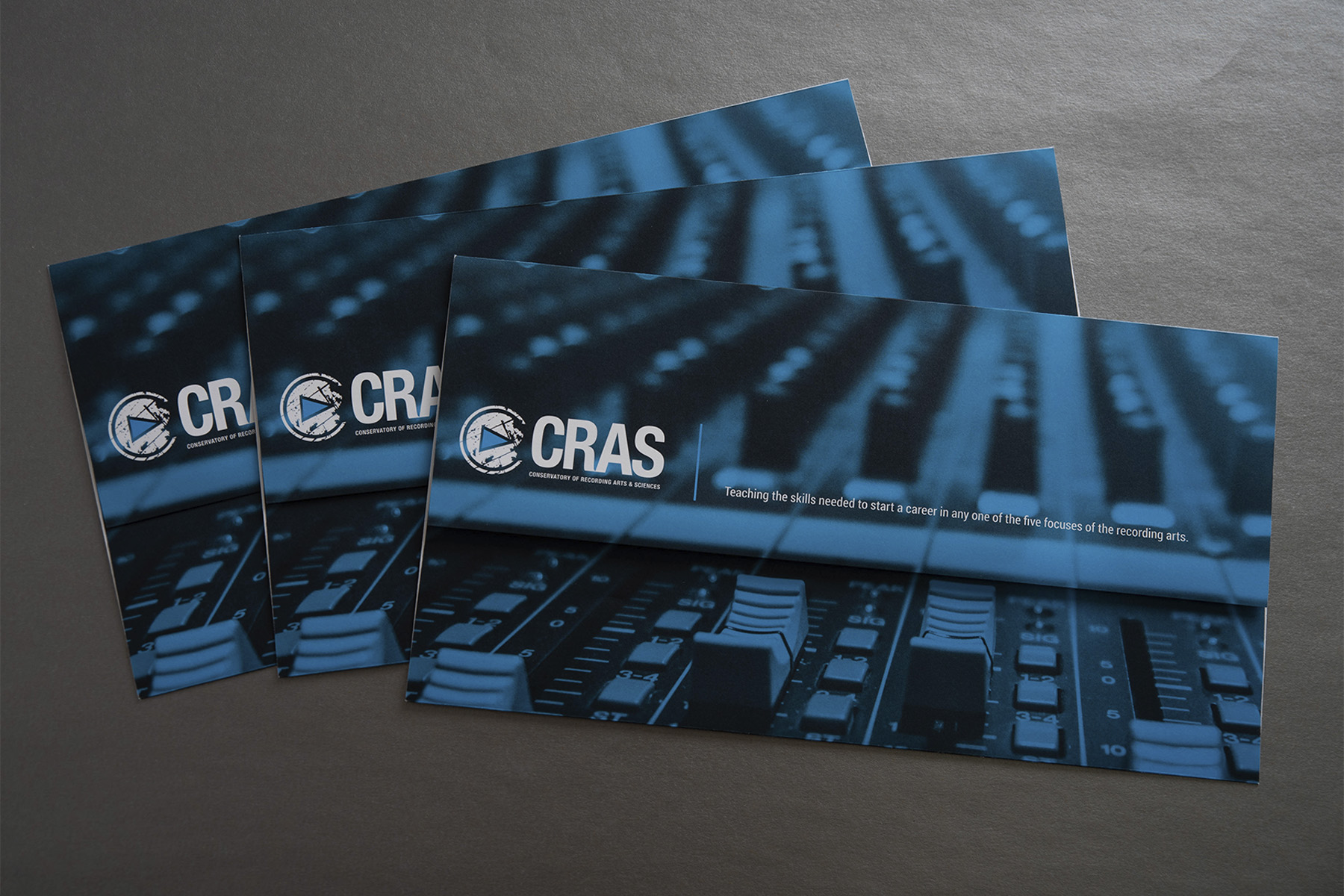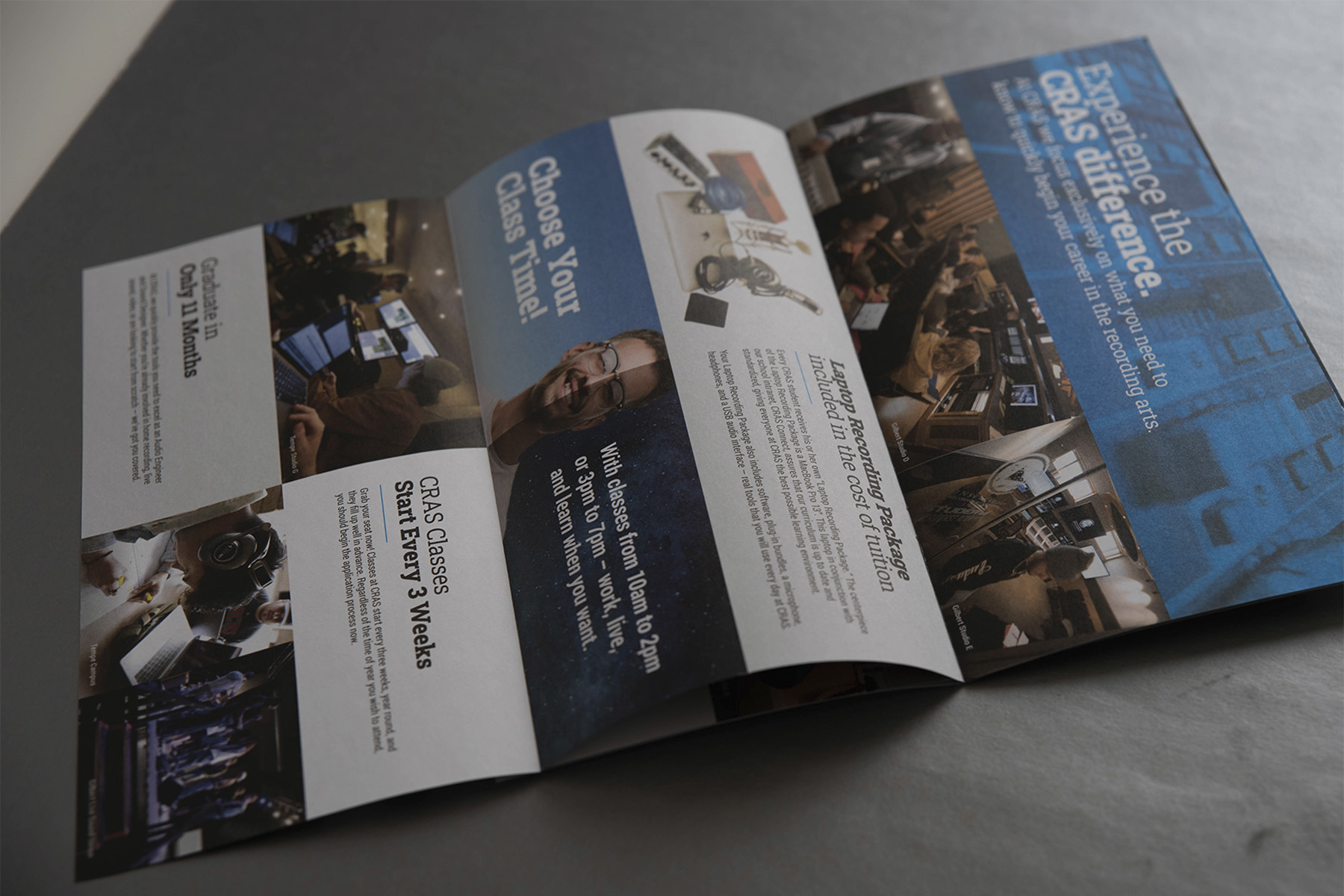 Strategy
Brand Audit (YC/YBTM)
Marketing Material Audit
Market Research
Content Strategy
Digital Marketing Strategy
Sales Funnel Evaluation
Creative
Brand Development
Design
Copywriting
Campaign Creation
Media
Media Research
Media Strategy
Print Media
Paid Social
Organic Social
Digital Display Ads
Video Production
Web Development
Website and Content Strategy
UX/UI
Development
User Experience
Digital Marketing
Market Research
Sales Funnel Evaluation
Content Strategy
Media Strategy
Landing Page Development
Paid Social Media Marketing
Digital Display Ads
Print Materials
Design
Strategy
Copywriting
Printing
Distribution
Branding and design elements that convey a compelling, recognizable, and consistent image.
Defined selling/service proposition to give the brand a distinctive and competitive edge.
Engaging brand and brand messages that inspire trust and confidence.
Clearly defined products/services that translate into benefits and advantages for the customer.
Up-to-date, relevant, effective marketing materials for every purpose and media platform.
Active initiatives that generate leads, capture prospects, and increase sales.
Media opportunities and a comprehensive strategy that reach more customers.
Data optimization services that measure campaign performance.
Data that provides optimization opportunities leading to increased performance.
Effective product landing pages for successful control of the customer's journey through the buying funnel.
Ad group segmentation and relevant copy creation leading to higher relevance and quality scores.
Lower cost-per-click rates.
Regular campaign adjustments and updates that improve and optimize performance.
On-going campaign keyword adjustments leading to continual increases in lead generation.
We can make your job easier.