TMBPartners Offers Free Marketing Analysis on its Newly Launched Website
Press Release Published: October 19, 2021
"We don't take a cookie-cutter approach with our clients, and I believe our new website highlights the fact we dig deep to truly understand their target audience and business goals to ensure we help build brands and processes to achieve their desired results," said Tom Blanck, Owner and Creative Director of TMBPartners. "While the new website highlights our expertise, the online analysis tool helps business owners realize opportunities for improvement, and it's the time we put into understanding our client's goals which is what generates genuine long-term success."
The marketing analysis asks 13 questions about overall digital marketing strategy and other key components that indicate the health of marketing efforts like web tracking, lead generation, web design, target audiences and content. Based on answers provided, a business could score anywhere from "underperforming" to "high performing." Results are emailed and include free digital marketing tips. If prospects would like to further explore growing their marketing efforts, the responses also give TMBPartners a starting point for future conversations.
"Creating successful branding, marketing, communications strategies and tactics is difficult work and takes a dedicated, hardworking team to deliver that success. TMBPartners takes care of that intensive work, so our clients don't have to worry about doing it themselves," said Blanck.
Addition to the marketing analysis, the new website features dozens of client success stories and service offerings including digital marketing strategy consultation, creative, media, web development, print materials and more.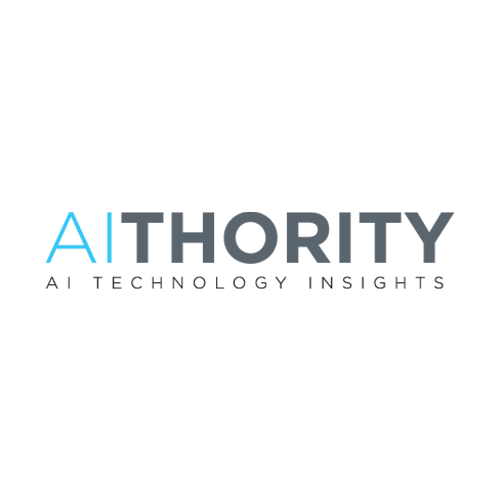 We can
make your job easier.