honor health foundation
A TMBPartner | Industry: Philanthropic – Client Location: Scottsdale, Arizona – Target Audience: Local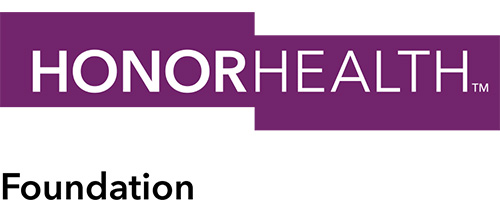 Taking action to make change real
As a community-focused nonprofit organization, HonorHealth Foundation is helping donors realize their philanthropic purpose is felt today, tomorrow and into the future.
HonorHealth Foundation contracted TMBPartners to help them create marketing materials that communicate the benefits donations have made to advance their community medical services. From branding, solicitation, and event materials, TMBPartners created and delivered a variety of materials that contributed to HonorHealth Foundation reaching their goals.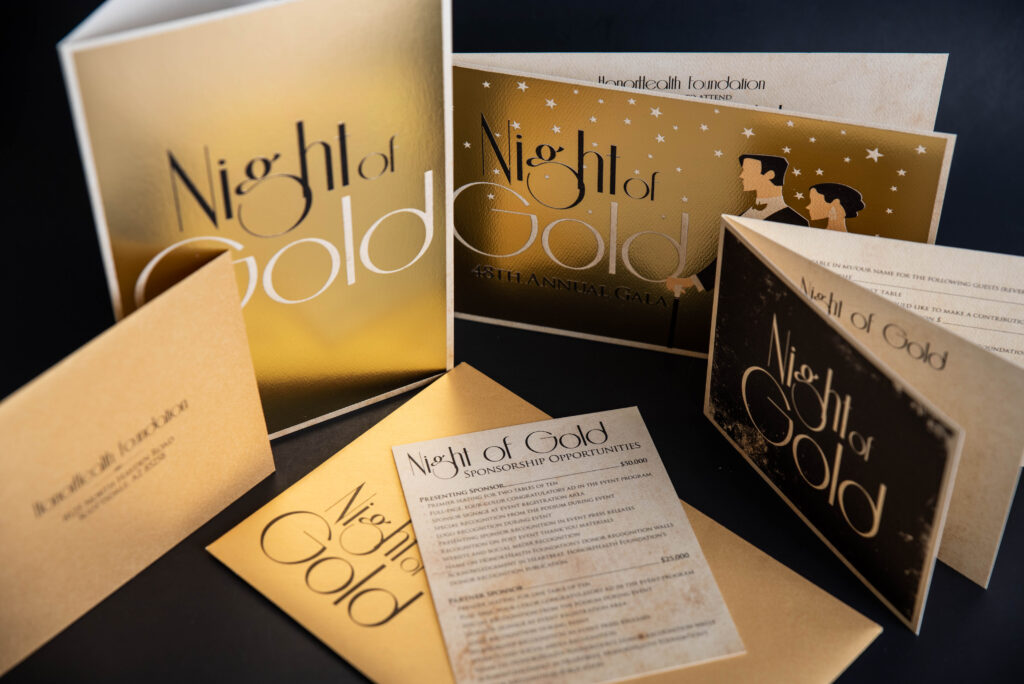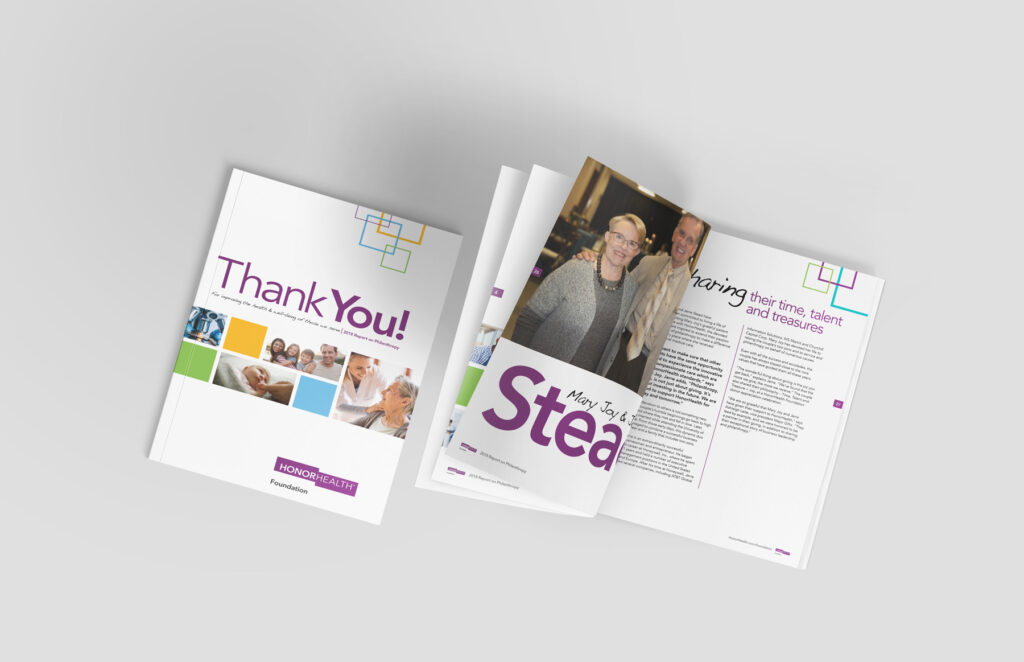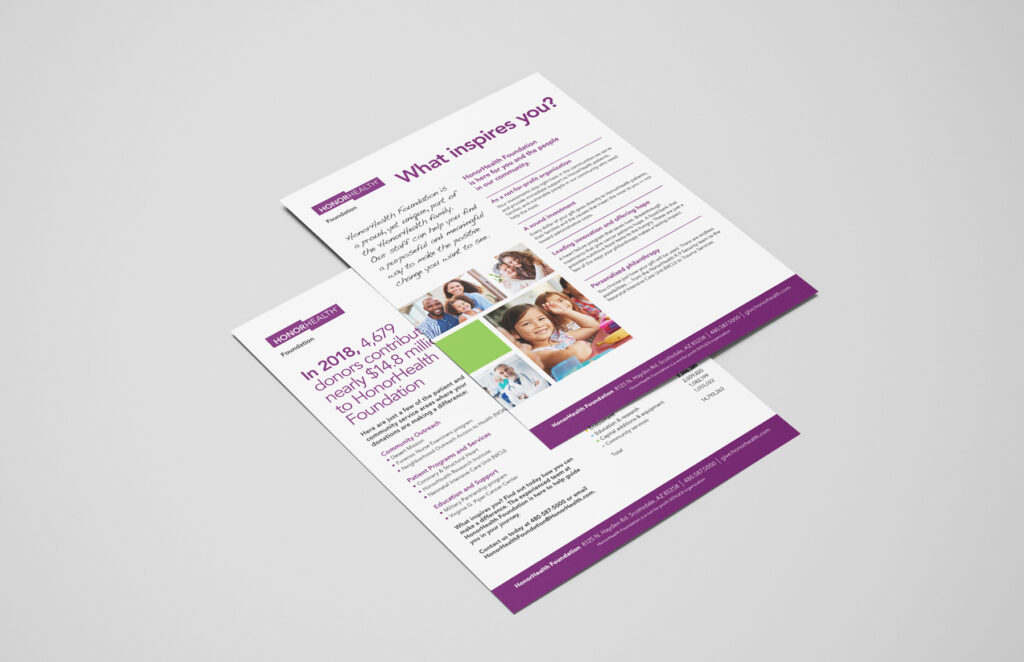 Strategy
Brand Audit (YC/YBTM)
Marketing Material Audit
Market Research
Content Strategy
Sale Funnel Evaluation
Creative
Brand Development
Design
Copywriting
Campaign Creation
Media
Media Research
Media Strategy
Print Media
Paid Social
Organic Social
Digital Display Ads
Web Development
Website and Content Strategy
UX/UI
Development
User Experience
Print Materials
Design
Strategy
Copywriting
Printing
Distribution
Donor persona development that created highly targeted content relevant to each audience's goals and interests.
Donor research based content development that identified and engaged different audiences more effectively.
Donor segmentation that targeted the right messages to the right people.
Branding and design elements that convey a compelling, recognizable, and consistent image.
Defined propositions that give the brand a distinctive and competitive edge.
Engaging brand and brand messages that inspire trust and confidence.
Up-to-date, relevant, effective marketing materials for every purpose and media platform.
Active initiatives that generate leads, capture prospects, and increased donations.
We can
make your job easier.