Rebrand Without Losing Customers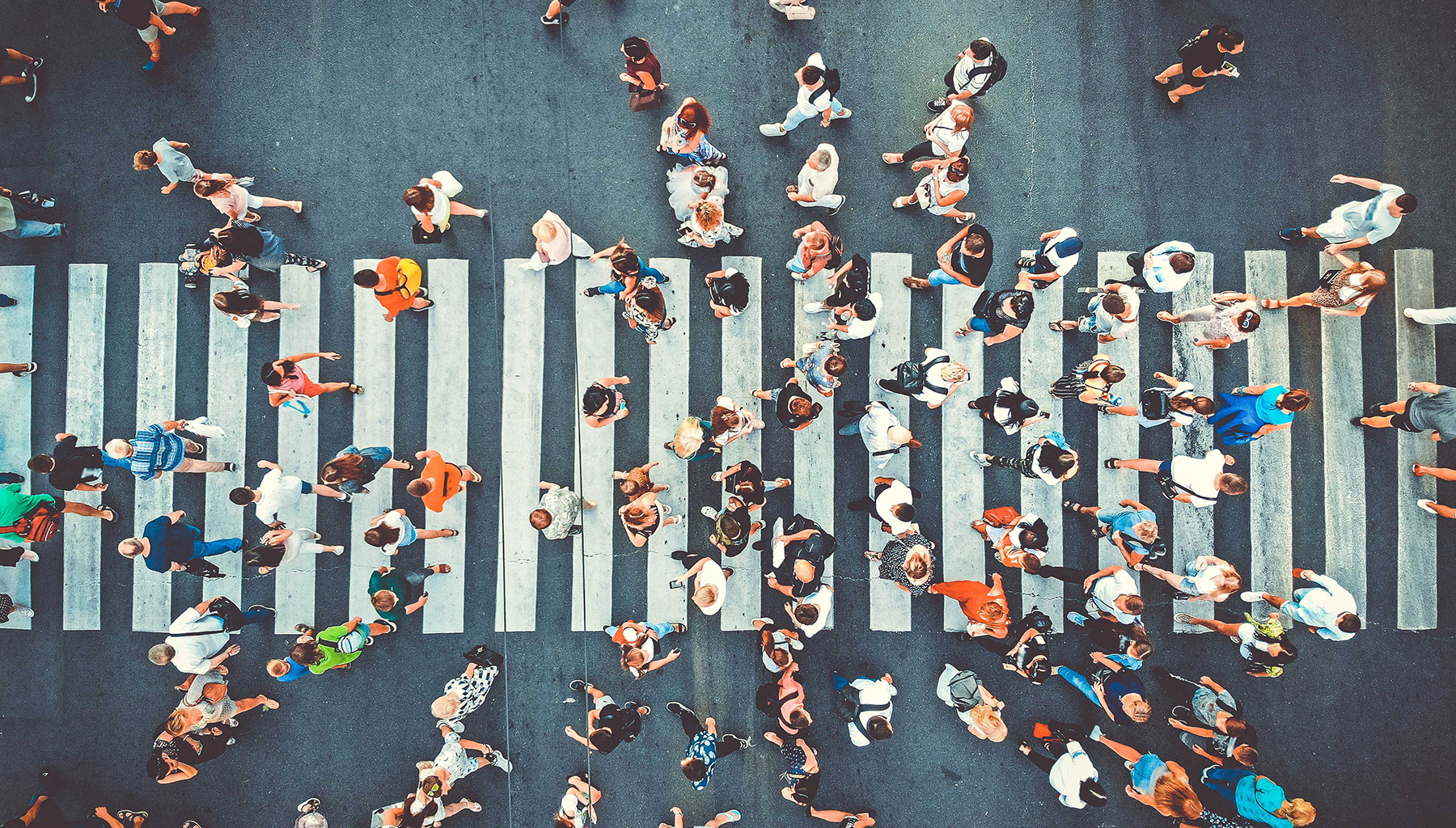 Without careful consideration and strategic planning a rebrand can have a negative effect on your business. To create a successful rebrand there are hundreds of elements to consider, here are just four:
To successfully rebrand you must always understand who your customers are.
Always take into consideration how your revised branding will be perceived by your current customer base.
Remember you're not creating a new company, you're strategically adjusting the brand, so be sure to always maintain familiarity and relatability.
As your products and services transform with market changes, you must have a full understanding of how your brand is addressing customer needs.
Remember, trying to differentiate and define one's brand is difficult and requires a deep level of introspection and a clear understanding of not only your inward vision, but also the perceptions and opportunities that are waiting beyond.
We can
make your job easier.